Handbags have become an inseparable part of women's lives. One should own a handbag in the first place anyway. Not for the style, but for the main purpose of the bag itself (carrying your daily essentials). As fashion evolves, the touch of a certain handbag could make someone's appearance. Good thing, there are many options out there to suit whatever your style is.
However, the desire for luxury handbags comes with its price tags. The materials, design, and craftsmanship are incomparable, and they stand above the test of times. Some even invest in them. And the right handbags (be it price or design) could elevate one's style statement. Therefore, choose wisely.
And if you are planning to elevate your style this coming year-end (an excuse to have a new fashion purchase for that new year's eve party), check out some handbags recommendation that could really spark joy on your face (and also your Instagram feed).
READ MORE: BUNGA CITRA LESTARI'S CASUAL YET PROPER TV LOOK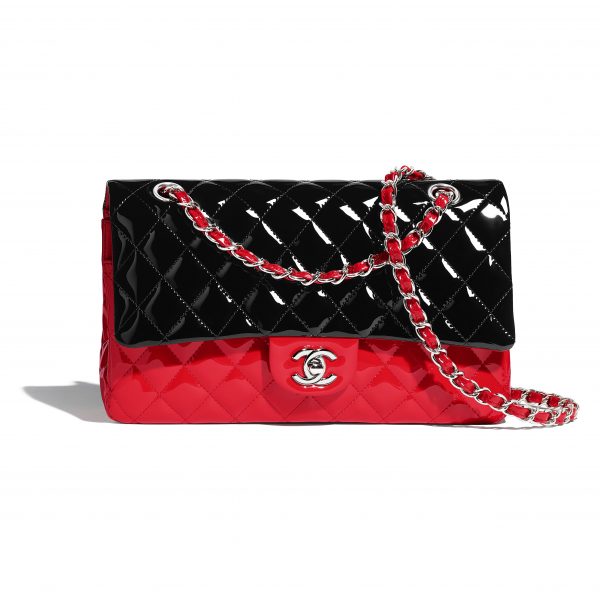 The CHANEL 11.12 Bag in Black and Red Quilted Patent Leather.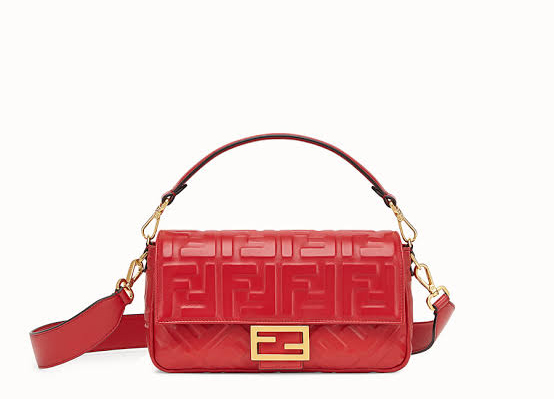 FENDI Lambskin Baguette with FF Stamp.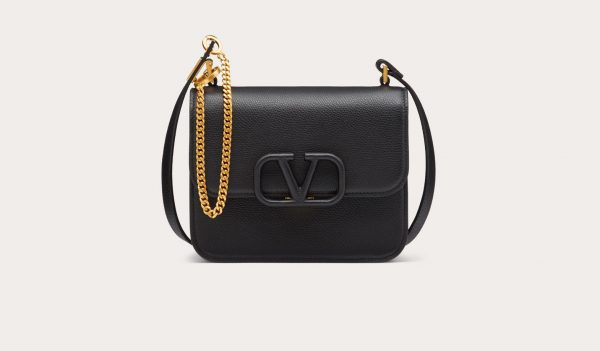 VALENTINO GARAVANI FW19 Small VSLING Grainy Calfskin Shoulder Bag.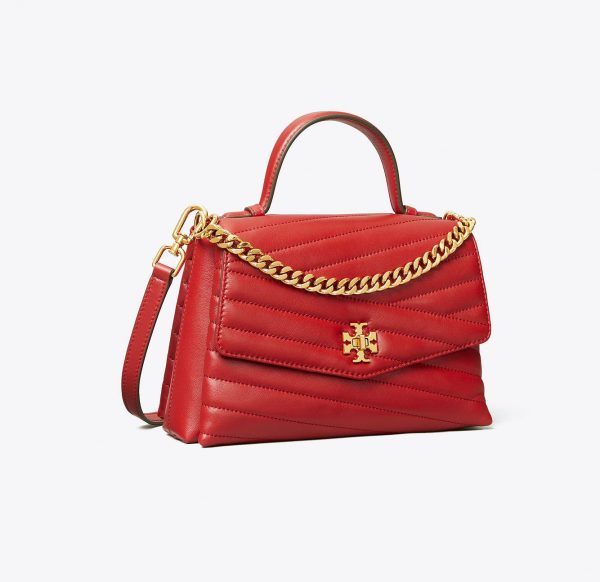 TORY BURCH Red Apple Kira Chevron Top Handle Satchel.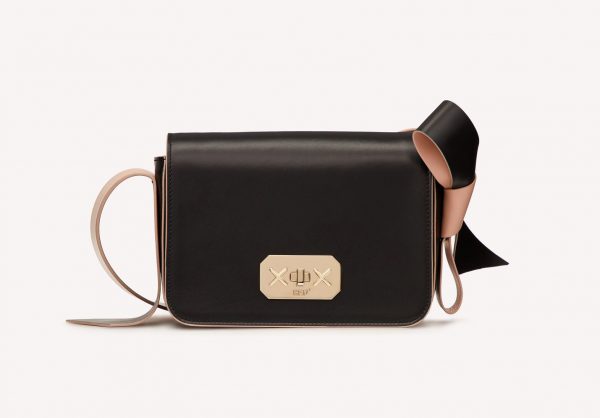 Red Valentino Red Fall Spring Borse-FW19 XL BOW SHOULDER BAG.
READ MORE: THE DETAILS OF THE NEW CHANEL 19 BAG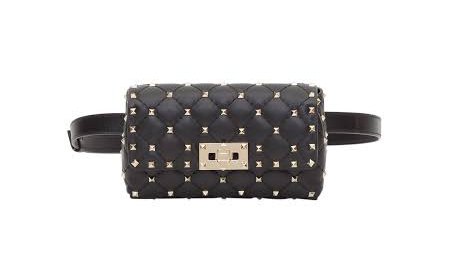 VALENTINO Rockstud Spike Nappa Leather Belt Bag.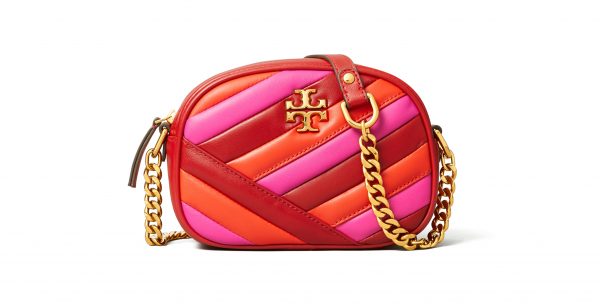 TORY BURCH Kira Chevron Color Block Small Camera Bag in Red Apple Bright Samba Crazy Pink.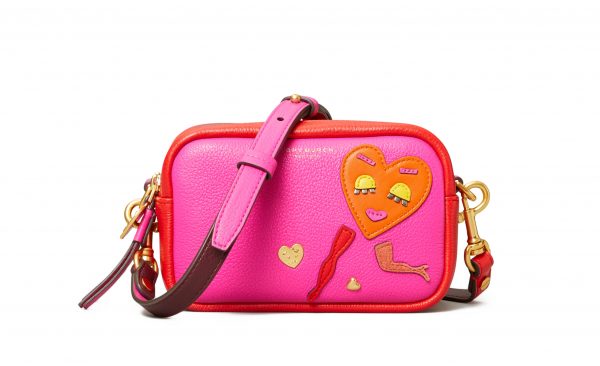 TORY BURCH Perry Patchwork Hearts Mini Bag in Brilliant Red Crazy Pink.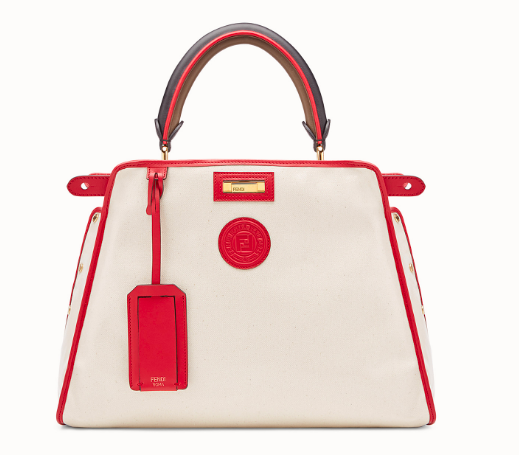 FENDI Medium Peekaboo with Matching Cover.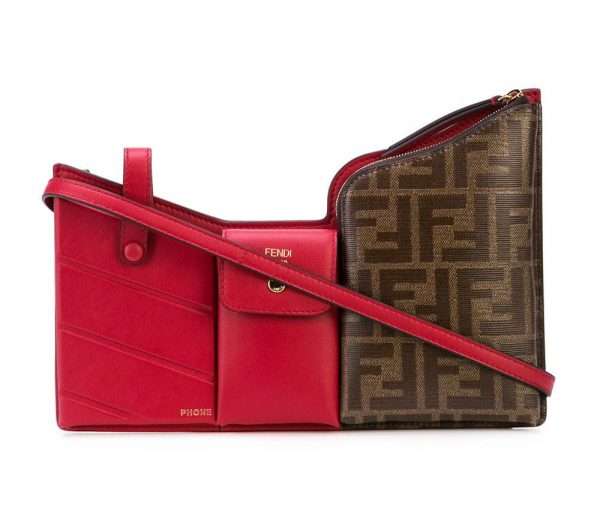 FENDI 3 Pockets Mini Bag.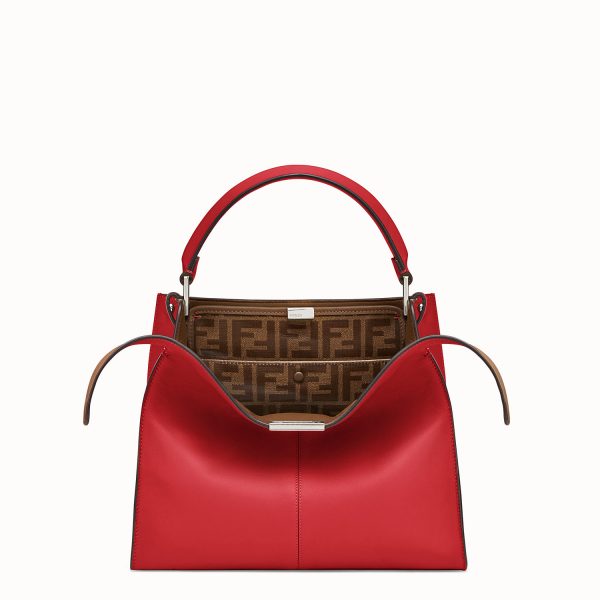 FENDI HB PEEKABOO X LITE.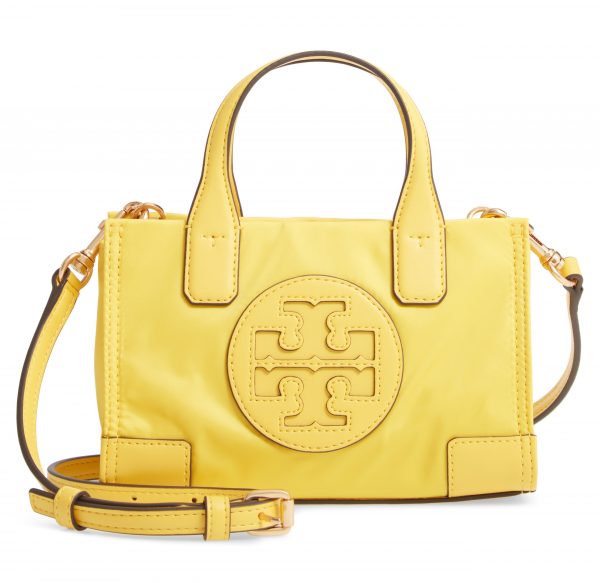 TORY BURCH ELLA Micro Tote in Limone.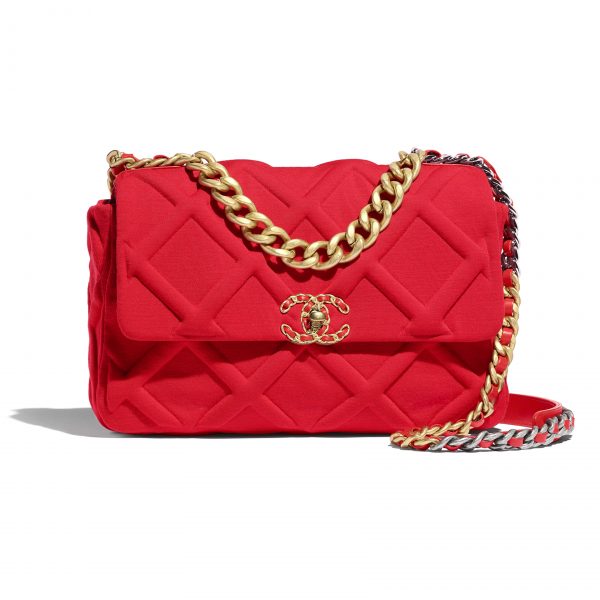 CHANEL 19 Bag in Red Quilted Jersey.
READ MORE: SEVERAL WAYS YOU CAN CARRY YOUR VSLING BAG
Which bags are going home with you this holiday? Send us your inquiry via the below form if you have a question relating to the above products.
---
CHANEL
CHANEL 19
chanel 19 bag
Chanel handbag
fall-winter 2019 bags
FENDI
fendi baguette
HANDBAG
TORY BURCH
TORY BURCH FALL-WINTER 2019
Valentino
Valentino Bags
Valentino Garavani
vsling
---