A huge milestone should be celebrated in style. Such was the case with the 20th-anniversary of The Time Place a couple of weeks ago. Entitled "Journey of Time," the celebration successfully gathered hundreds of loyal customers, VIPs, and celebrities to Four Seasons Hotel, Jakarta – where the festivity took place.
The evening was packed with attractions – lots of them. As soon as the guests entered the registration area, they were entertained by an acoustic performance. Next, the guests would encounter the pop-up booths belong to the brands managed by The Time Place. There was a fun video booth with a unique elevator theme presented by The Time Place magazine. And last but not least, at the balcony, the guests were greeted with three huge backdrops featuring the images of the honorees of 'The Finest Hour.'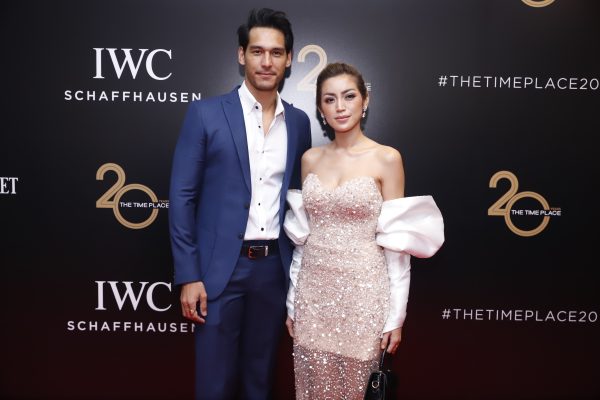 RICHARD KYLE & JESSICA ISKANDAR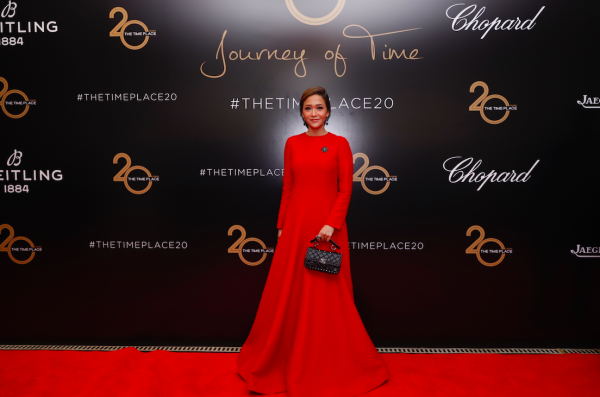 MAIA ESTIANTY IN VALENTINO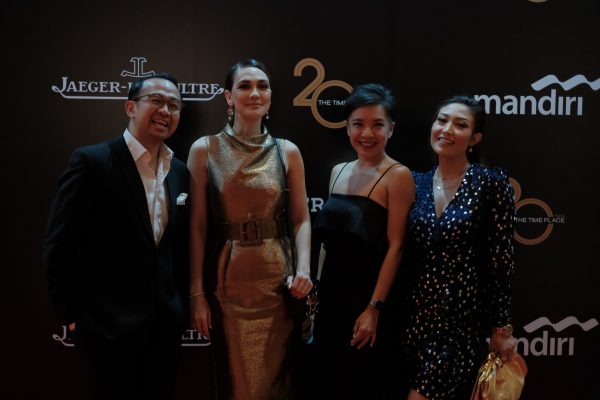 IWET RAMADHAN, LUNA MAYA, AYU DEWI & FRIEND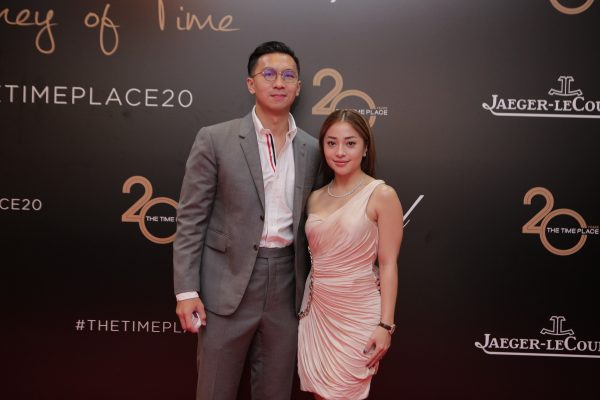 INDRA PRIAWAN DJOKOSOETONO & NIKITA WILLY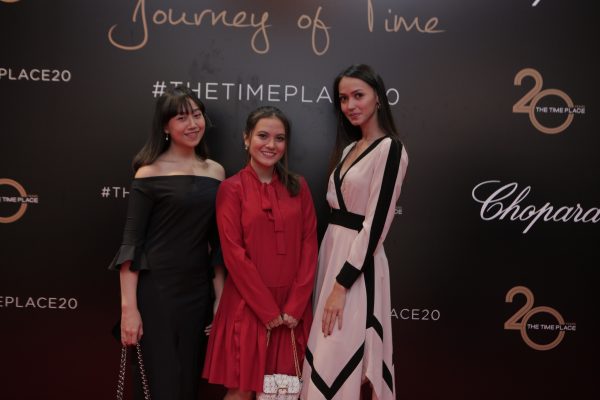 MARSHA ARUAN IN RED VALENTINO, MELAYU NICHOLE & FRIEND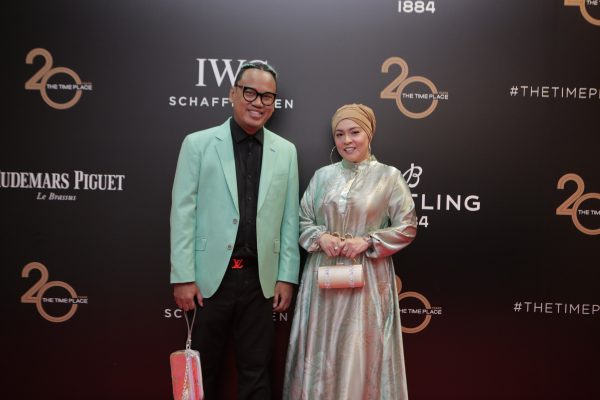 UYA KUYA & ASTRID KHAIRUNISHA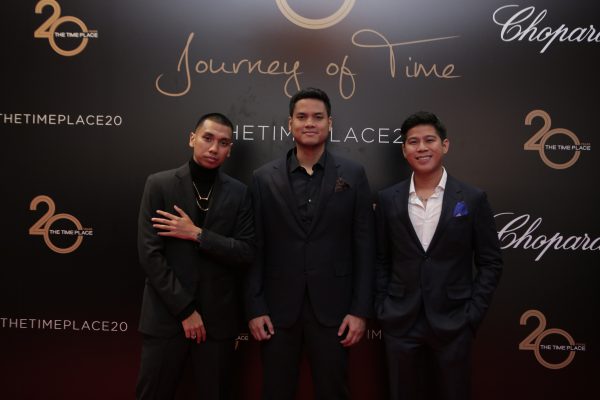 RAN IN ZEGNA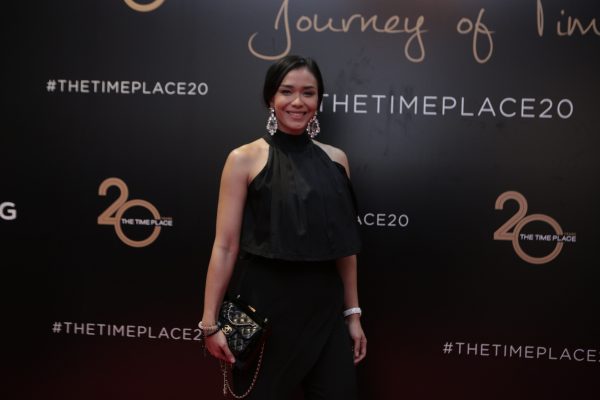 ADINIA WIRASTI IN CHANEL ACCESSORIES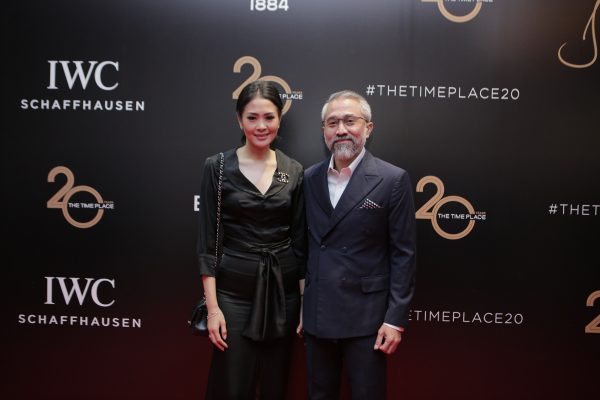 LUKMAN SARDI & PRICILLIA PULLUNGGONO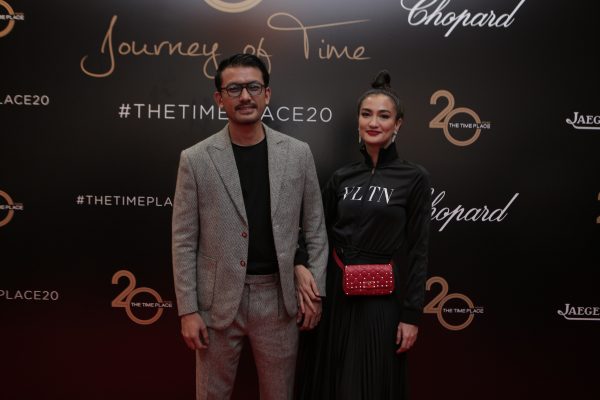 RIO DEWANTO & ATIQAH HASIHOLAN IN VALENTINO
READ MORE: MAIA ESTIANTY IN HER PRIME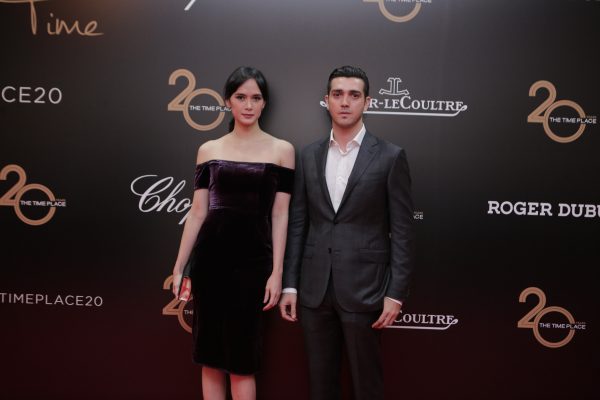 RENATA KUSMANTO & FACHRI ALBAR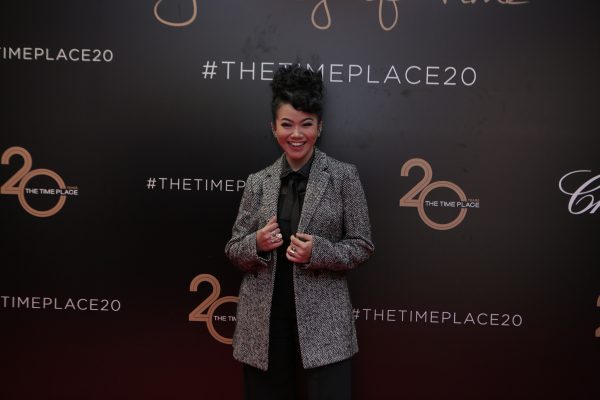 YURA YUNITA IN RED VALENTINO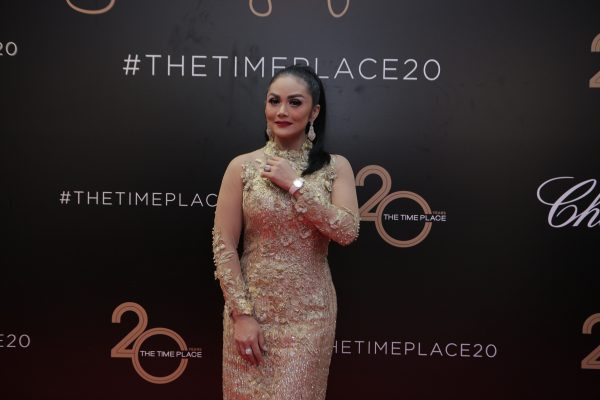 KRISDAYANTI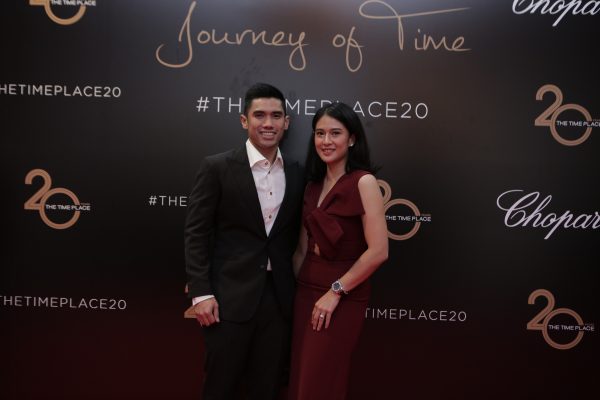 INDRAGUNA SUTOWO & DIAN SASTROWARDOYO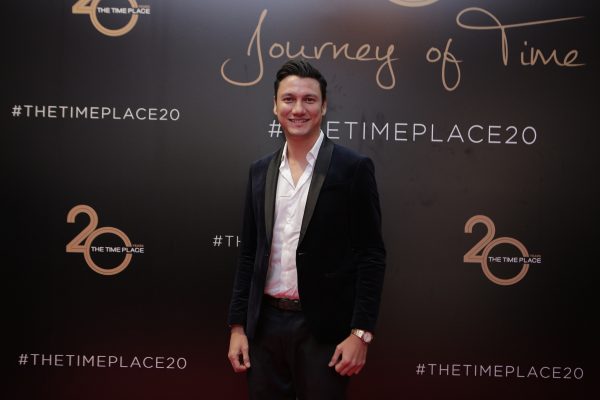 CHRISTIAN SUGIONO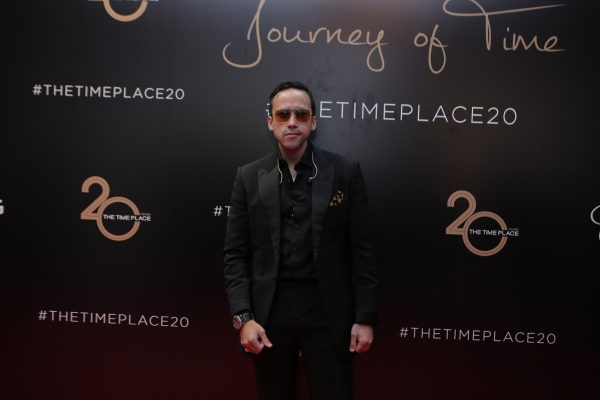 MARULI TAMPUBOLON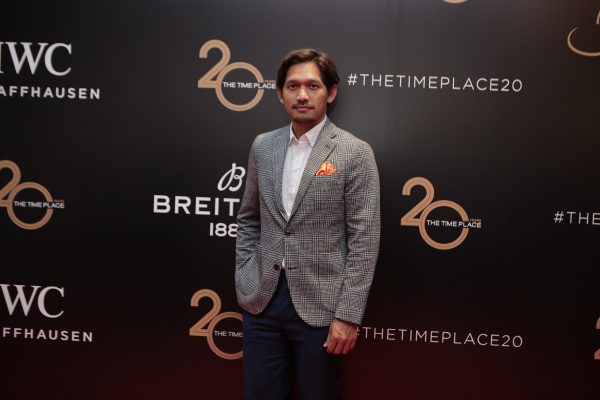 IBNU JAMIL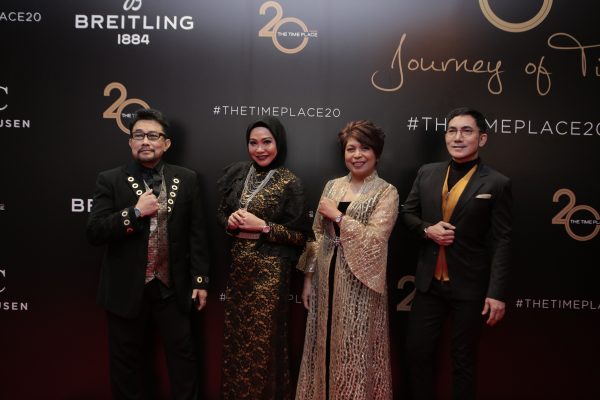 ELFA'S SINGERS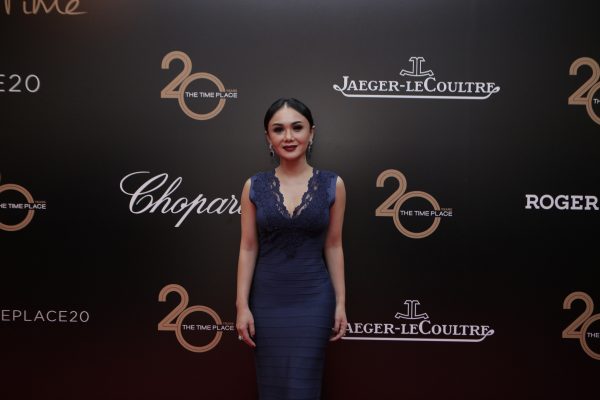 YUNI SHARA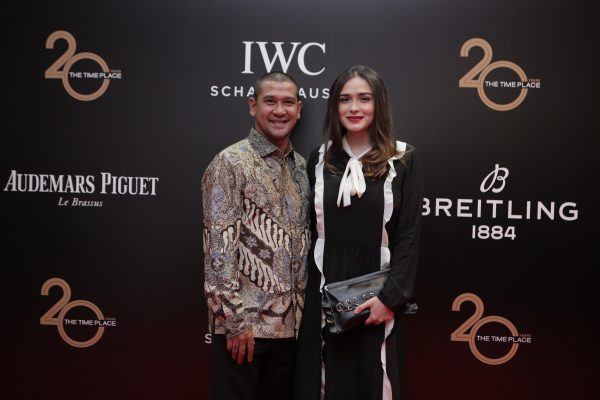 ABI YAPTO & YASMINE WILDBLOOD
The list of performers in the evening was a great combination of iconic names with amazing young talents. From RAN, Yura Yunita, Maruli Tampubolon, Galih Montana, to Elfa's Singers and Krisdayanti. A surprise from Andi Rianto and an impromptu performance by the one and only Yuni Shara completed the epic celebration.
Have we mentioned the almost 360 degrees spectacular video mapping and the video greeting by Oscar winner Charlize Theron? How many times the word 'epic' appeared in this post already?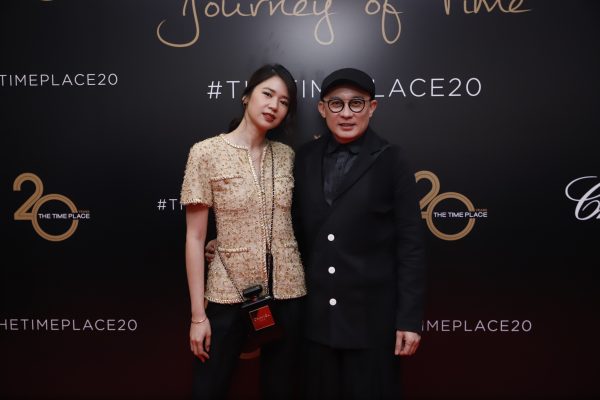 LAURA BASUKI IN CHANEL & RINALDY YUNARDI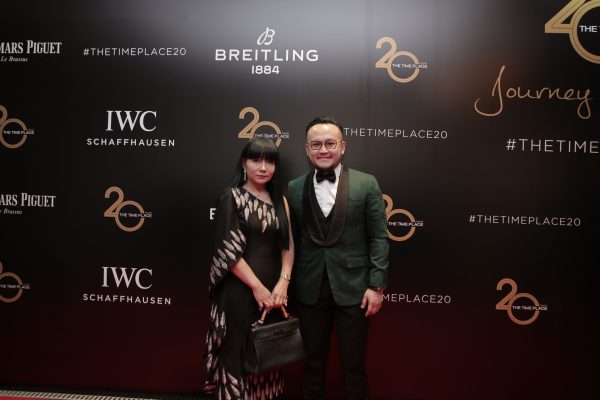 SAMUEL WONGSO & FRIEND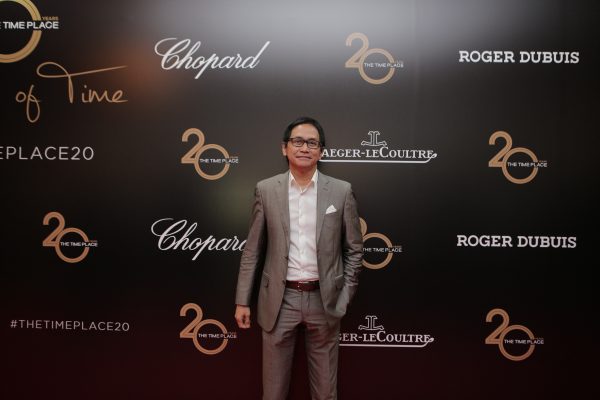 ADDIE MS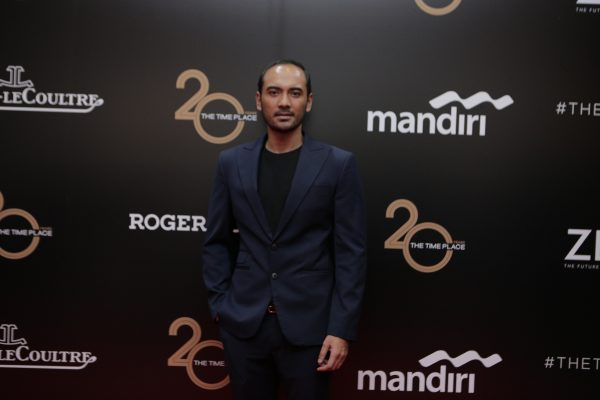 ARIO BAYU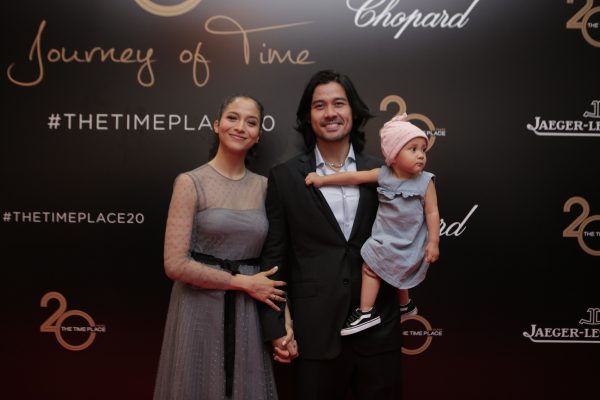 PUTRI MARINO IN RED VALENTINO & CHICCO JERIKHO IN ZEGNA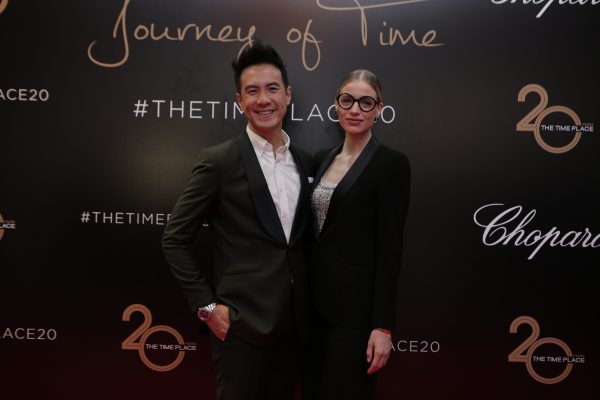 DANIEL MANANTA & VIOLA MARIA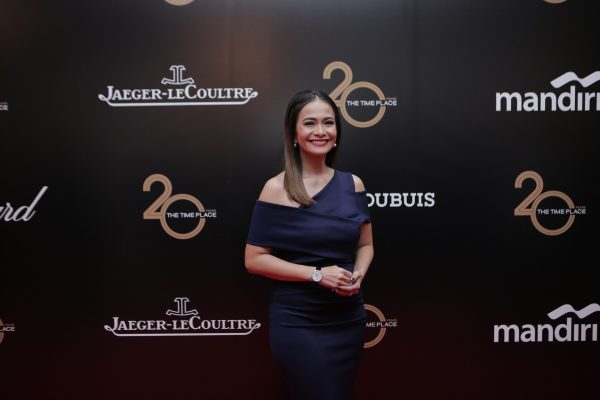 ERSA MAYORI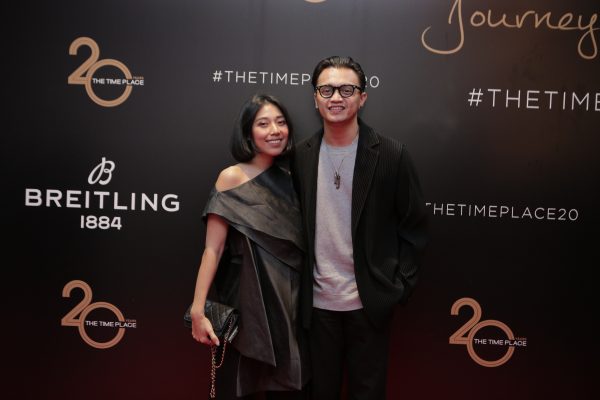 ELLYSE SINSILIA & ERNANDA PUTRA
TOMMY TJOKRO
READ MORE: OVER A DECADE, RAN ALWAYS SHOWS AMAZING PERFORMANCES & STYLE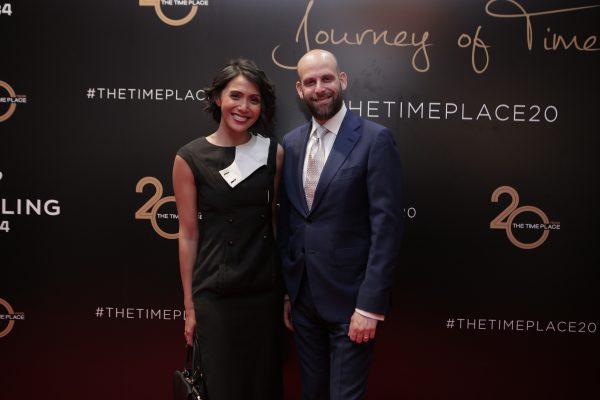 ANDINI EFFENDI & FRIEND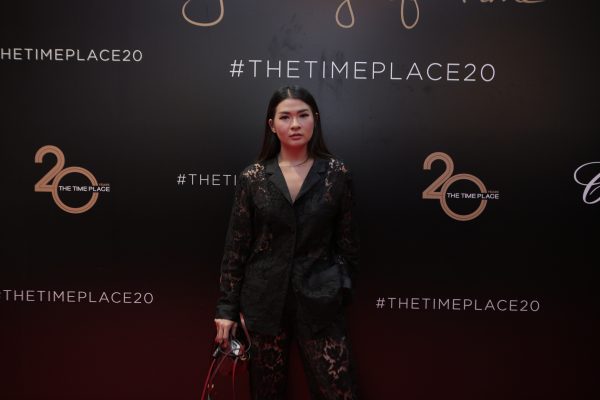 ANAZ SIANTAR IN VALENTINO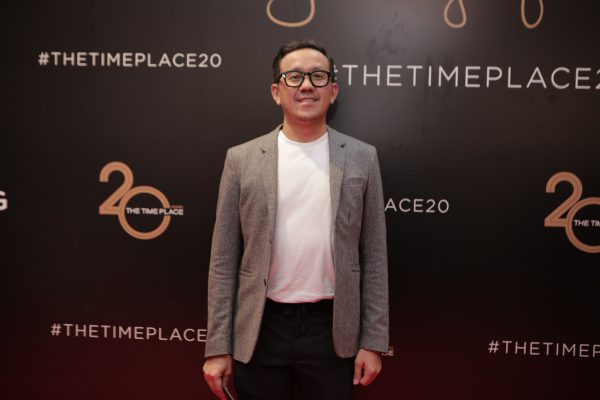 SIM F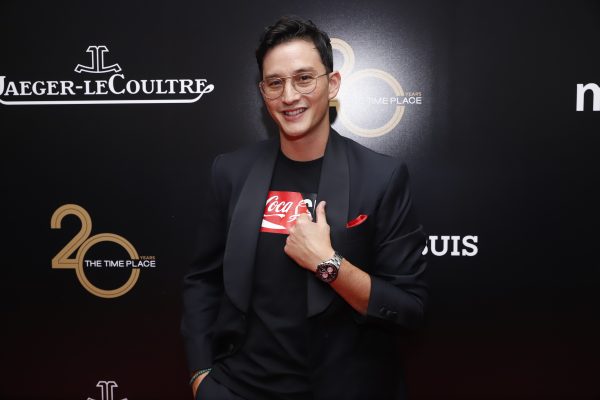 MIKE LEWIS IN DIESEL X COCA-COLA
ARIFIN PUTRA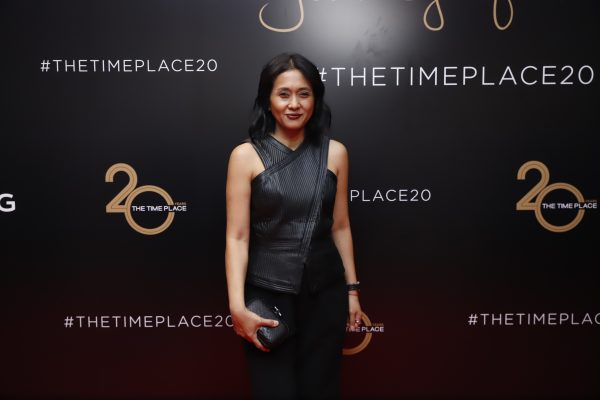 AMALIA WIRJONO
To conclude this post, everyone is welcomed to scroll through this page and check out some of the famous faces who made their way to the party in their most impeccable style. From Maia Estianty in Valentino, Chicco Jerikho and RAN in Zegna, to Laura Basuki in CHANEL.
---
Anaz Siantar
CHANEL
Chicco Jerikho
DANIEL MANANTA
DIAN SASTROWARDOYO
FASHION
Irwan Mussry
JESSICA ISKANDAR
KRISDAYANTI
LAURA BASUKI
Luna Maya
MAIA ESTIANTY
MARSHA ARUAN
NIKITA WILLY
Putri Marino
red valentino
STYLE
stylish
THE TIME PLACE 20
THE TIME PLACE 20 ANNIVERSARY
UYA KUYA
Valentino
zegna
---