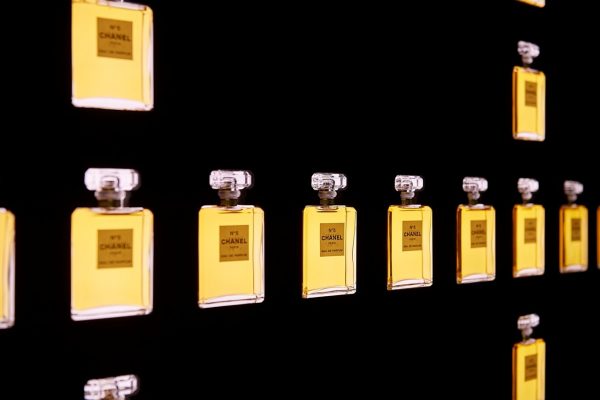 Yet there is another fashionable reason to visit Tokyo later this year. The famous CHANEL's Mademoiselle Privé exhibition is making its next stop in Tokyo. The traveling fashion exhibition will be presenting its latest chapter from 19 October to 1 December 2019, at the B&C Hall in Tennozu, Shinagawa.
With so much history and heritage, the CHANEL's Mademoiselle Privé exhibition is a great opportunity for fans to understand more about the brand's journey of creativity. Tokyo will be the fifth stop, after debuting in London (2015), Seoul (2017), Hong Kong (2018) and last April in Shanghai.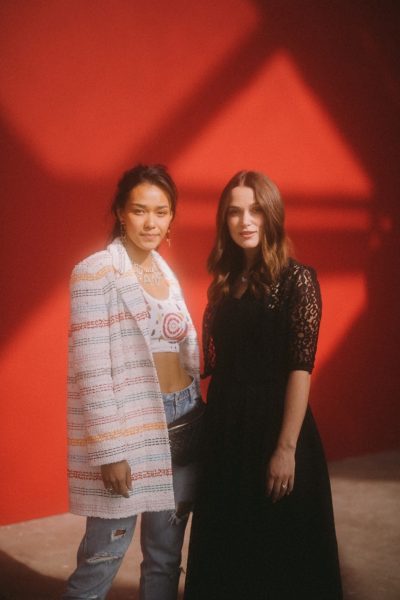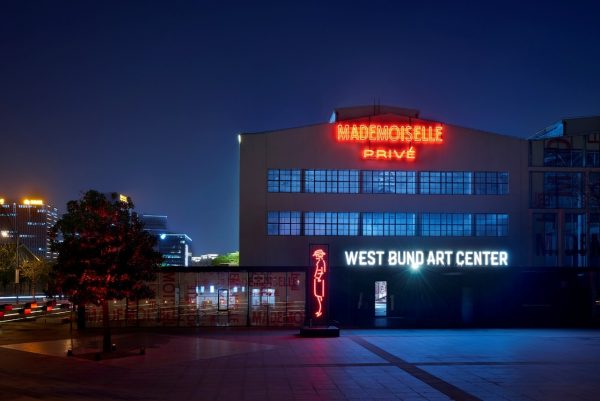 The exhibition will continue the immersive journey through the origins of CHANEL's creations (the three creative pillars: Haute Couture, the iconic N°5 fragrance that was created in 1921, and the CHANEL fine jewelry- including the re-edition of "Bijoux de Diamants", Gabrielle Chanel's one and only collection designed in 1932) capturing the charismatic personality, audacity and irreverent spirit of Mademoiselle Chanel and Karl Lagerfeld.
READ MORE: Mademoiselle Privé Shanghai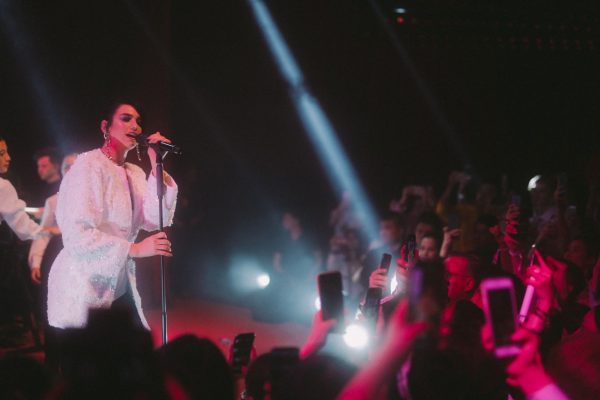 "The show is about energy. Chanel is about the creative energy we want to share with our audience," said CHANEL'S President of fashion, Bruno Pavlovsky of the exhibition (Nelson, Cat." Chanel's Mademoiselle Privé exhibition touches down in Shanghai," 19 April 2019, Wallpaper.com).
Though the contents remain the same, the design is completely different each time. One could expect some really (if not, more) fascinating sets and visuals. For the exhibition in Shanghai, CHANEL used at least 6000 sq m of space, tailoring a library with volumes on Coco Chanel and Karl Lagerfeld, projecting Lagerfeld's films and shorts about the house onto a large screen, and building three different houses representing each different creative pillars.
READ MORE: KARL FOR EVER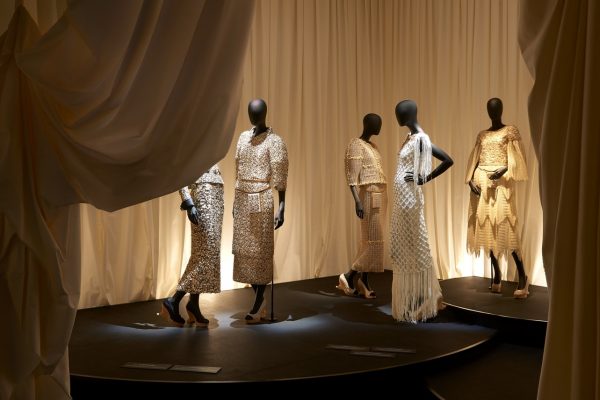 A high-tech exhibition, there is a Mademoiselle Privé app dedicated to the exhibition (launched in 2017). Through the app, visitors can book time slots for admission and get the latest updates about the exhibition. The app is free and can be downloaded on both IOS and Android mobile phones. For the Shanghai chapter, Mademoiselle Privé embraced China's digital eco-system with a mini-program in the local social platform WeChat. Hence, it's really exciting what audiences would experience for Tokyo's edition coming October to December.
Opening the doors for the exclusive world of Coco Chanel, this exhibition is definitely a must-visit for CHANEL lovers in particular or fashion lovers in general.
---
CHANEL
Chanel Haute Couture
CHANEL MADEMOISELLE PRIVE
Coco Chanel
fashion exhibition
Karl Lagerfeld
LONDON
SHANGHAI
TOKYO
---