Jakarta, 3 September 2021 – Time International is proud to congratulate Indonesian weightlifting athletes for winning Silver and Bronze medal at the Olympic Games Tokyo 2020.
Eko Yuli Irawan, 32, is the only Indonesian athlete to have won a medal at four different Olympic Games. With his exquisite performance, he defeated Igor Son from Kazakhstan and secured second place in the men's 61 kg category after lifting a total weight of 302 kg.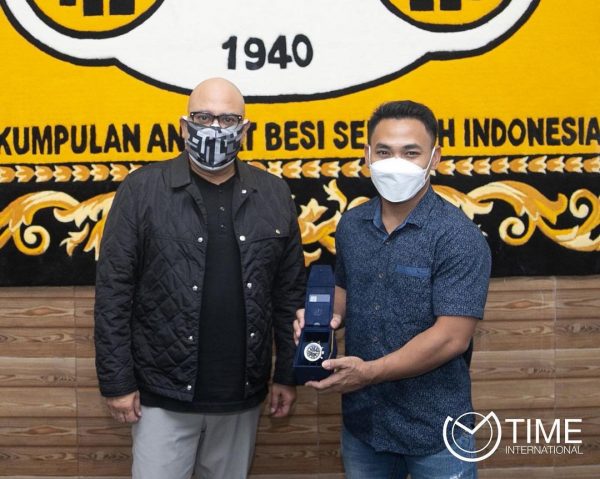 Windy Cantika Aisah, 19, claimed the first medal for Indonesia and presented a bronze medal in the women's 49 kg category with 194 kg lift in total.
Cantika raised the bar and showed her true potential when she won a gold medal at the 2019 Southeast Asian Games.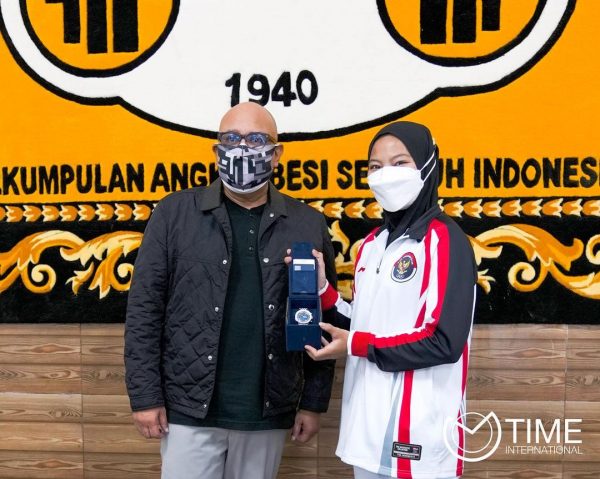 Rahmat Erwin Abdullah, 20, whose lifting prowess runs in the family – his father Erwin Abdullah, also his coach, was a silver medalist at the 2002 Asian Games. Following his father's footsteps, Rahmat finished third with a bronze medal in the men's 73 kg category and lifted a total of 342 kg. He started his international debut tournament at the 2020 Asian Junior Weightlifting Championships in which he obtained his third gold medal.
During a private get-together at PB PABSI, Irwan Danny Mussry, President and CEO Time International together with General Manager of Luxury Watches & Jewellery, Mr. Adhidarma Herman, presented the athletes and coaches selected timepieces from INTime as a form of appreciation for their excellent accomplishments and willpower.
Irwan Danny Mussry wishes the three Olympians a tremendous future success, and hopes that their achievements continue to inspire many.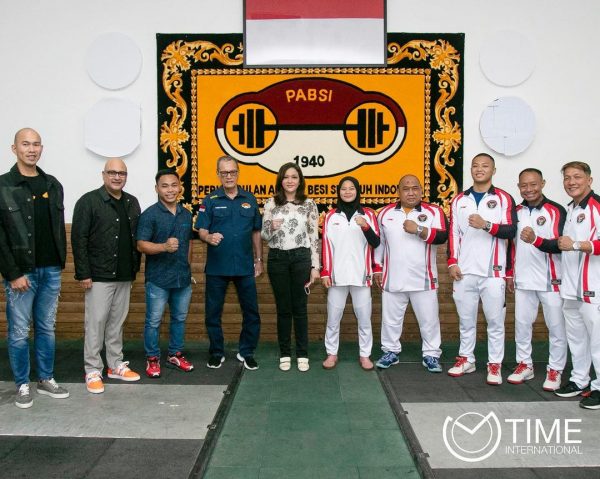 ---
eko yuli irawan
indonesian weightlifting
Irwan Mussry
PB PABSI
Rahmat Erwin Abdullah
Time International
tokyo olympic 2020
weightlifting
windy cantika aisah
---