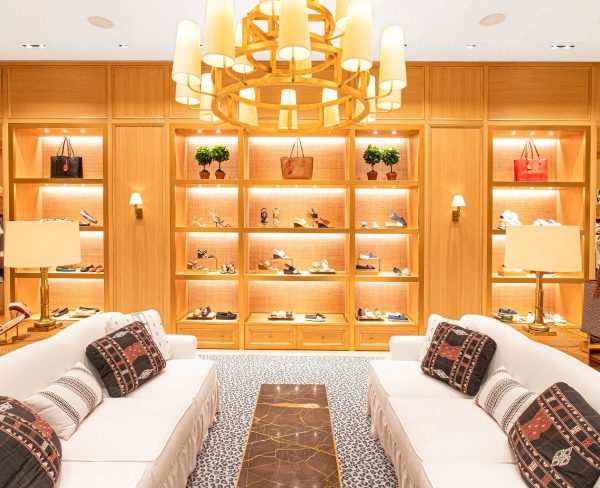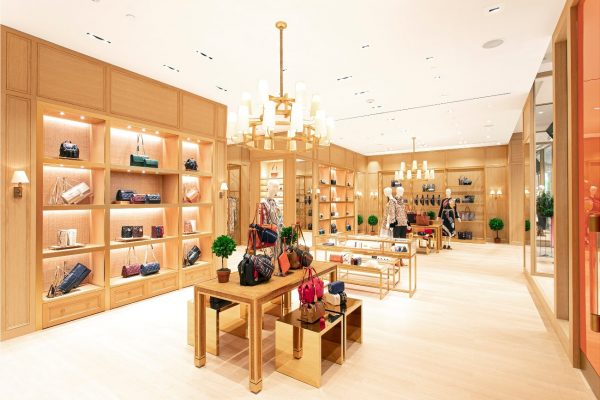 On 27 August 2019, Tory Burch opens its flagship and the largest boutique in Indonesia at Senayan City Mall. It is the 4th Tory Burch boutique to open in the country, following the success of the boutiques in Plaza Senayan, Jakarta (2014), Pacific Place, Jakarta (2017), Tunjungan Plaza, Surabaya (2018).
About Tory Burch Senayan City:
Spans in 288 square meters area, the boutique offers a wide range of products, including ready to wear, shoes, bags, accessories, watches, sunglasses, and jewelries.
The store's facade is distinguished by a green awning and orange lacquer doors, signature Tory Burch design details. In keeping with all the brand's boutiques, the interior has an inviting, residential feel, drawing inspiration from Tory's home. Wooden floors, oak panel walls, and subtle brass details offer a neutral backdrop for a sophisticated mix of furnishings in a vibrant palette, including Turkish style fabrics on the sofa.


Opening hour: 10.00 – 22.00
TORY BURCH SENAYAN CITY GF #46A-48
JL ASIA AFRIKA No 19
021-72781391
---
Time International
TORY BURCH
Tory Burch Senayan City
---