After announcing the strategic partnership last year, the newly renovated Zegna Plaza Senayan hosted a lively re-opening party yesterday (19th of February 2020) for dozens of distinguished friends of the brand and guests.
Next to enjoying the new interior, a rather bright and clean design, conceived exclusively by Peter Marino for Zegna, everyone can also check out the latest Spring Summer 2020 collection available in-store and could be seen worn by the event's dapper hosts: Ario Bayu, Mike Lewis, Richard Kyle, Chicco Jerikho, Arifin Putra, and Daniel Mananta. What's more, not only admiring how handsome these famous men were but also learning a few styling tips from their looks that evening (for you or for the men in your life). Read through!
Chicco Jerikho
Been lifting hard lately and those muscles confused your fitting? It's okay to pair a casual polo shirt with a printed jacket.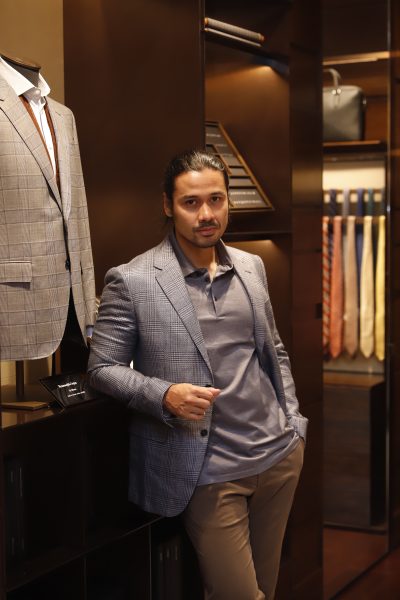 Arifin Putra
A jogger and a casual jacket? Why not. Complete this contemporary look with matching white sneakers and polo.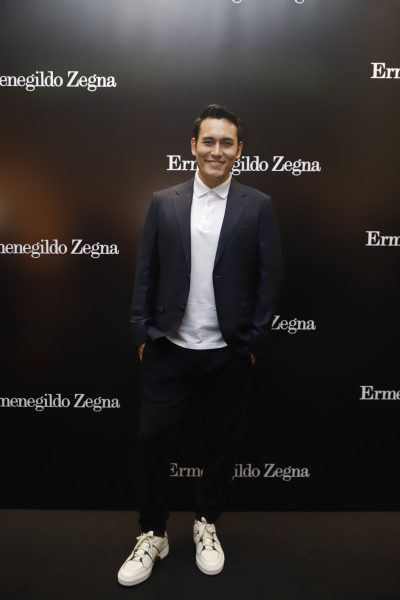 Richard Kyle
Navy blue and khaki are such a classic pair. For a night out and casual cocktail you can always wear your white polo shirt underneath the blazer.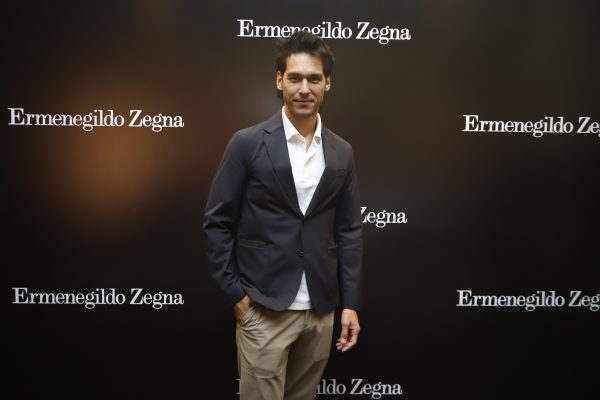 Ario Bayu
Already feeling the summer vibes and want to do a total summer look, Ario Bayu's look during the Zegna Plaza Senayan re-opening was a solid inspo. A tone on tone look (a mix of white, broken white and khaki) that completely summer appropriate.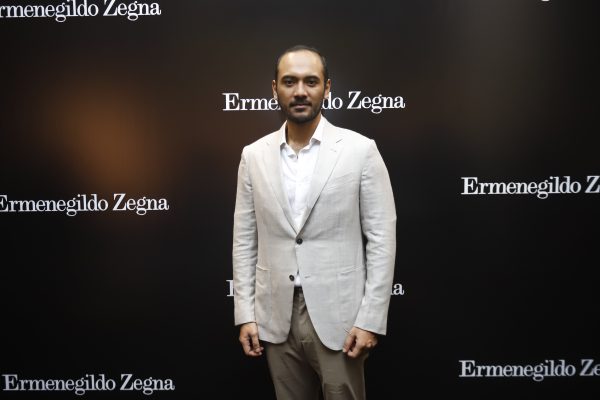 Mike Lewis
In a cocktail mood and feeling dandy, try pairing a set of grey check blazer and pants with a casual dark blue shirt. Elevate this ensemble with a nice arm candy (your dress watch) and sockless loafers or moccasin.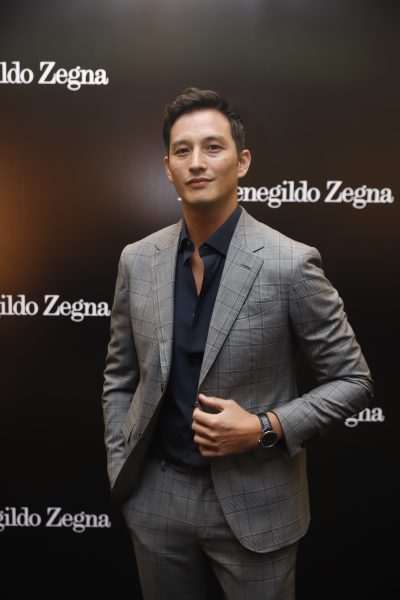 Daniel Mananta
This is the look to pull when you want to appreciate the event and altogether impress everyone with your sense of style. TV Host Daniel Mananta combined a deep red blazer with dark blue pants, a white dress shirt, and to top the look – a red neck scarf. An absolute suave look.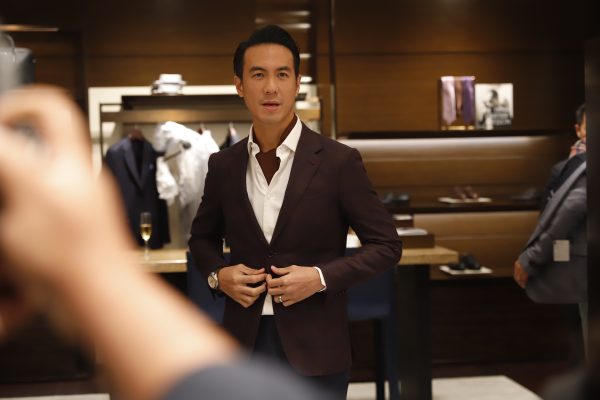 From the effortless to the dandiest, you are welcome to try these mixes for your next social appointment. And if you already eyeing one of the looks featured here, don't forget to visit the newly renovated Zegna Plaza Senayan or other Zegna boutiques in Pacific Place and Plaza Indonesia.
---
ARIFIN PUTRA
ARIO BAYU
BEST DRESSED
Chicco Jerikho
DANIEL MANANTA
DAPPER
MEN FASHION
menswear
mike lewis
RICHARD KYLE
zegna
ZEGNA PLAZA SENAYAN
---