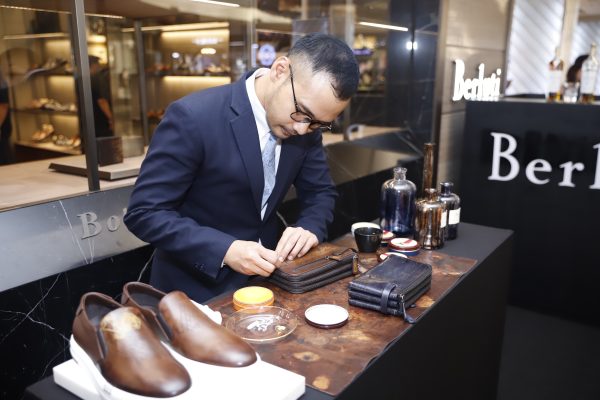 The men's style in this social media era is roughly divided into three big categories. The men who choose the debonair, preppy style for their daily looks. Very accustomed to everything tailored, pants, blazer, to dress shoes. And then there are men who only wear a tee-shirt, jeans, and sneakers. The last category, those who are in between. They don't mind matching their suit with the latest trendy sneakers.
With the booming of sartorial dressing in the past few years, thanks to the Pitti Uomo trade show in Florence, Italy, even young men these days understand the needs of having the right pair of dress shoes. It could be the old soul in them or the dominant trend surrounding them. Those who go with this way of dressing are seldom found wearing a pair of sneakers. They would wear loafers, moccasin or any boat shoes for casual occasions. These types of shoes are dressy yet pretty casual and compliment the overall preppy mannerism.
But of course, one can always wear a pair of loafers with their favorite denim and blazer. A very classic styling that emphasizes the versatility of the dress shoes and their power to elevate your look. It is called dress shoes for that reason. Making your look more polished – dressier.
Having more than 120 years of experience, BERLUTI is definitely a go-to brand for those who seek the finest dress shoes out there. With the exquisitely crafted leather shoes, made of the highest-end leathers and offering various customization services (Patina for example), shoe lovers must consider BERLUTI's dress shoes for their wardrobe's essentials.
READ MORE: BERLUTI Opens First Store in Jakarta in Partnership with Time International
One could build their wardrobe starting with the three models. The Derby and Loafers are perfect for a slightly informal event, and the Oxford when you want to look super sharp. The Loafers and the Derby would match perfectly with your basic denim or chinos, or even a tailored short. Which later quite make sense if some men don't have a pair of sneakers at all, because the casual moments in their life have been trusted to either the Loafers or the Derby.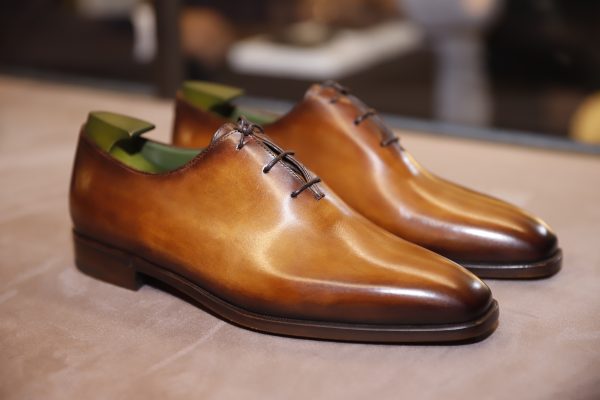 Check out the video on this page to discover more about BERLUTI's selections of Derby, Loafers, and Oxford for you to pick. After that, don't forget to visit the boutique at Plaza Indonesia!
---
BERLUTI
derby
dress shoes
loafers
men style
mens shoes
menswear
oxford
pitti uomo
---