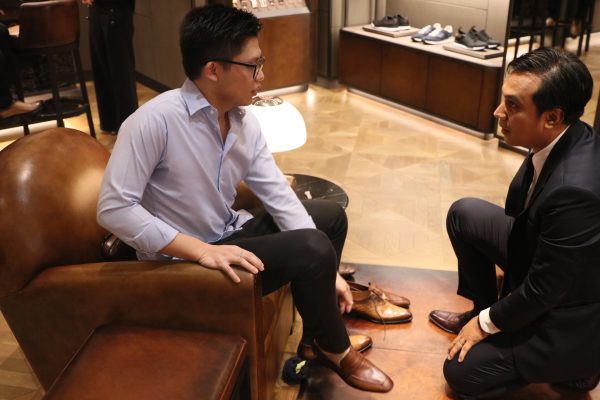 In the age of all things customized,  BERLUTI Plaza Indonesia gathered dozens of VIP customers last July for the Andy Variation Event. Related to the event's name, the star of the evening was BERLUTI's classic Andy Loafers.
Hosted by William Wongso, fans of the brand are informed about the premium customization service available at BERLUTI Indonesia at Plaza Indonesia. The kind of service that ensures everyone could have a very unique pair of loafer of their own. One could customize the apron, the sole, even having different design between the left and the right shoe. Of course, the process would require a certain amount of time.
Made in Italy, the loafers have sharp squared-off toes, penny slots, and stacked wooden heels. Now an icon and a House classic in BERLUTI's Permanent Collection, the loafers were for years a well-kept secret, custom-made for an exclusive clienteles.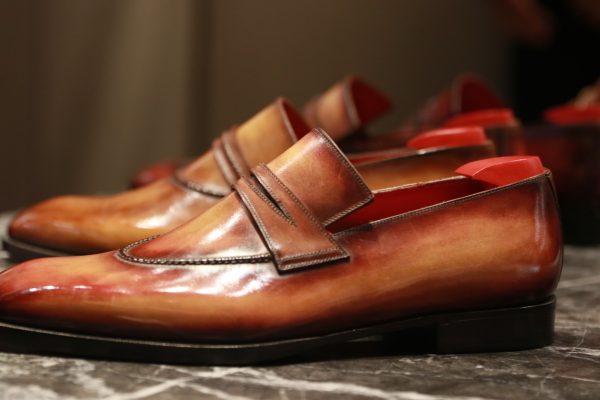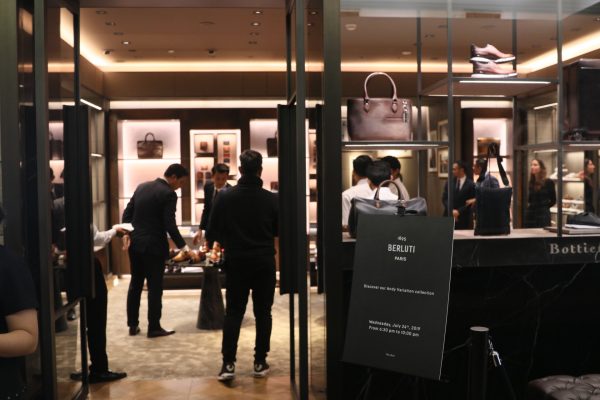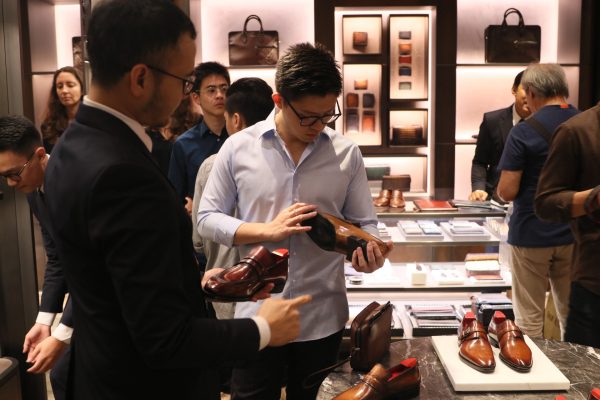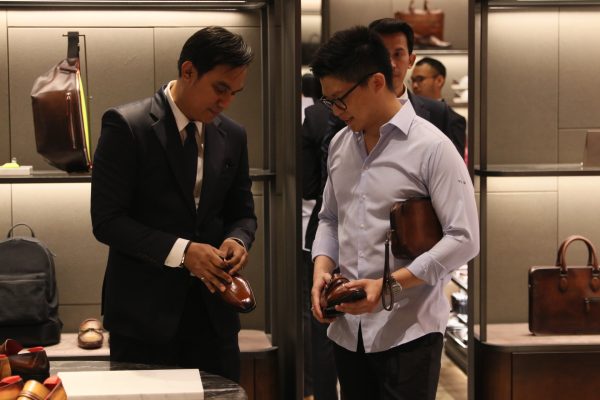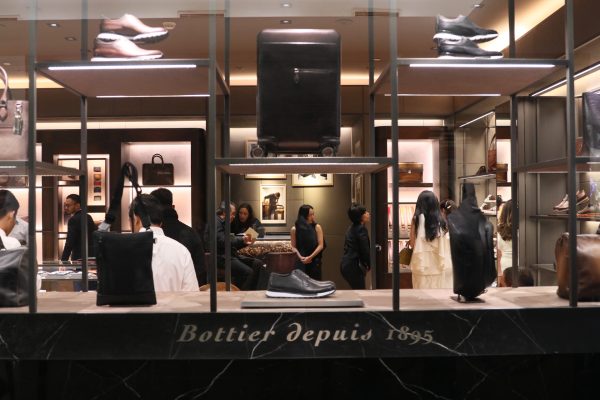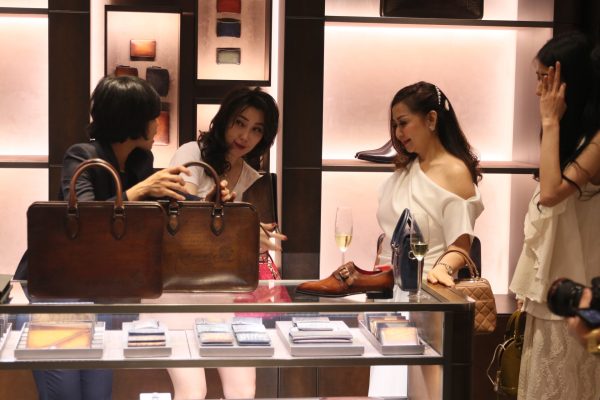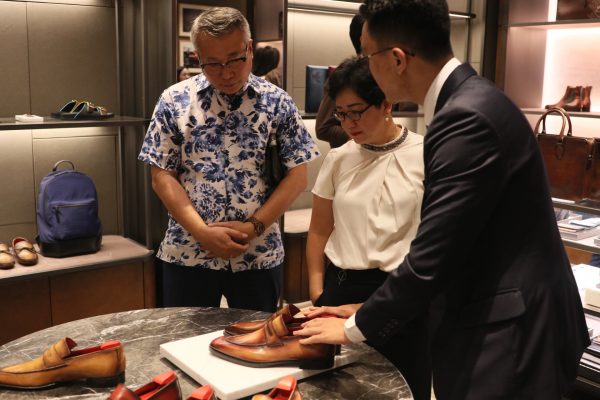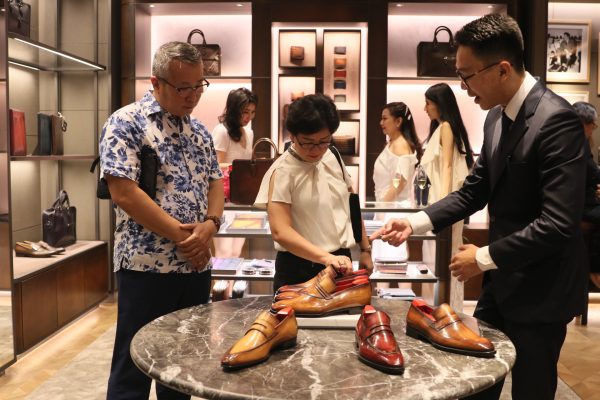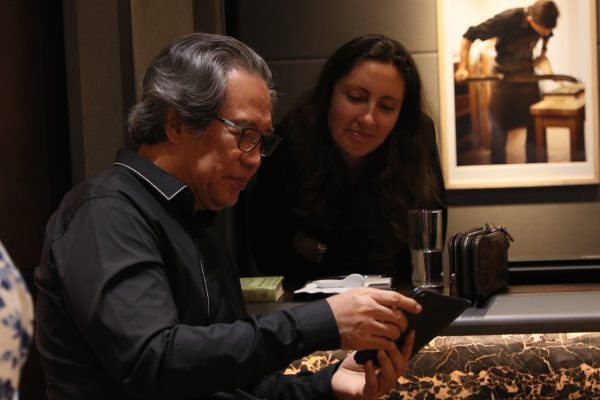 Created in 1962 for Andy (hence, the name Andy Loafers) Warhol by the world's only female bootmaker, Olga Berluti, and her creation, with radical and innovative lines, impressed the artist. Privately, Warhol had a fascination with feet and shoes. Meaning, he has a very specific taste and possibly hard to satisfy.
Olga had also picked leather that contained a visible flaw. A broad scar that existed across one of the two shoes because it is being made from hides of hardy cattle that rub against barbed wire. Warhol thought this unconventional feature gave the shoes their edge. The shoes truly captured the rebellious personality of Warhol who later declared that he would only want leather from defiant animals.
READ MORE: THE COVETED VALENTINO GARAVANI VRING BANG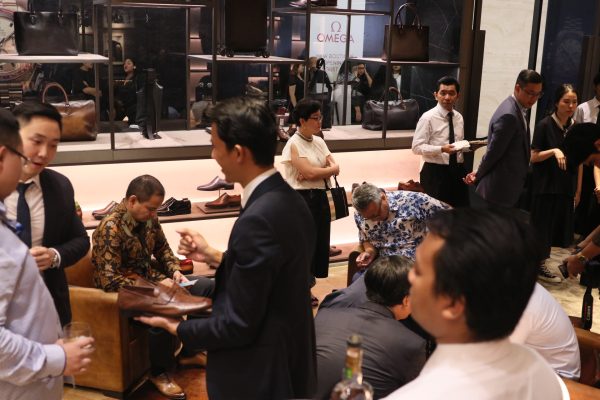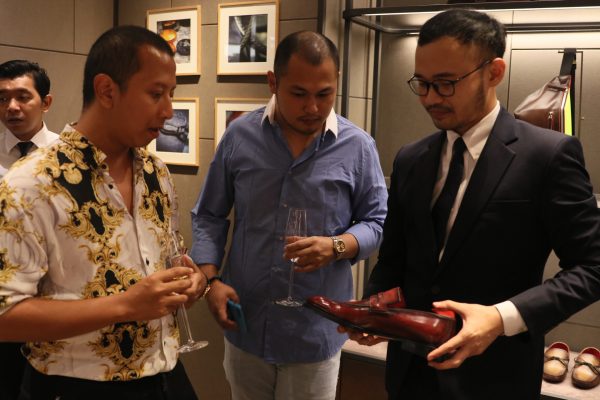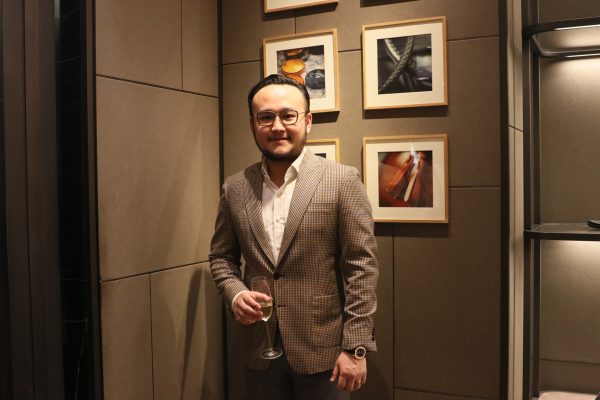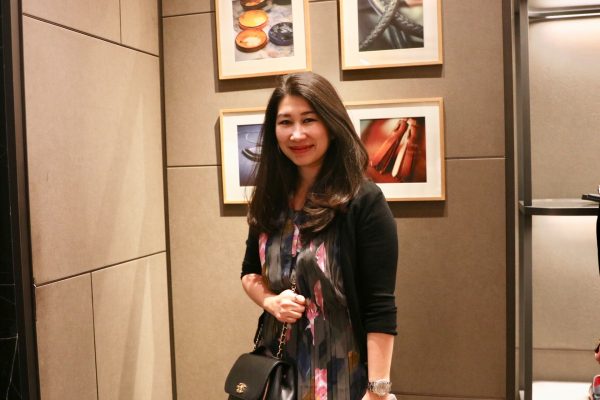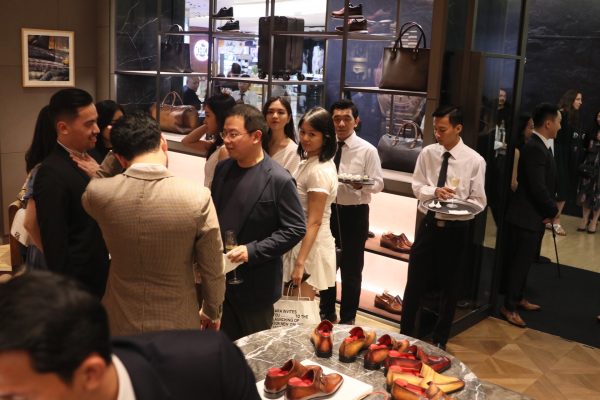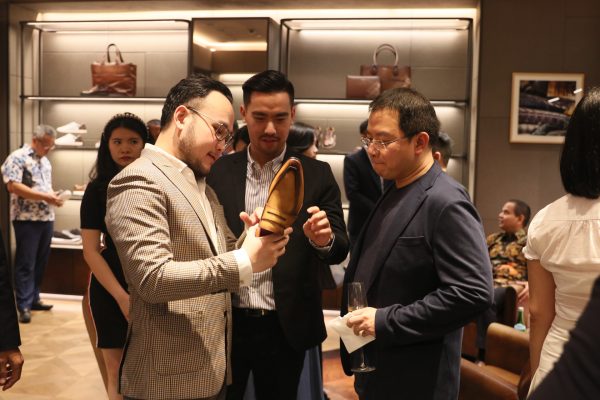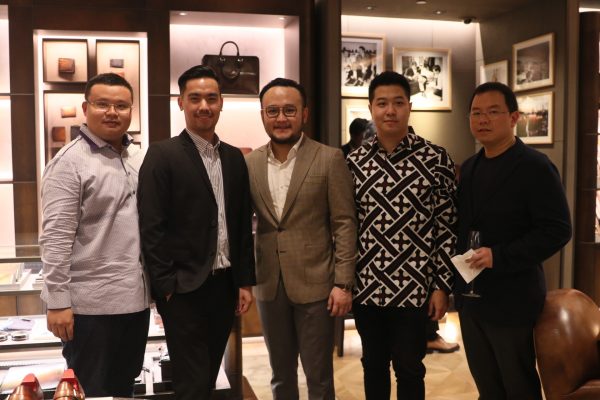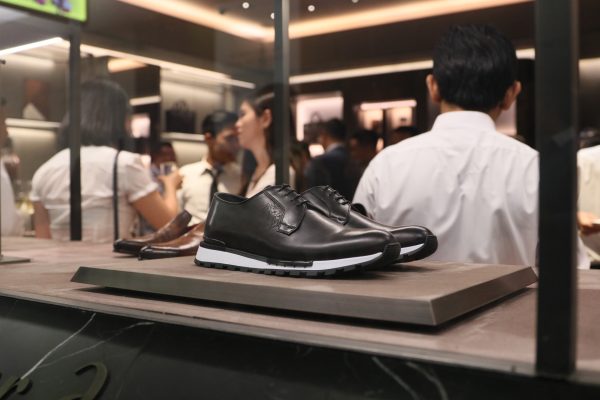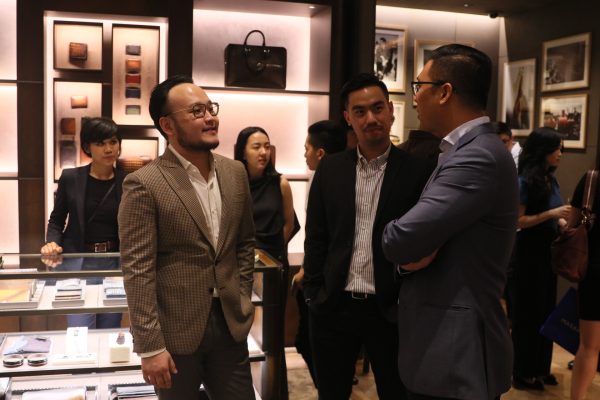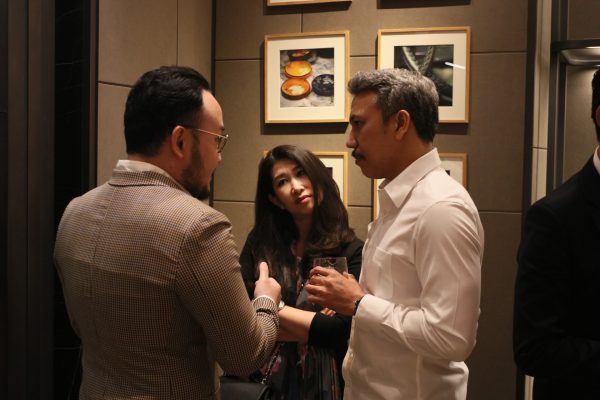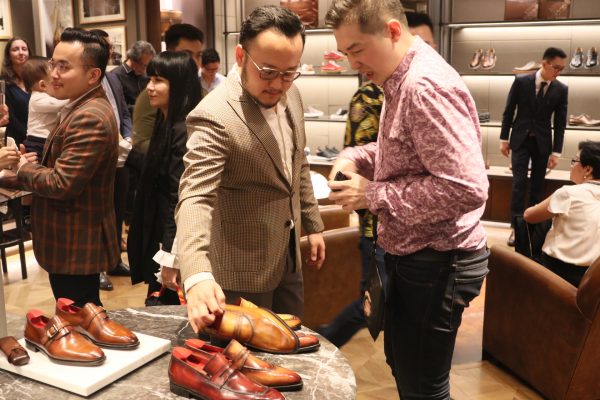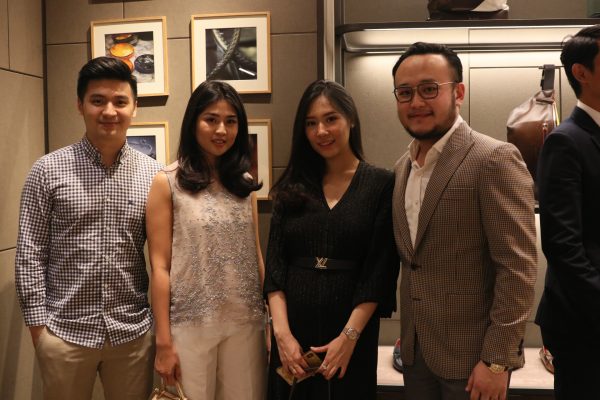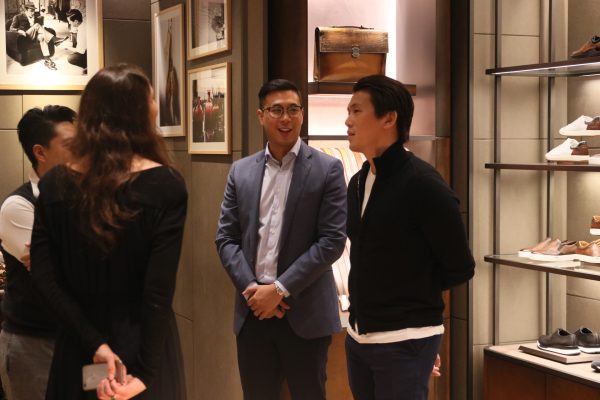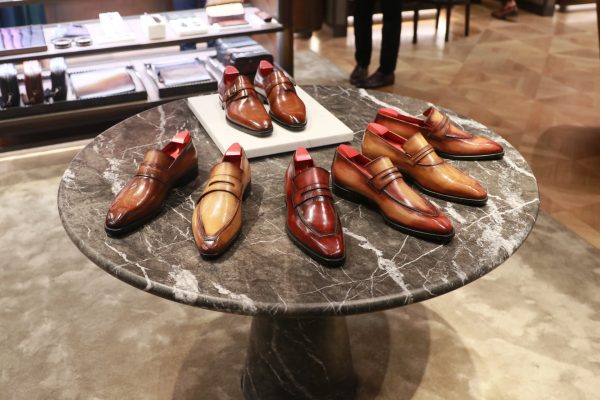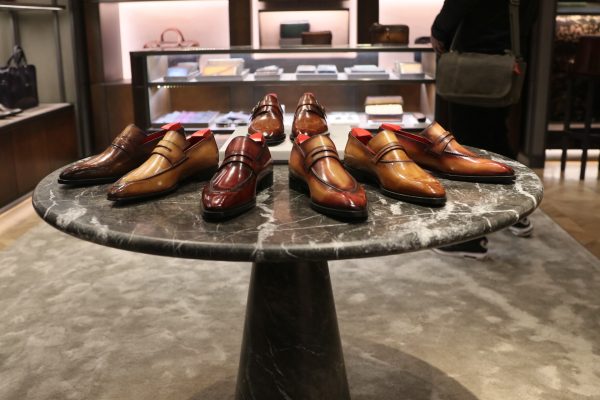 READ MORE: BERLUTI OPENS FIRST STORE IN JAKARTA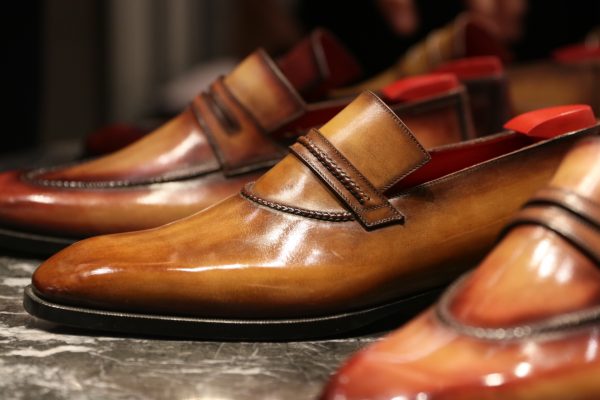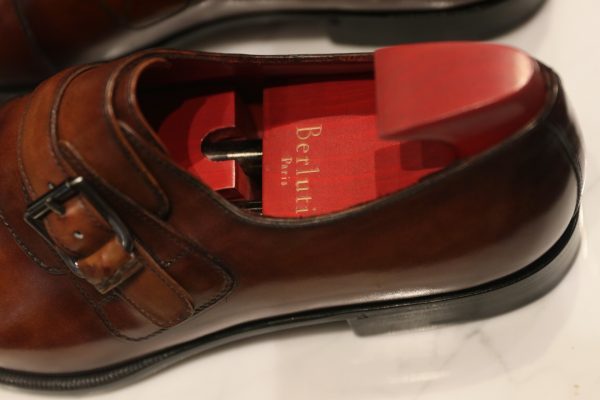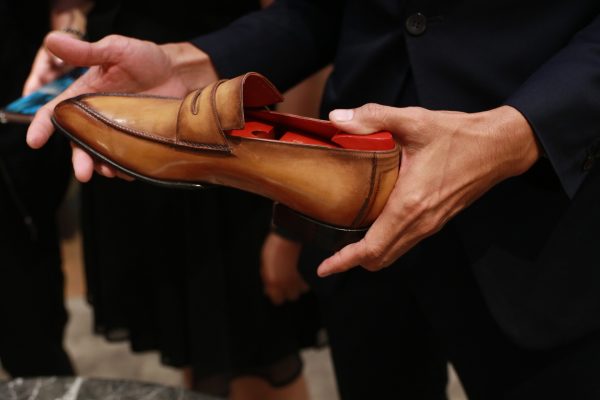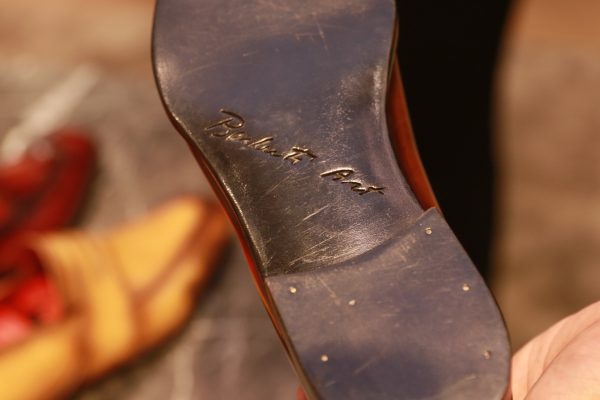 A hand-finished pair reportedly requires 250 operations, as many as for the construction of a cathedral, as its creator likes to say – talking about customization and labor. Each is gorged with oils and vegetable dyes for a patina as deep as Japanese lacquer.
As classic as it is, the shoe was avant-garde in 1962 and looks completely contemporary and covetable today, whether worn with the most formal suit or the most casual jeans.
(The Peak/ The National/ Sothebys)
---
ANDY LOAFERS
ANDY WARHOL
BERLUTI
BERLUTI PLAZA INDONESIA
OLGA BERLUTI
REINO BARACK
WILLIAM WONGSO
---