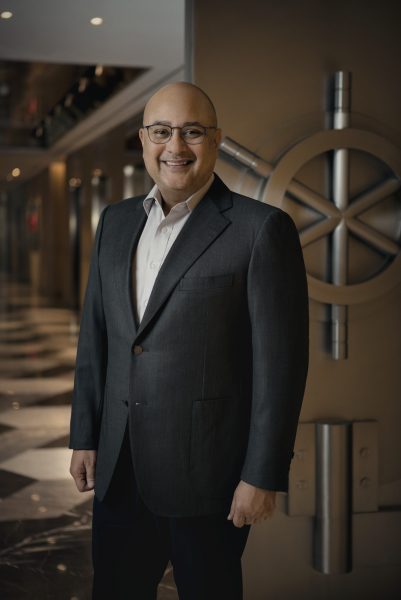 It has been a year since the onset of the pandemic and we are truly grateful for your continued support.
For our first issue in 2021, we are highlighting the colourful timepieces of the Code 11.59 by Audemars Piguet collection. On our cover is the light grey Selfwinding Chronograph variant, a timepiece that is steeped in the manufacture's savoir faire and forward-thinking spirit. Find out about the Code 11.59 by Audemars Piguet in our cover story, "Colourful Symphony."
In Industry News, we put the spotlight on the latest releases presented by Hublot and Zenith at the LVMH Watch Week 2021 held last January, as well as Cartier's new international campaign
showcasing its iconic designs. Speaking of experiences, Arnaud Chastaingt, Director of the CHANEL Watchmaking Creation Studio, and Gaspard Ulliel, Face of the "Monsieur" watch by CHANEL HORLOGERIE, share their thoughts and dreams from 20 years ago as part of the 20th anniversary celebration of the CHANEL J12 in our Interview section.
In Reborn, we trace the parallel histories of TAG Heuer and Porsche in motorsports and racing, which led to the cementing of their ties this year. Discover the details of their partnership, as well as their first collaborative product, the TAG Heuer Carrera Porsche Chronograph, in "Authentic Alliance."
Despite the limitations brought about by the pandemic, the different luxury brands under Time International have each found a way to present their latest offerings in style. Check out their Spring/Summer 2021 collections in our #TIMEFASHION section.
Let us continue to practice vigilance and follow safety protocols wherever we go. Stay safe!
Best regards,
Irwan D. Mussry
Editor-In-Chief & Publisher
The Time Place Magazine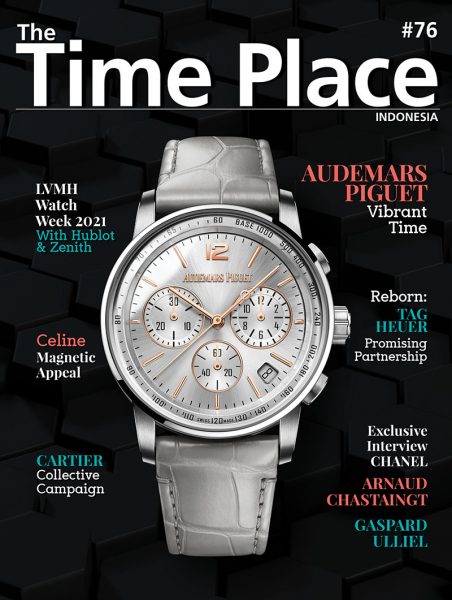 ---
DANNY MUSSRY
the time place magazine
---