Early July, Italian fashion house FENDI opened the Instagram heaven FENDI café and Peekaboo bar as a part of an exclusive summer takeover at London's prestigious Harrods department store. The exclusive presentation is possible due to the brand's collaboration with LA-based artist, Joshua Vides, who is well known for his hand-painted black and white creations.
The FENDI Peekaboo Bar opened as a Pop- Up shop on the ground floor, where customers could enjoy creating their personalized mini Peekaboo. The Pop-Up shop, unfortunately already closed on 28th of July 2019, offered customers to pick and mix three different elements to make their Peekaboo bag unique. The body, handle and strap can be completely customized.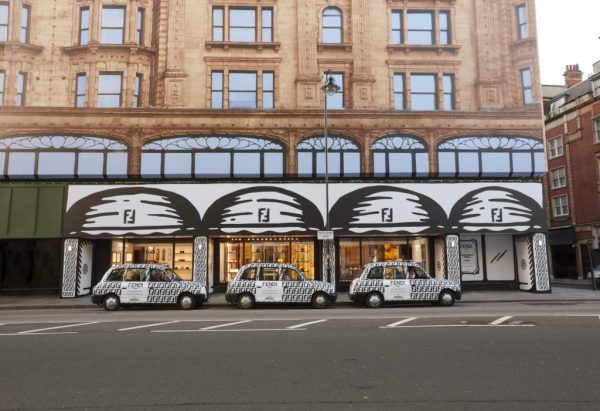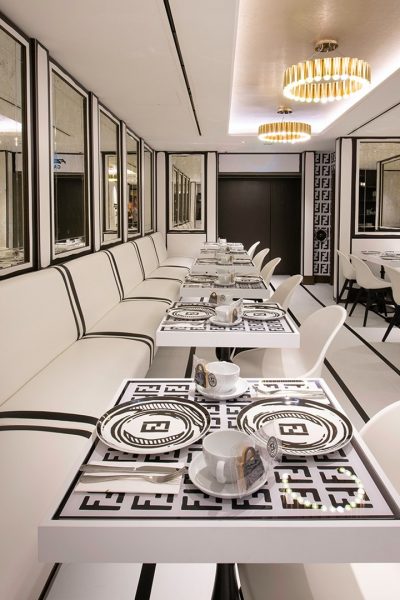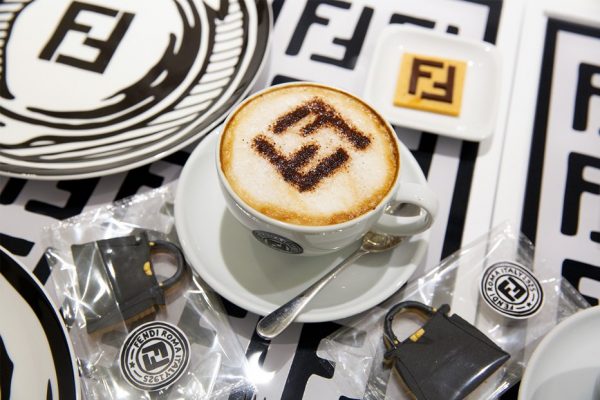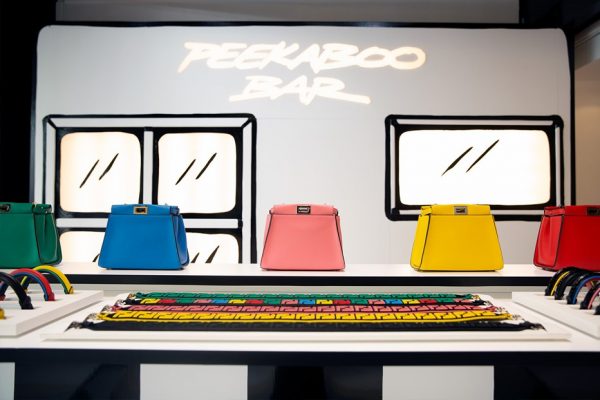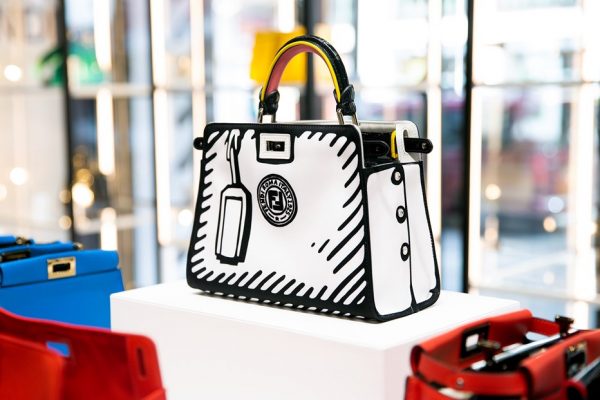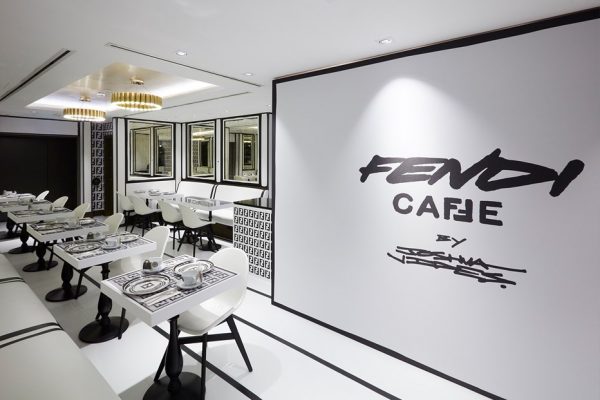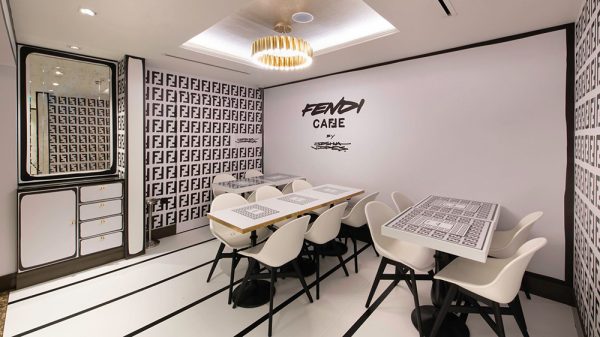 The FENDI Café itself is a three-room Pop-Up on the fifth floor (taking over The Brompton Deli), where FENDI's monochromatic monogram (designed by Vides) is featured on furniture, walls, plate, even coffee, and bag-shaped cakes. Enjoy choices of the very best of Italian food, from tempting breakfasts with a cappuccino to filled focaccias for lunch. Or, indulge larger appetites with full-course repasts of antipasti, insalate (the beef carpaccio is a house special) and mains of lasagne, aubergine parmigiana and more. With visually stunning space and details, the FENDI Café is easily becoming a heaven for Instagram obsessed customers or influencers. FENDI café is still open until September 1st, 2019.
READ MORE: FENDI x JACKSON WANG REPORTEDLY SOLD OUT AFTER RELEASE
But, there are more. There are also Shoe Heaven Pop-Up on the fifth floor where one can secure FENDI's latest must-have pairs. This Pop-Up operates until December. On the 2nd floor, the customers can check out the Men's Piazza Pop-Up for a special preview of the Autumn/Winter 2019 accessories collections – including the man's Baguette bags who made its menswear debut this season. This Pop-Up opens until August 20th, 2019.
One last detail, the famous Harrods windows have also been given the Fendi treatment with Vides' black-and-white graphics. So, one simply can't miss this exclusive takeover.
IMAGE: HARRODS