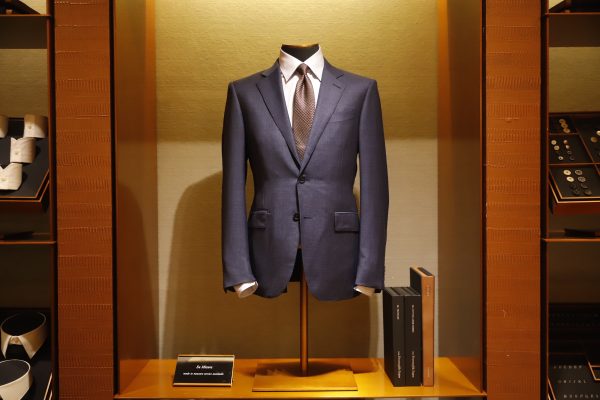 A man's life could experience a drastic change when he meets that one perfect tailor. Next to his significant other, maybe only his tailor who knows the exact measurement of his body. And probably, certain people that understand such needs are the working actors and actresses.
We read many times how actors had to lose or gain weight for a certain role. A condition that changed their bodies frequently, by demand, and sometimes in a very short time. And during the process, dressing up could become a problem. An issue currently faced by Chicco Jerikho. The actor who is preparing himself for a superhero role admitted that his body is growing bigger, and finding a perfect suit is now a problem. "I can't button my suit most of the time," he told Time International about his usual suiting problem.
READ MORE: LUNA MAYA IS READY FOR FALL WITH TORY BURCH
The exclusive service
Recently joining Time International, ZEGNA introduced the very exclusive Made-To-Measure (MTM) experience. MTM is one of ZEGNA's service to VIP customers. Based on the existing models, the customers can customize everything from collars to the buttonholes. The customers will be assisted by a master tailor on creating this custom look, casual or formal. Hence, they could have a style that suits their style and physique.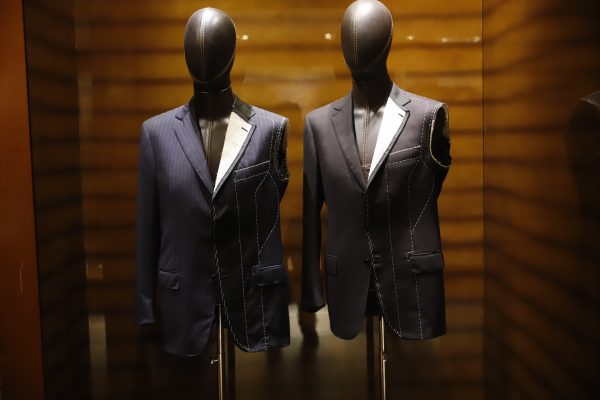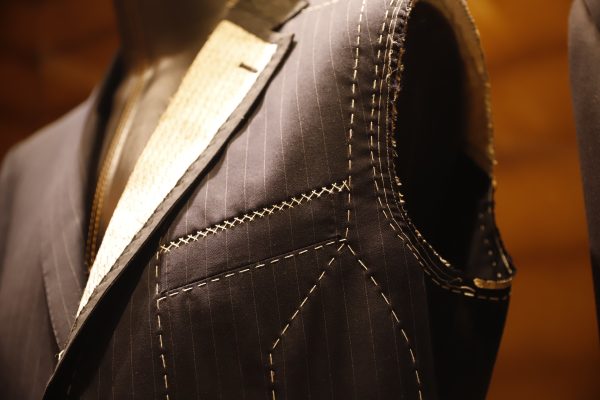 This MTM service could be the answer to Chicco's current issue, as the actor made time to attend a session with ZEGNA's master tailor (who flew from Singapore) last weekend. "I like a suit which fabric drops gently on the skin. It's always about the fit for me. That's why most times, I always order a custom suit," Chicco said after he finished his MTM appointment.
"Nice to know that the master tailor quickly identified my issue and understood the shape that I want. ZEGNA later also offered me lots of fabrics to work with, from linen to cashmere," he said, adding his broad shoulders required specific cut and that he might grow bigger in the coming months for his latest role.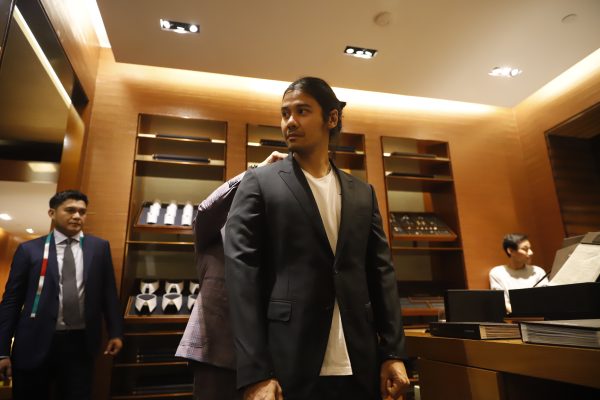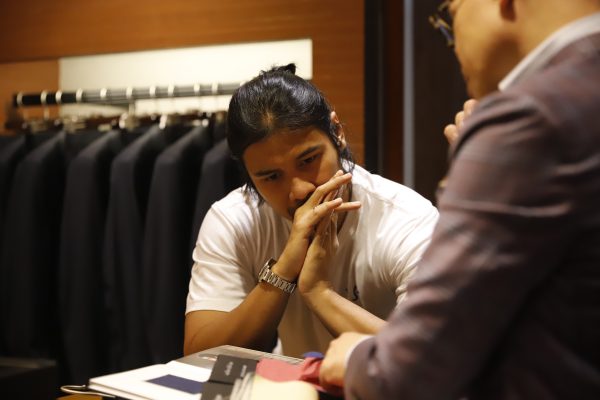 Experience the made-to-measure now
Planning to create a specifically tailored look for the upcoming new year's eve party, or you simply need a new suit to motivate yourself at the workplace, the ZEGNA MTM experience is what you need. This exclusive service can create a personalized, unique wardrobe for your every mood: formal to casual. To find out more, send us an e-mail or DM us to inquire.
READ MORE: HOW TO WEAR WHITE: A CHIC GUIDE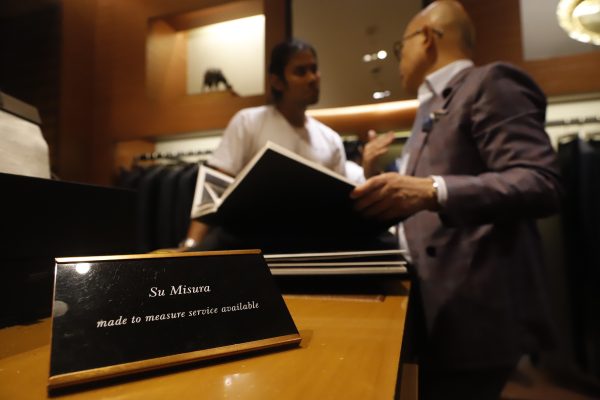 ---
Chicco Jerikho
Made-to-Measure
master tailor
suit
zegna
---