20TH ANNIVERSARY OF PALAIS DE TOKYO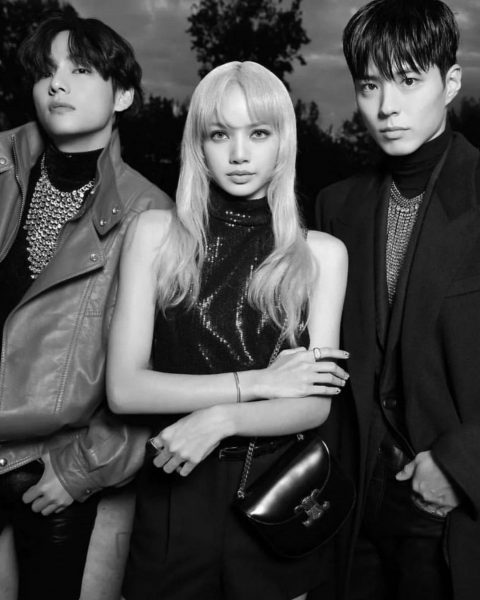 20TH ANNIVERSARY OF HEDI SLIMANE INAUGURAL SHOW AT PALAIS DE TOKYO IN JANUARY 2002
CELINE HOMME 23 SHOW IS TAKING PLACE AT THE PALAIS DE TOKYO, EUROPE'S LARGEST CENTER FOR CONTEMPORARY CREATION. IT IS THE LIVING PLACE OF TODAY'S ARTISTS, AND A PLATFORM FOR EMERGING TALENTS FROM AROUND THE WORLD.
2022 CELEBRATES THE 20 YEAR ANNIVERSARY OF THE MUSEUM AND HEDI SLIMANE'S DIOR HOMME AUTUMN-WINTER 2002 SHOW AT THE PALAIS
DE TOKYO AND MARKS HIS RETURN TO THE HISTORICAL PARIS VENUE WITH CELINE HOMME SPRING-SUMMER 2023.
FOR HIS SECOND SHOW AT DIOR HOMME, HEDI SLIMANE WANTED TO INAUGURATE THE PALAIS DE TOKYO WHICH THEN WAS STILL UNDER
CONSTRUCTION. HEDI ALWAYS HAD A FASCINATION FOR ITS ART DECO MONUMENTAL ARCHITECTURE
20 YEARS AFTER AND FOR PALAIS DE TOKYO'S ANNIVERSARY, HEDI WANTED TO PAY TRIBUTE TO THE INSTITUTION AND REMEMBER THIS MOMENT
IN HIS MENSWEAR REFORM.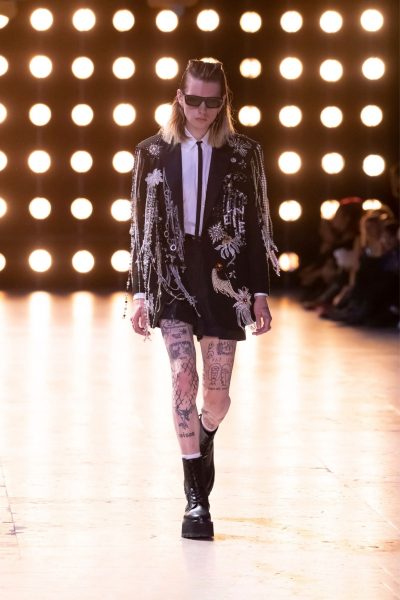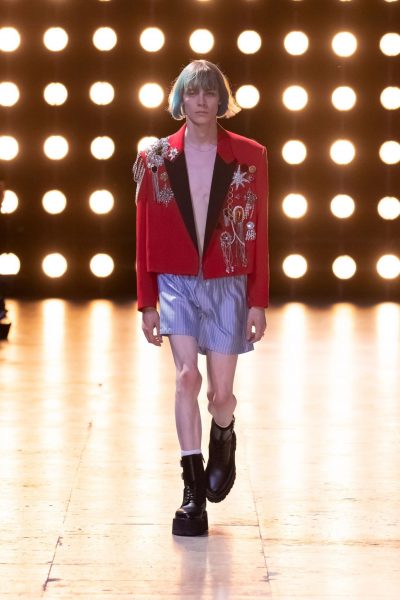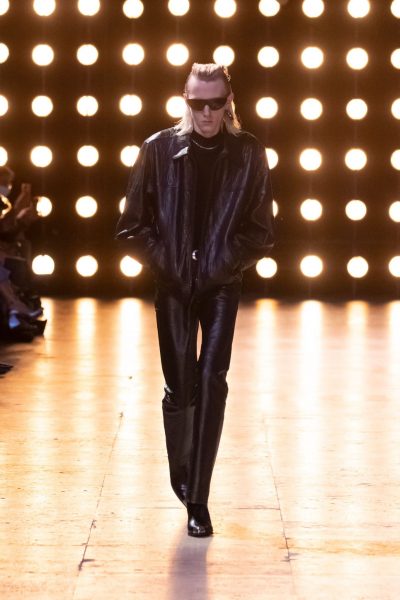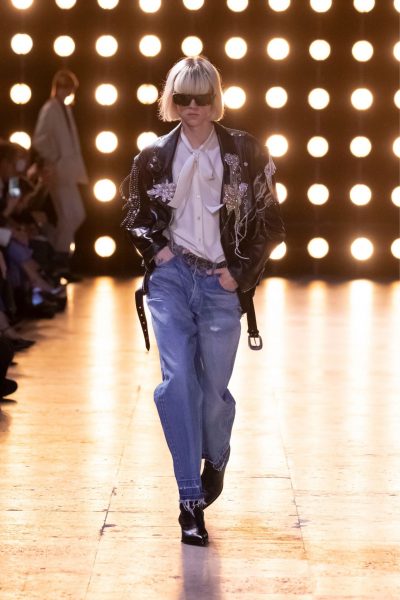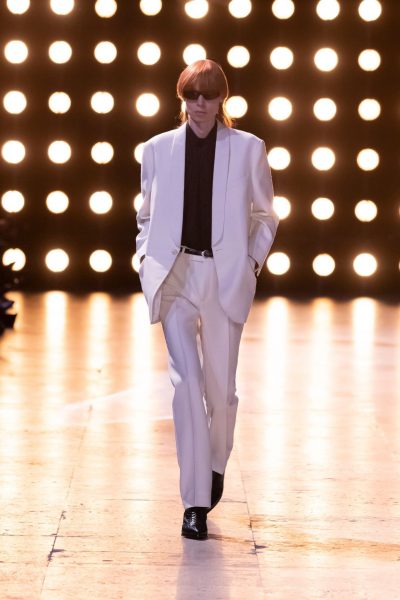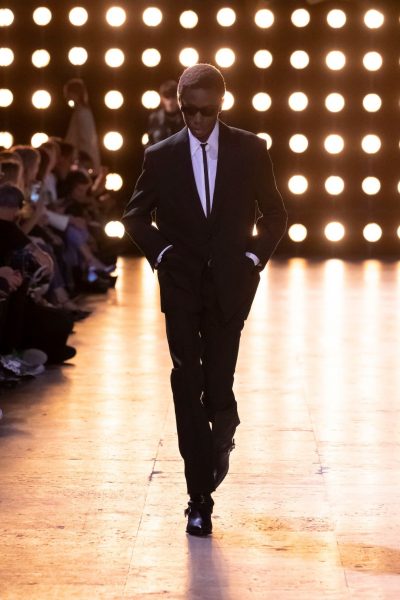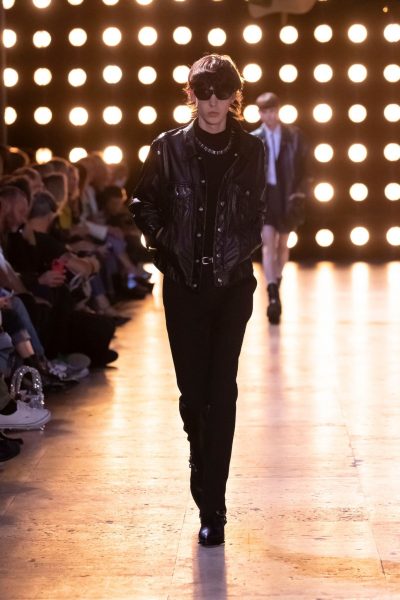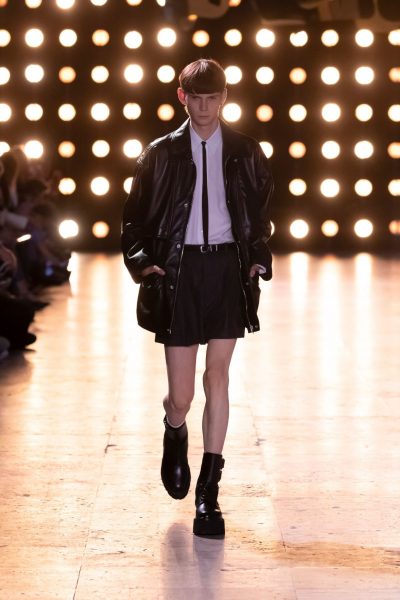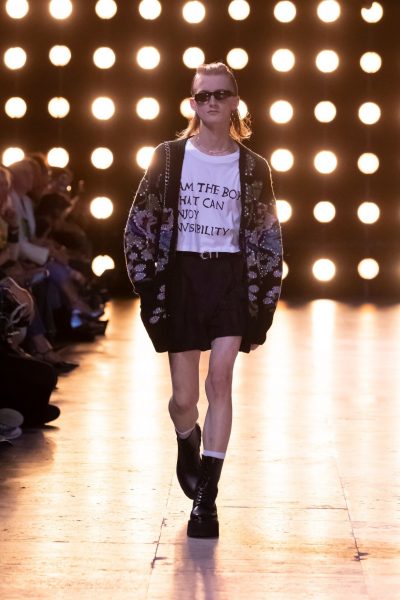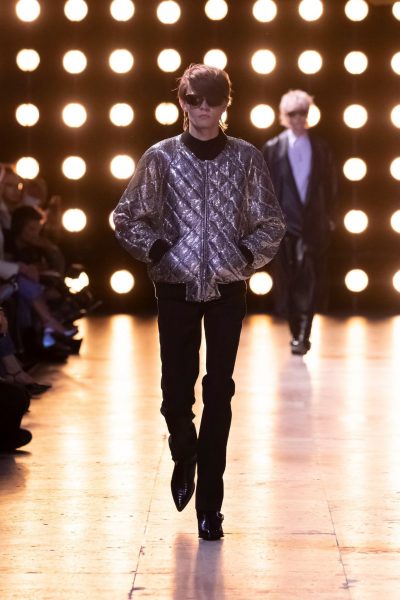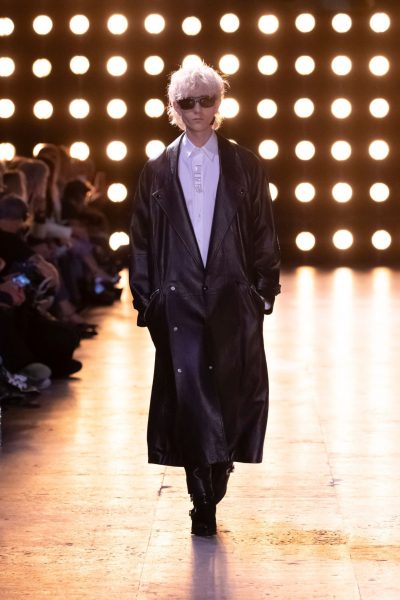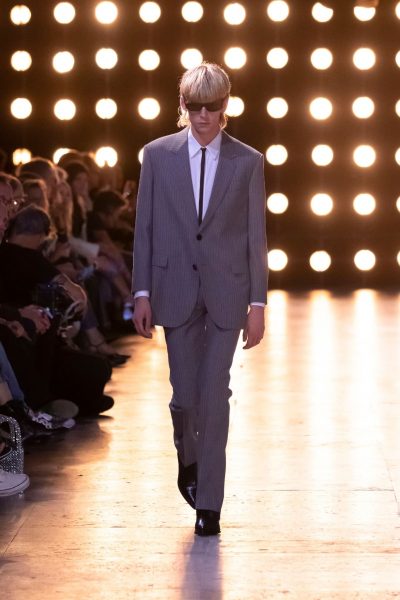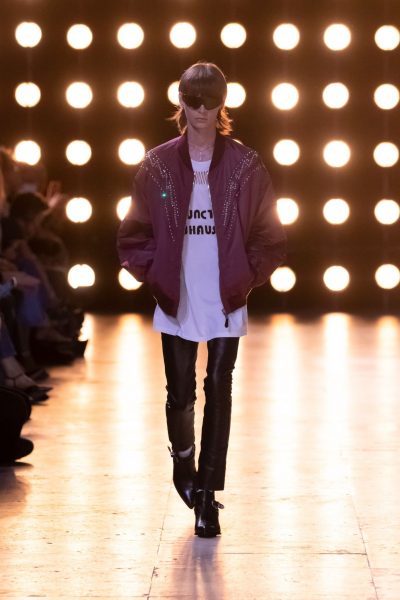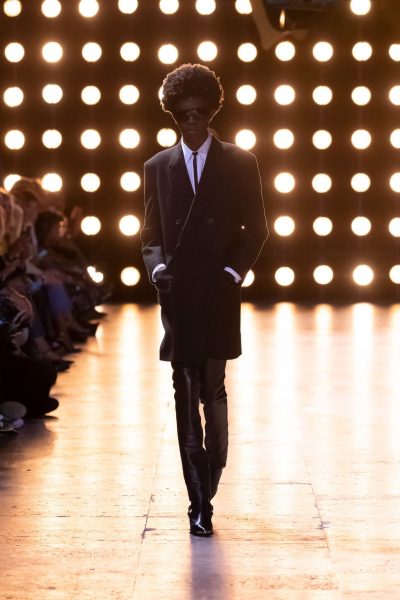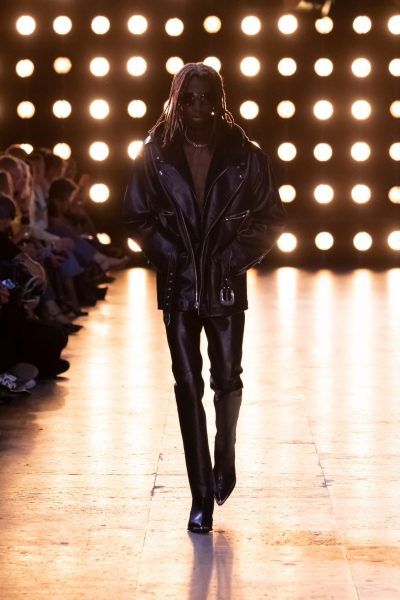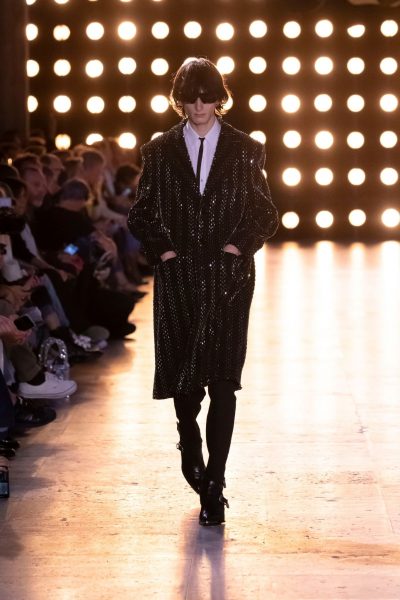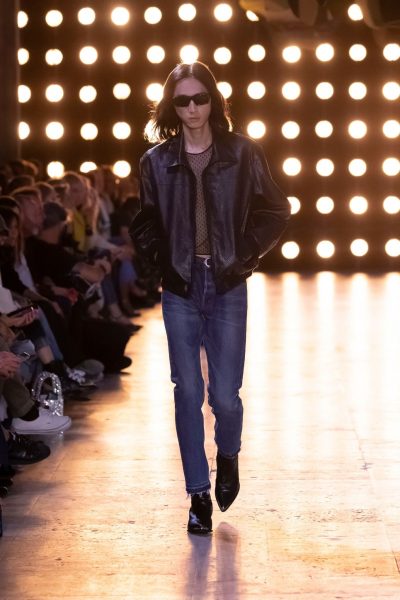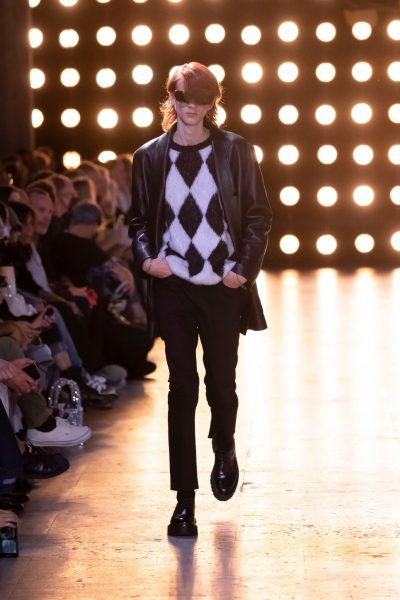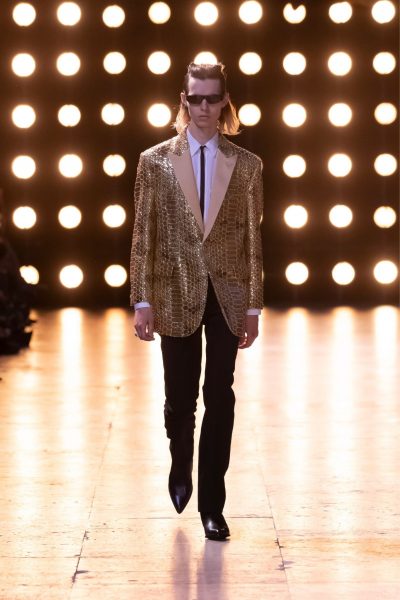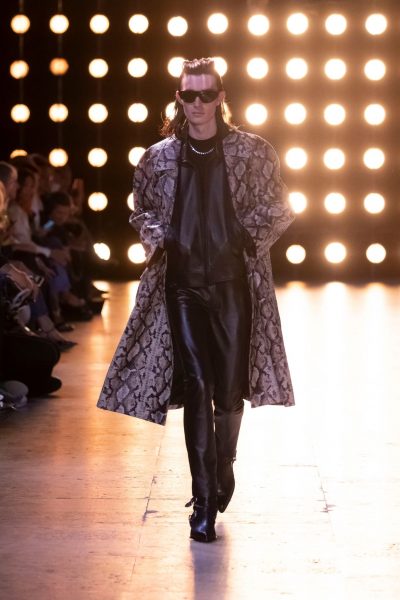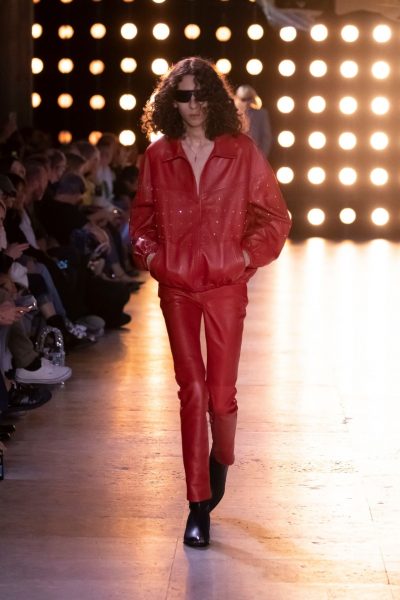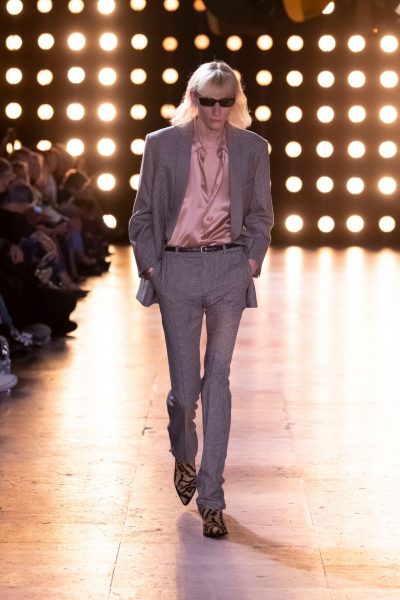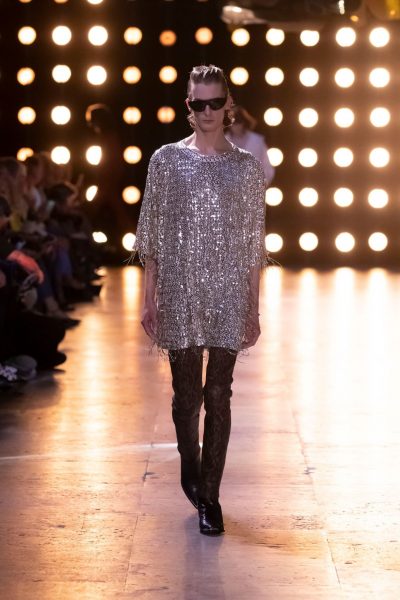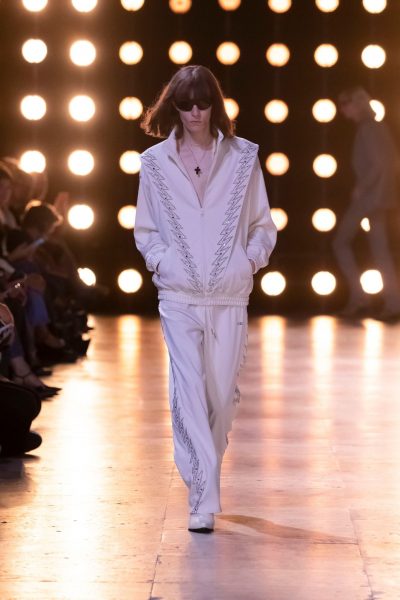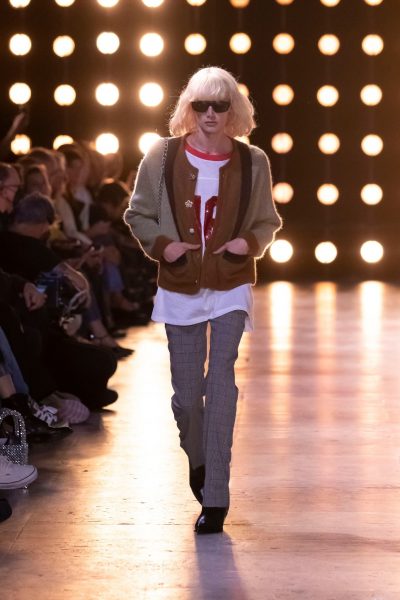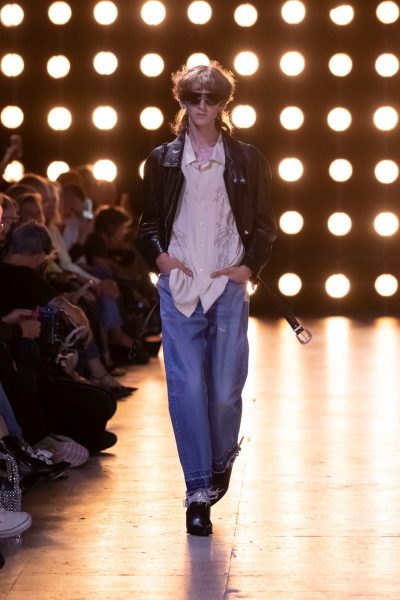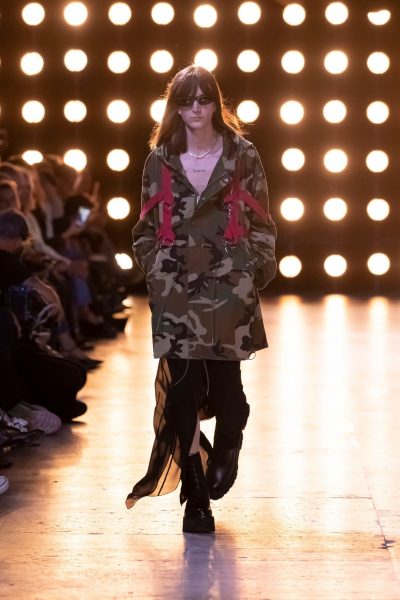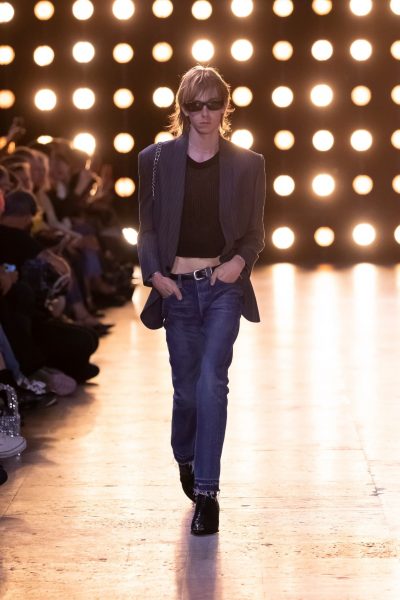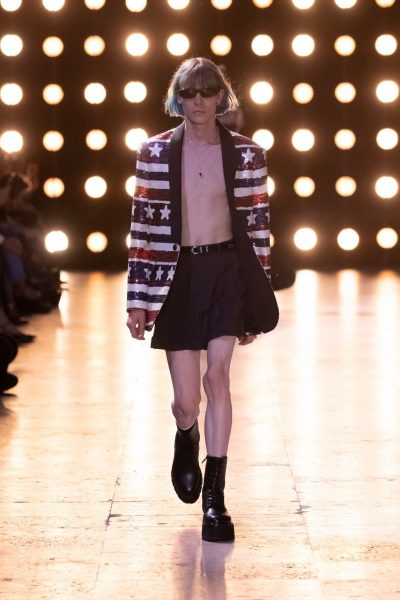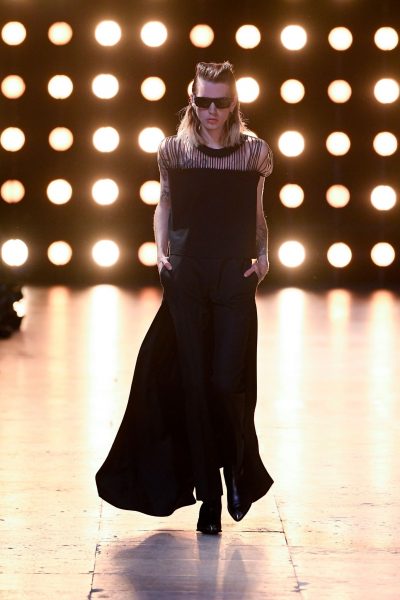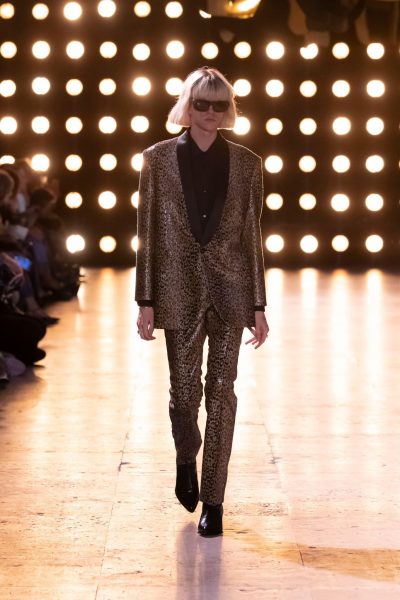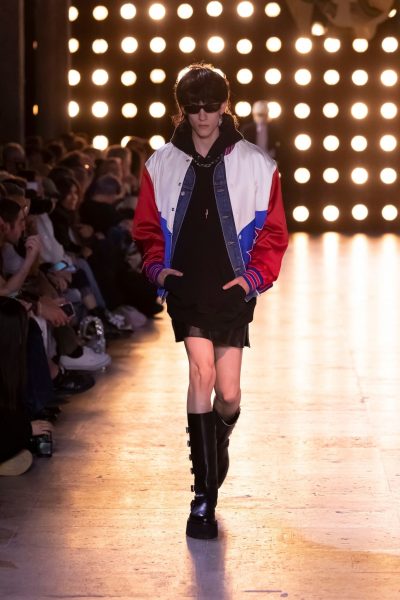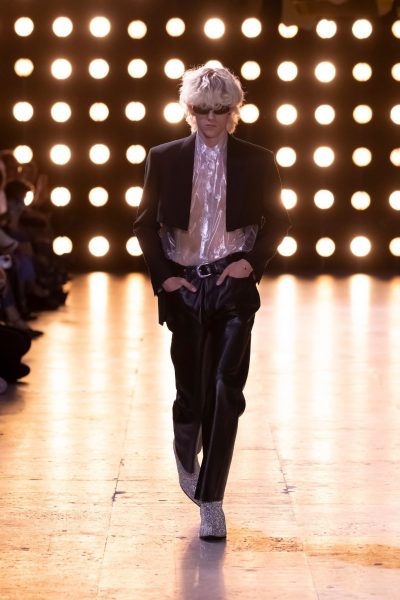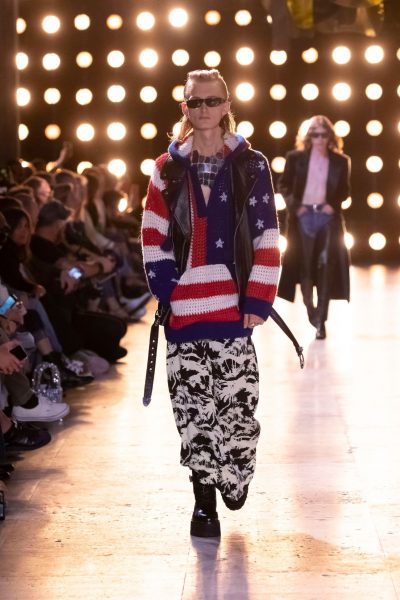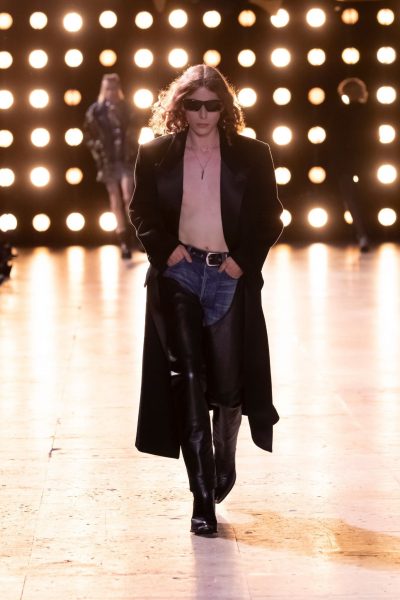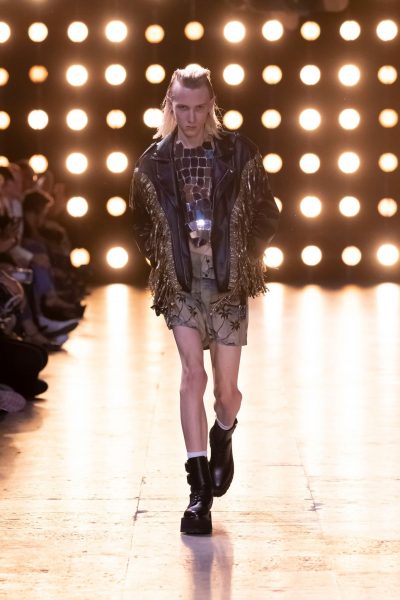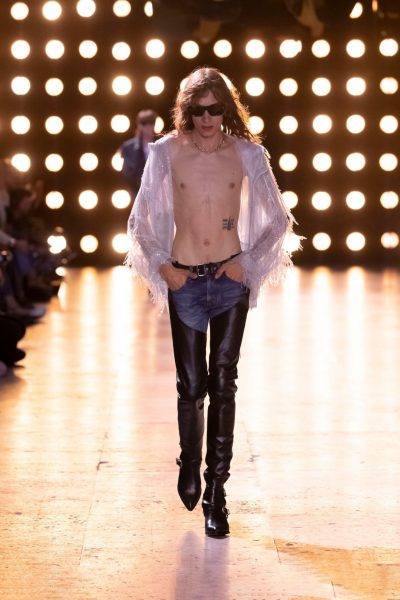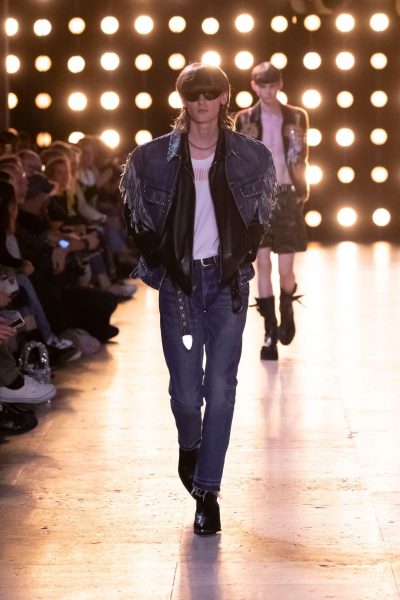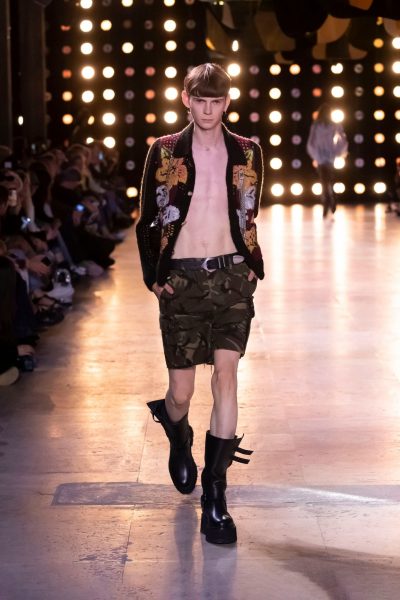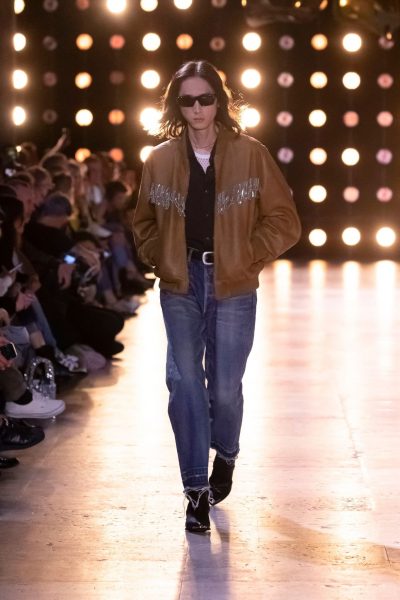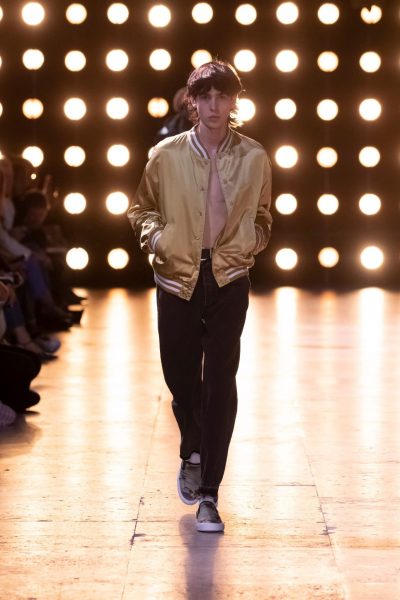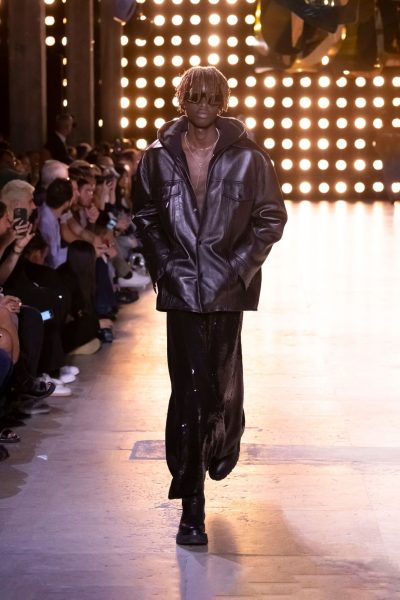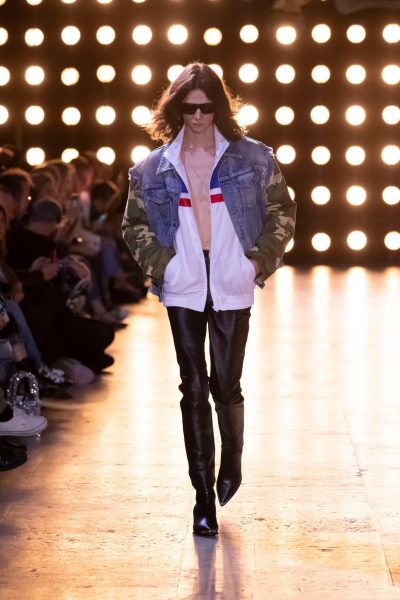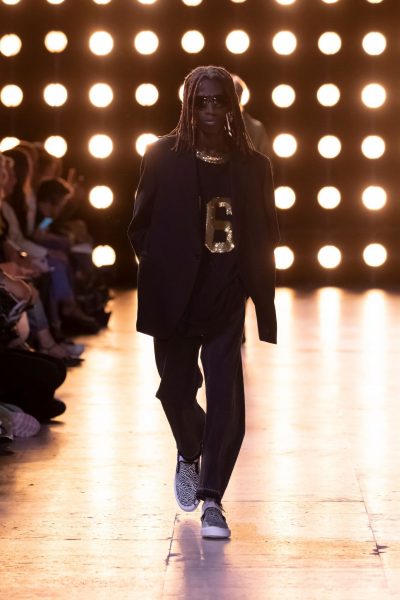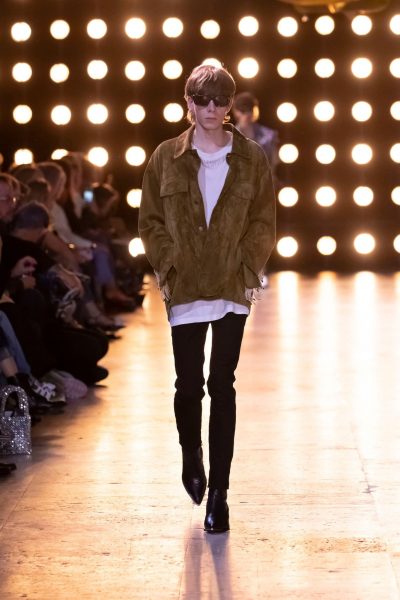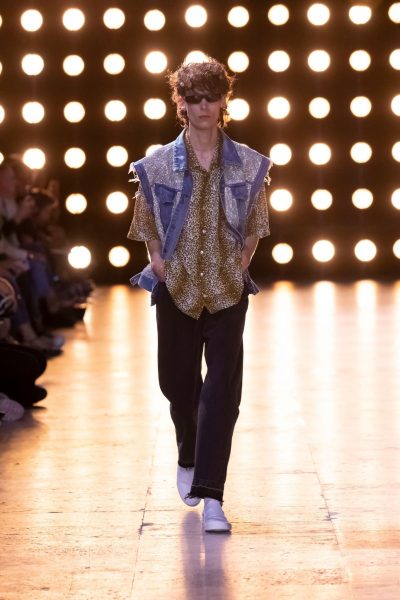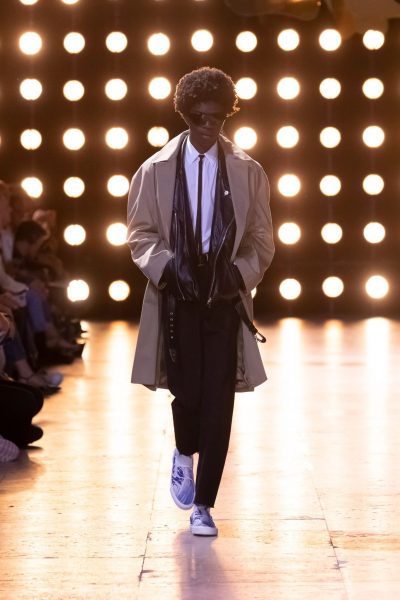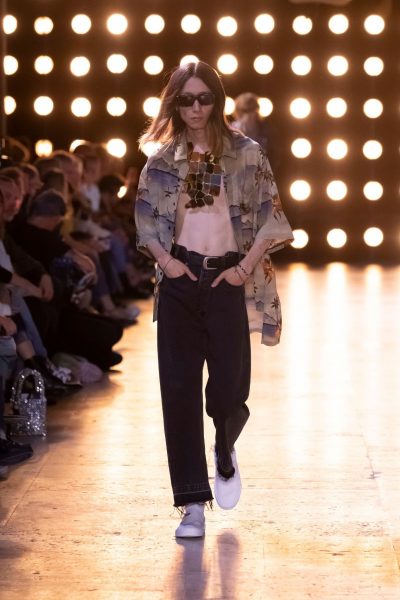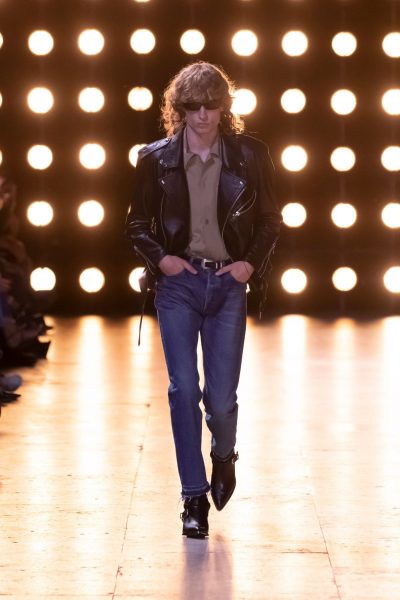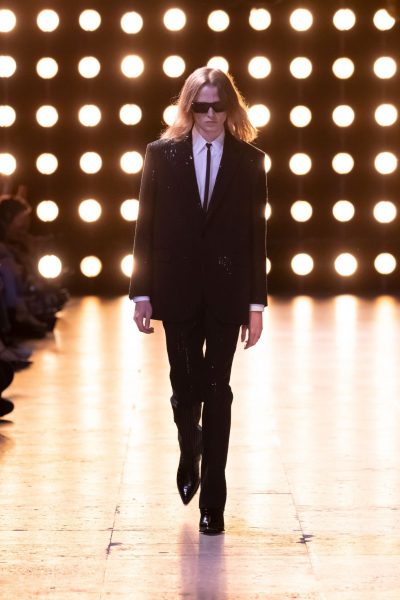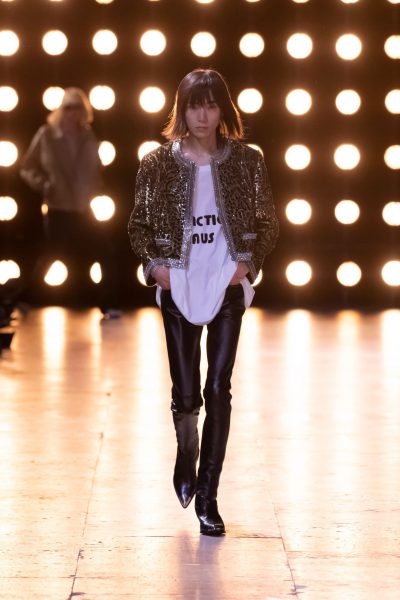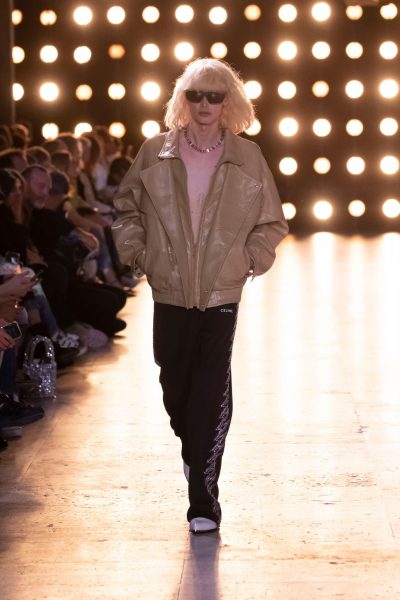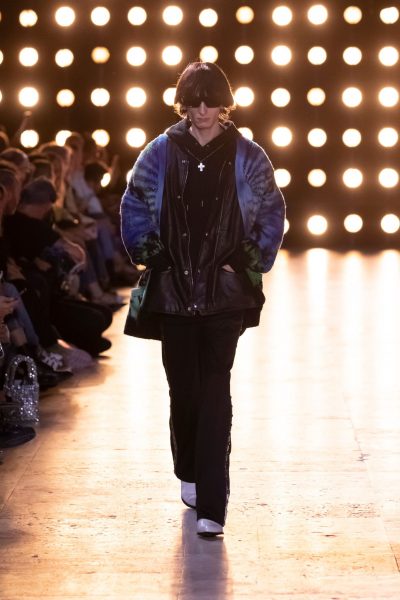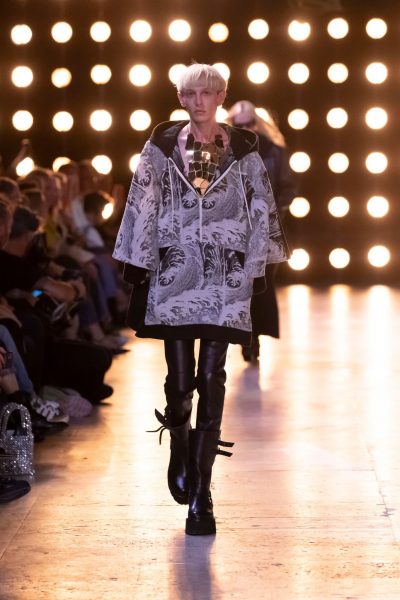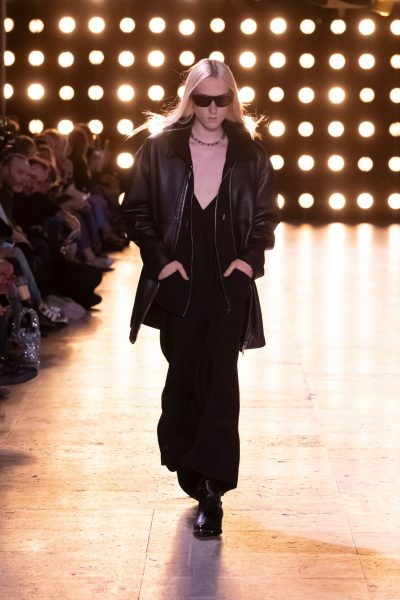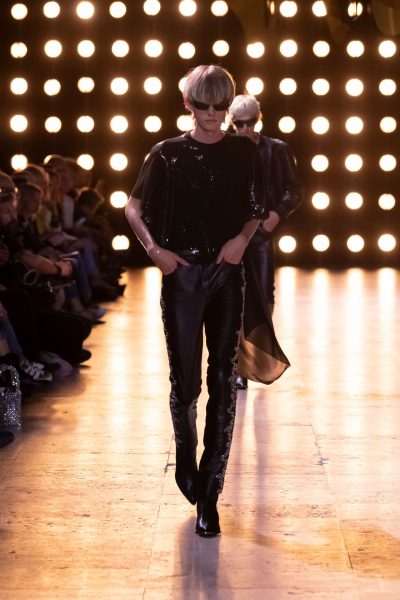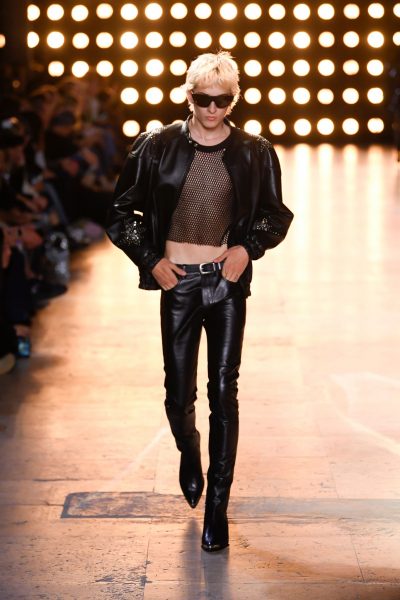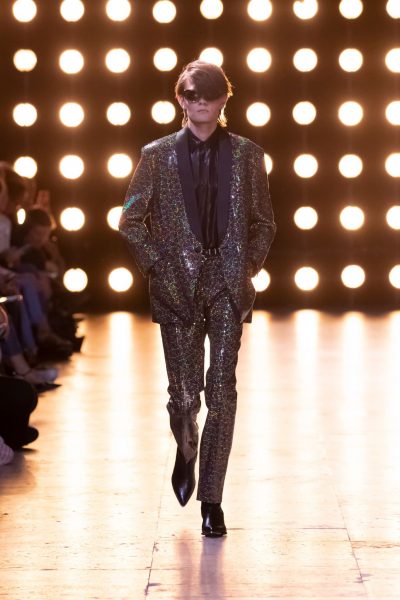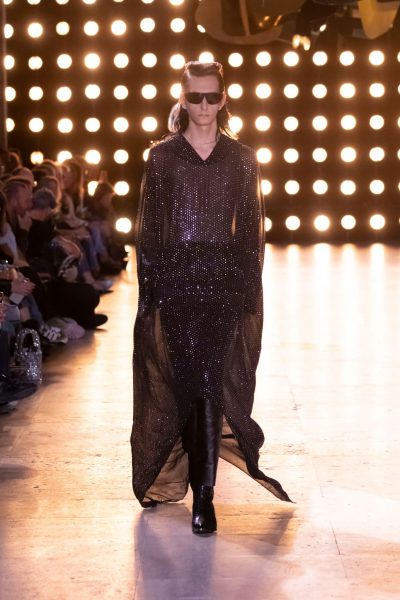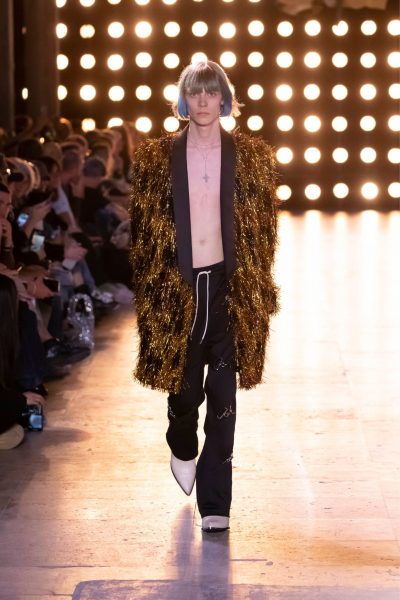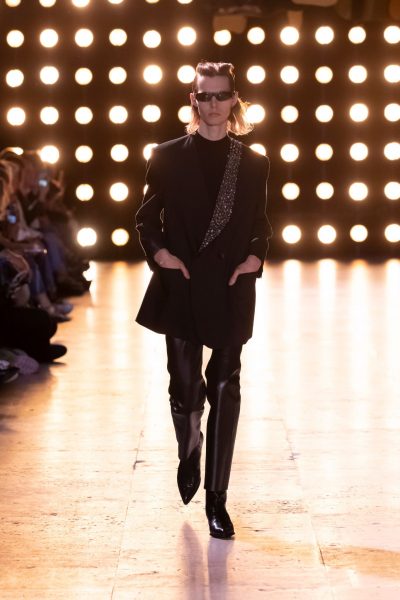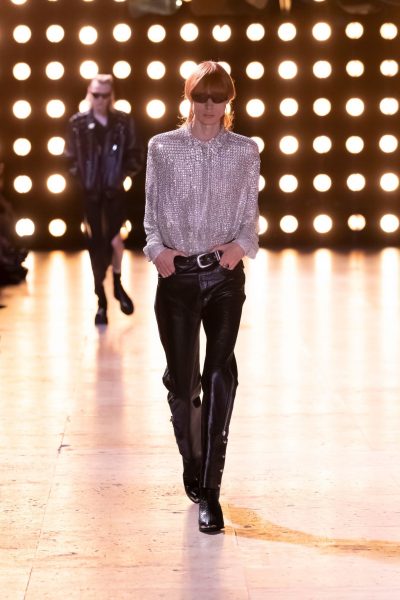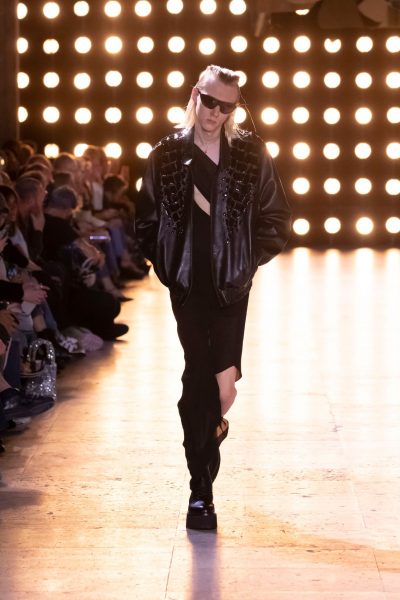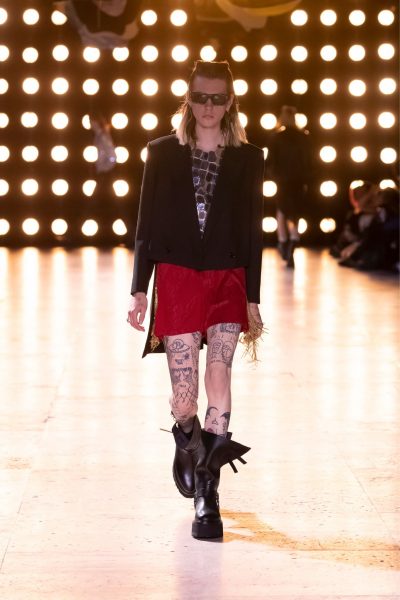 ---
celine
DYSFUNCTIONAL BAUHAUS
lisa blackpink
park bo gum
v bts
---