A NOTE FROM CROWN INDONESIA EDITOR-IN-CHIEF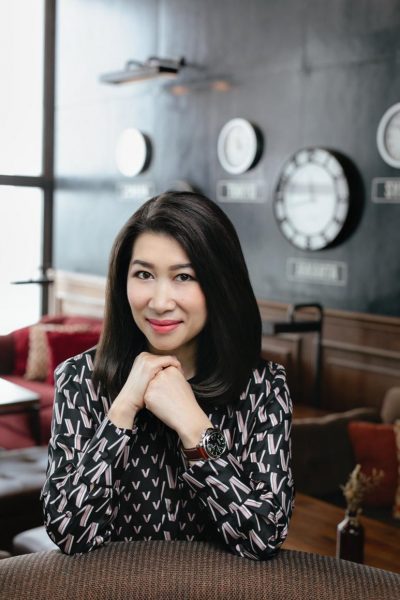 Like most businesses within the tertiary sector of the economy, the horology industry is currently experiencing its hardest time ever as a result of the Covid-19 pandemic. Besides evident operational challenges with abundant limitations, a fundamental question arises in the minds of these industry players: Is it wise to introduce new products and discuss these type of non-essential things, especially at this time?
To answer this, let's redefine the role of a horology masterpiece in the life of an aficionado. Either they collect a lot of watches, are very eloquent in reciting the history of their favourite watch brand(s), or simply appreciate the design and complications of a watch, basically all of them (including us too) are counting on watches for a sweet escape from their life's routine, a form of entertainment that we yearn the most at this trying times.
In the mission of providing such escapism and hope for the watches aficionados, the horology industry is quickly adapting the new normal. Thanks to the digital technology, there are numerous alternatives and opportunities that can be generated as creative solutions to tackle pandemic challenges. From presenting their novelties over a video call, offering an enhanced virtual experience on their respective sites, to launching an e-commerce for the very first time.
In the same spirit, we present the digital version of CROWN Indonesia magazine with multiplatform and clickable content — discover the brands' universe further by clicking certain images with "Klik di sini" symbols in each article. Please enjoy free and unlimited access for this special edition so that you can comfortably #BacaDiRumahAja. Stay safe and happy reading!
SHANNON HARTONO
Editor-in-Chief
CROWN Indonesia
CROWN Indonesia