ZEGNA's Oasi Cashmere is a showcase of an uncompromising approach to natural materials and represents a new model of environmental and business consciousness. With the mantra "crafted for tomorrow", Oasi Cashmere becomes now a medium of collaboration, a facilitator for creative conversations. The first of these on-going dialogues is a partnership with the Los Angeles-based lifestyle company, The Elder Statesman, which was announced with a teaser look during the ZEGNA FW23 fashion show in Milan and has now been unveiled as a fully-fledged collection merging two identities into a new one. The Elder Statesman and ZEGNA share a mutual devotion to craft, material excellence, master craftspeople and synchronization with nature. Cashmere, the very excellence of fibers, is the material expression of this ethos. Oasi Cashmere is dedicated to the expression of the world's finest raw materials, and committed to being fully certified traceable by 2024, becoming a platform in which knowledge and materiality can be exchanged with like-minded peers to pollinate in new grounds, opening other possibilities and expressions. From fiber to finished goods, the idea is to create a zero-waste world where beauty reigns and craftsmanship is multifaceted.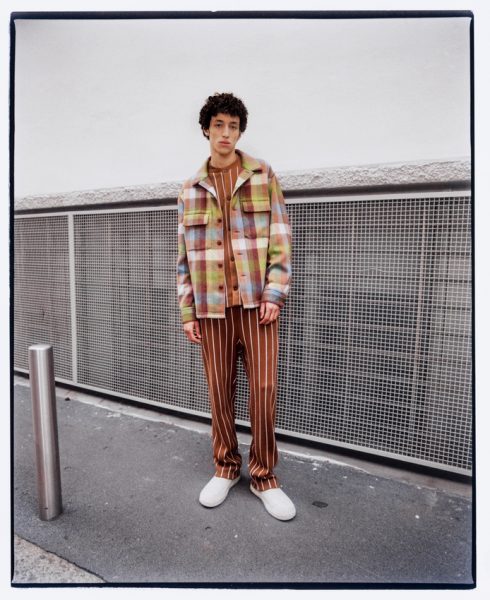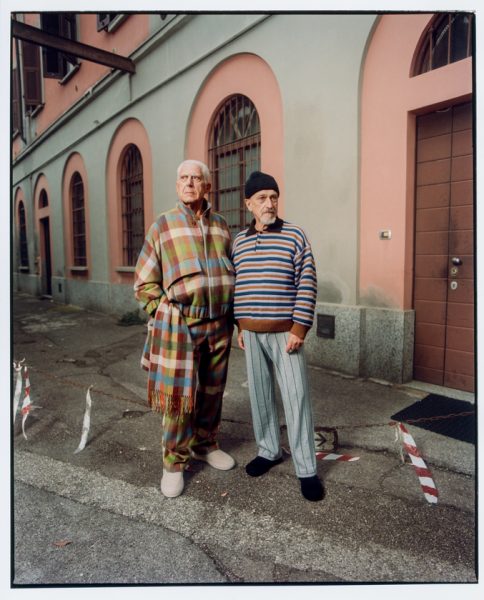 The ZEGNA x The Elder Statesman partnership starts with a collection that expands horizons to take on new stylistic paths and a shared ethos of vertical craftsmanship, an idea integral to both companies' mindsets. In fact, the Ermenegildo Zegna Group Made in Italy Luxury Platform – which includes Bonotto, Dondi, Filati Biagioli Modesto, Lanificio Zegna and Tessitura Ubertino – is already working with The Elder Statesman's own vertically integrated platform (which comprises a team of 50+ artisans including knitters, hand-dyers and embroiderers all housed in its Los Angeles factory, office and design studio) to provide them with Ermenegildo Zegna Group fabrics and yarns. This devotion to craft creates the perfect base for this on-going partnership.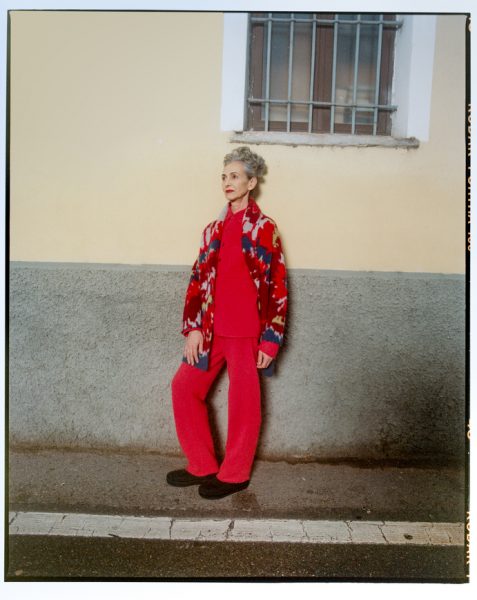 The collection will be available starting from September 2023 in key ZEGNA stores globally, The Elder Statesman retail channels and in selected wholesale partners.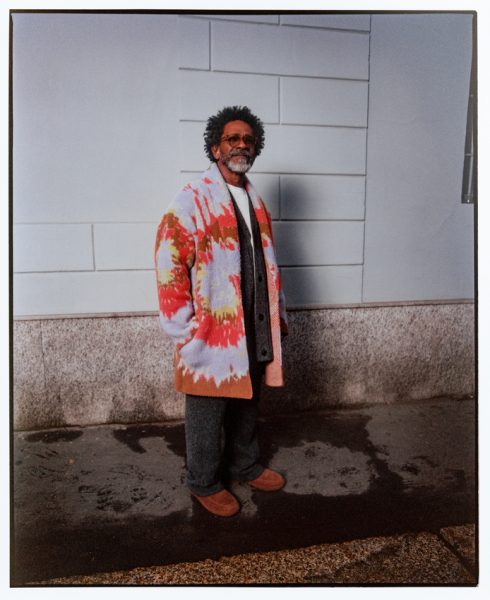 ---
Alessandro Sartori
Greg Chait
The Elder Statesman
zegna
---