ZEGNA has brought THE WORLD OF OASI CASHMERE to life with an exclusive celebration of the new Oasi Cashmere FW23 collection and the ZEGNA x The Elder Statesman partnership, hosted at the magnificent neoclassical Fullerton Hotel Singapore's outdoor terrace.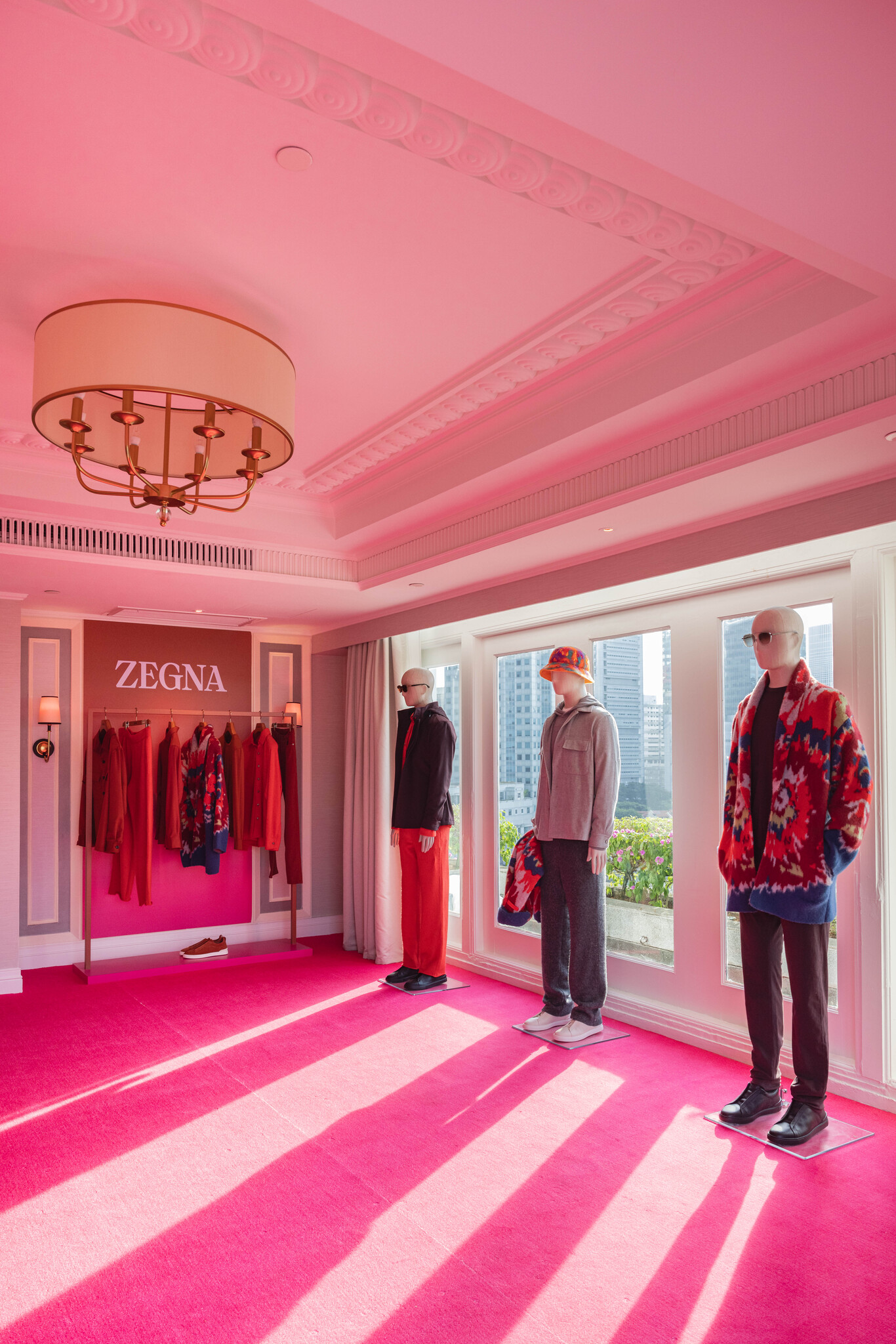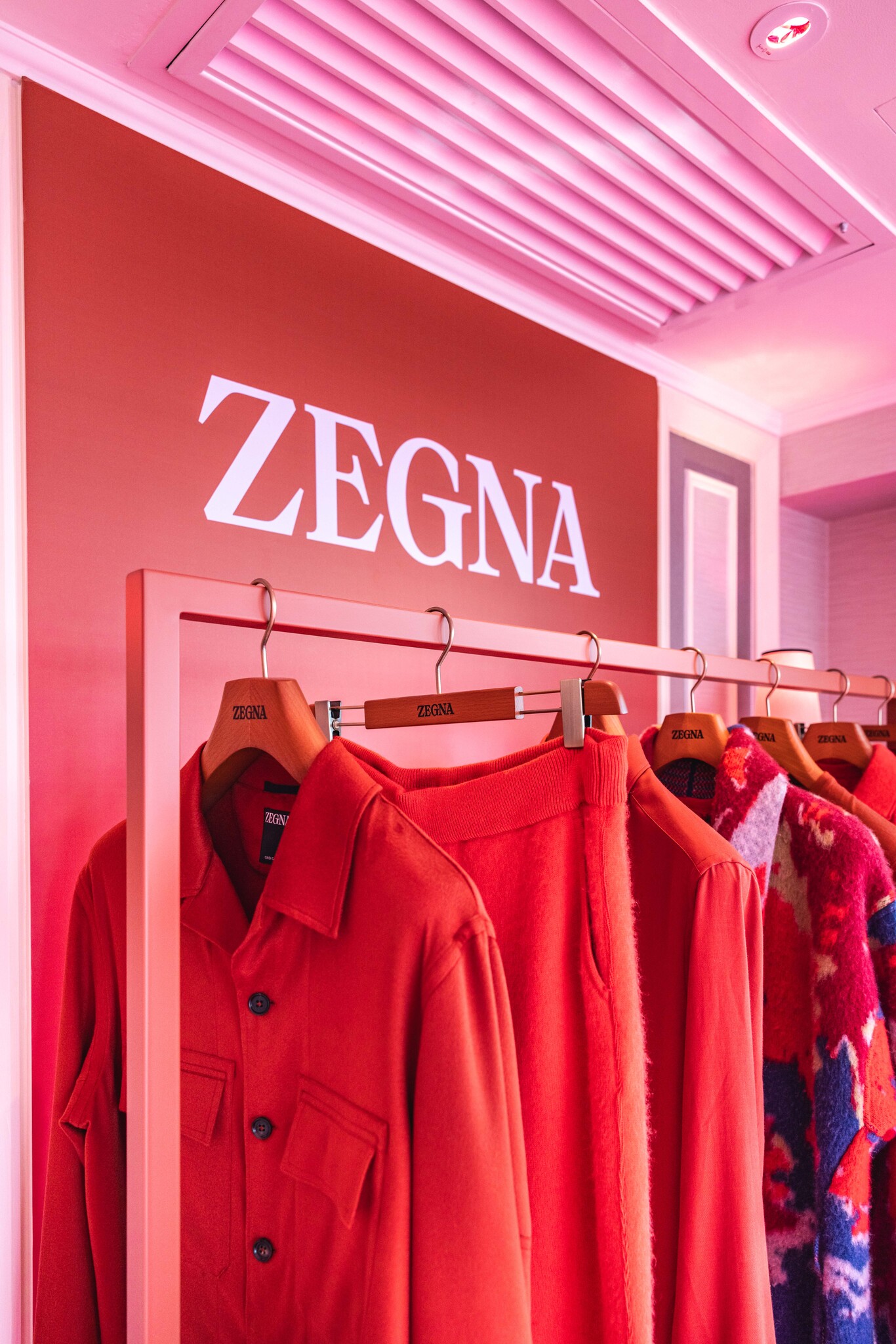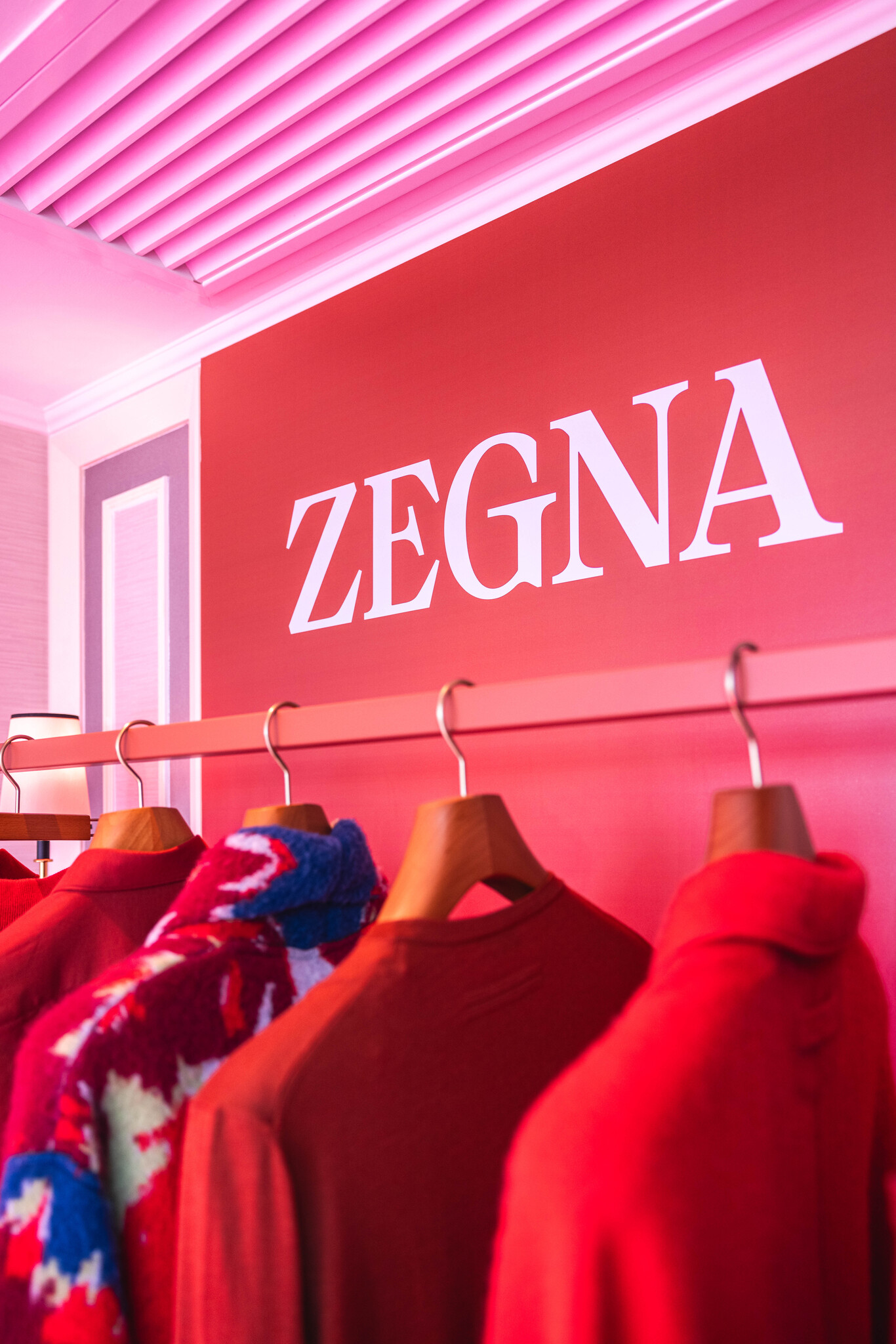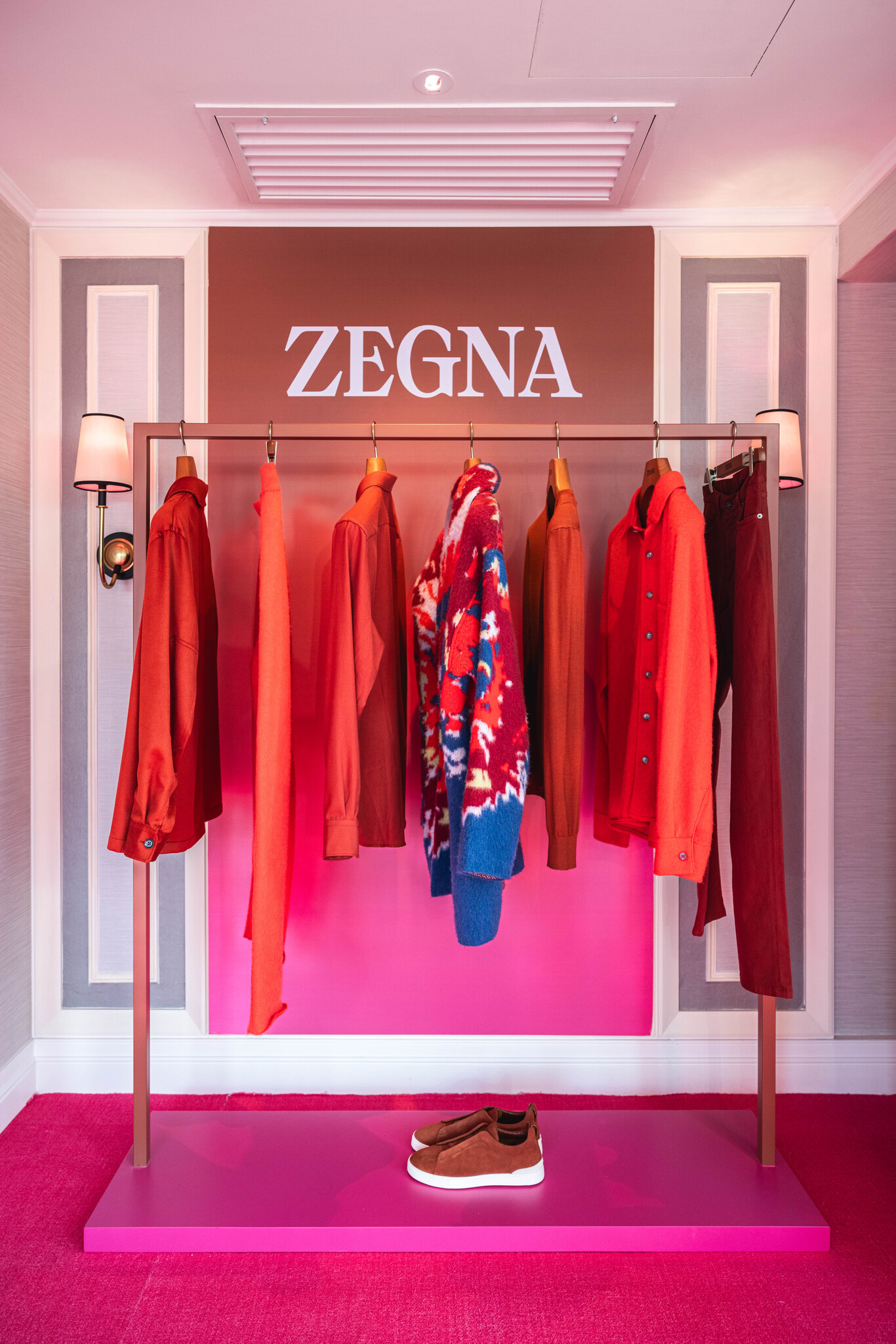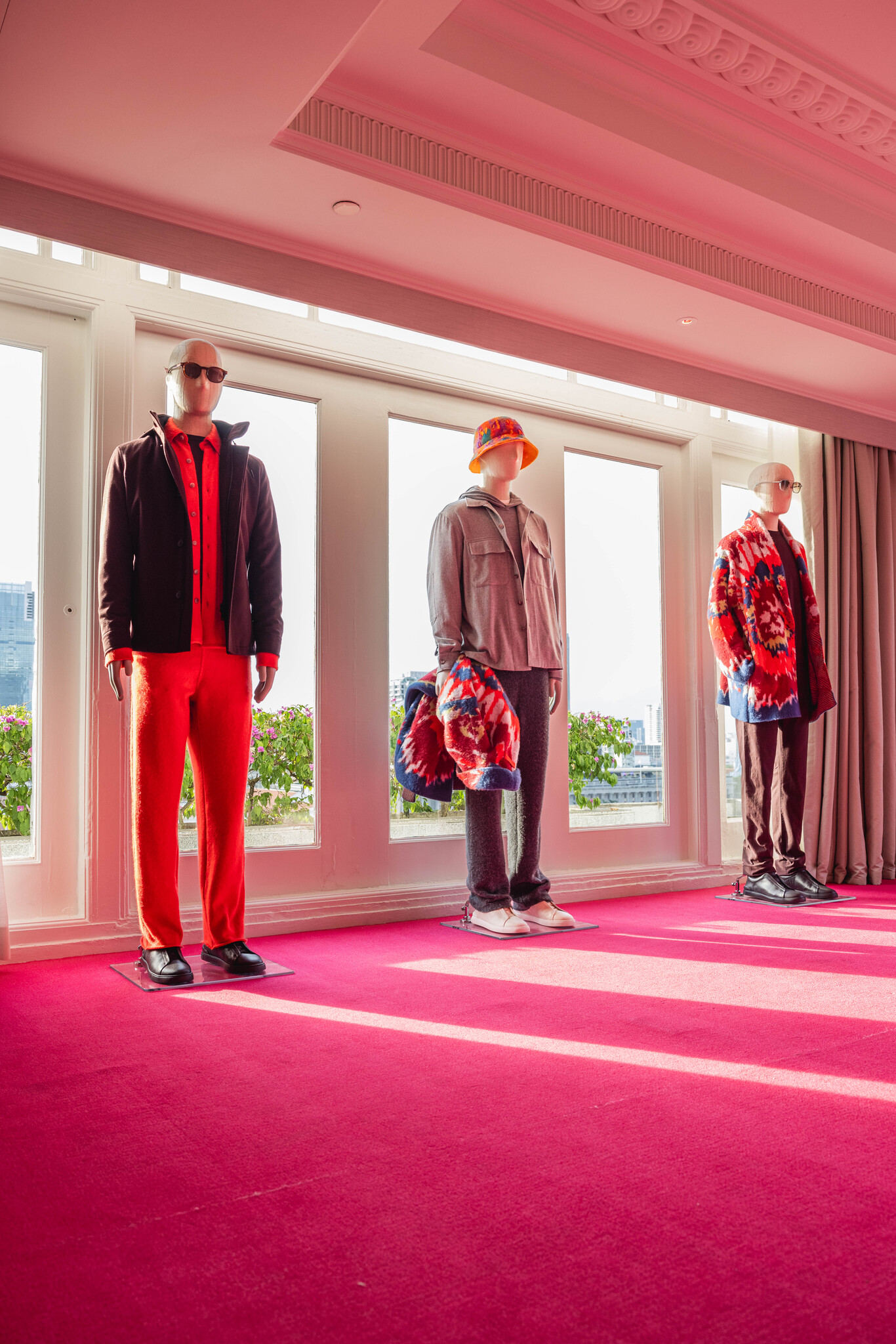 The evening brought together the brand's closest friends, VIPs, tastemakers, influencers, press, creatives and clients from all over the globe. Among attendees were actor and model Mario Maurer, actor Mike Angelo and singer Nathan Hartono. At the presence of ZEGNA Artistic Director Alessandro Sartori, all the guests enjoyed music curated by DJ Yeti Out's Tom Bray, peppered with the distinct sound of Formula 1 car engines. All set against the background of the superb Singapore city skyline and F1 night race street circuit. The exclusive Singapore event followed the global celebration of the collection after Los Angeles and Chengdu.
View this post on Instagram
Oasi Cashmere is a platform for ZEGNA to encounter new cultures and visions that are both progressive and responsible. It represents a new model of environmental and business consciousness: an expression of our journey towards full traceability by 2024 and a zero-waste world where beauty reigns and craftsmanship is multifaceted.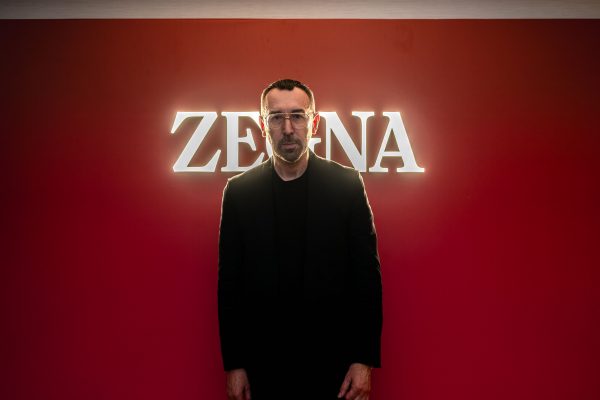 Named after Oasi Zegna—the home of our values in the Alps of northern Italy—Oasi Cashmere represents an evolution of our founding philosophies around sustainability and responsible craftsmanship. Being "crafted for tomorrow", Oasi Cashmere is the perfect platform for innovative partnerships and creative dialogues, such as the one with the Californian label The Elder Statesman.
View this post on Instagram
Sharing a mutual devotion to craft, material excellence, master craftspeople and synchronisation with nature, the ZEGNA x The Elder Statesman partnership transfigures Alessandro Sartori's impeccable reset of the masculine wardrobe with The Elder Statesman's Californian sense of luxury with levity.
The ZEGNA x The Elder Statesman collection is available now in key ZEGNA stores globally, The Elder Statesman retail channels, and selected wholesale partners. The ZEGNA boutique at Marina Bay Sands in Singapore has also been reimagined and boldly decorated to embody the ZEGNA x The Elder Statesman partnership with a dedicated pop-in while the ZEGNA Flagship Store at Paragon Retail Mall will carry the new Oasi Cashmere FW23 collection.
View this post on Instagram
---
#ZEGNA x The Elder Statesman
F1 Singapore
OASI CASHMERE
The Elder Statesman
zegna
Zegna Singapore
---