We are pleased to inform that Zegna is officially member of THE FASHION PACT, a project related to the Global Sustainability promoted by Francois Henri Pinault, Kering Group President entrusted by the President of the Republic of France, Emmanuel Macron. The project, signed by a global coalition of the most important brands from fashion and luxury industry, aims to identify all together key priorities and actions related to the Sustainability of the Planet to present at the next G7 planned in Biarritz, France from 24th to 26th August. 
"The Fashion Pact is an unparalleled project signed by the most important fashion and luxury groups aiming to proactively act together for a sustainable world to build up a better future. I believe that joining our forces we can reach remarkable achievements.  As Zegna we are very proud to be part of the coalition, and I thank Mr. Francois Henri Pinault for the involvement. 
Zegna is, since a long time, committed in sustainable projects: we are vertically integrated and able to manage key directional projects as the #USETHEEXISTING one based on the recycling and up cycling of natural and technical materials .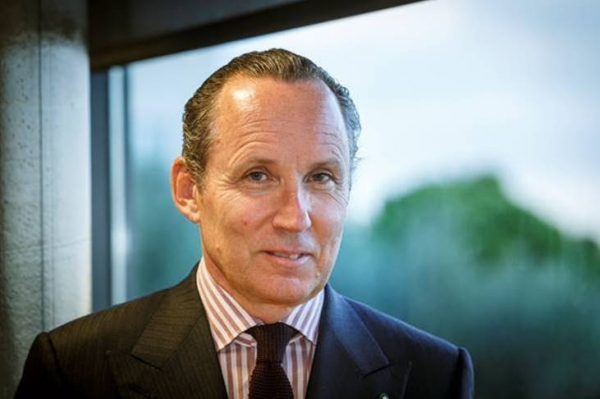 The Fashion Pact will be for our Group not the beginning of the sustainability journey but the continuation of a commitment initiated by our Founder Ermenegildo ZEGNA more than a century ago. That's our legacy and our responsibility" – Gildo Zegna, CEO of the Ermenegildo Zegna Group.
---
ermenegildo zegna
gildo zegna
zegna joins fashion pact
---