With 2019 coming to a close, the fashion people might already think of which new year's eve party to attend, and what will they wear for the occasion. It's always a daunting task, but fear not, there are many source of inspirations from the resort 2020 collections. From bright colors, the classic black, sheer to leather, cape to shimmery details, the resort 2020 collections are filled with your next party looks. Let's ring in the new year!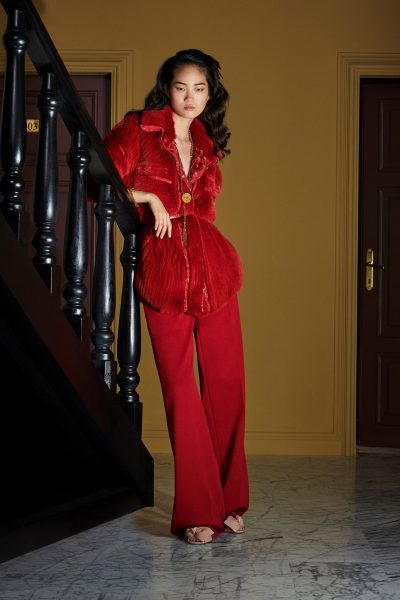 Red is definitely the party color. Wearing it head to toe will echo the festive spirit you'd like to bring to the party.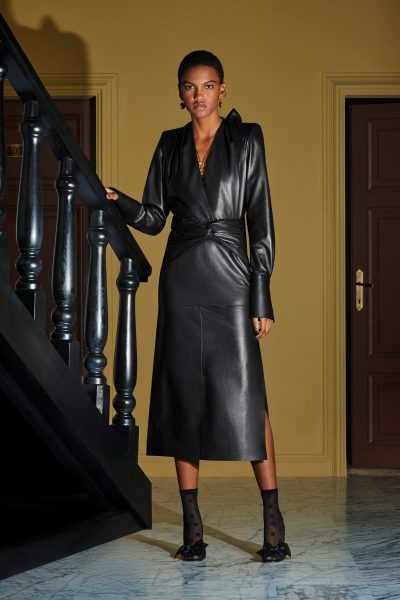 Ready for disco in this black leather dress.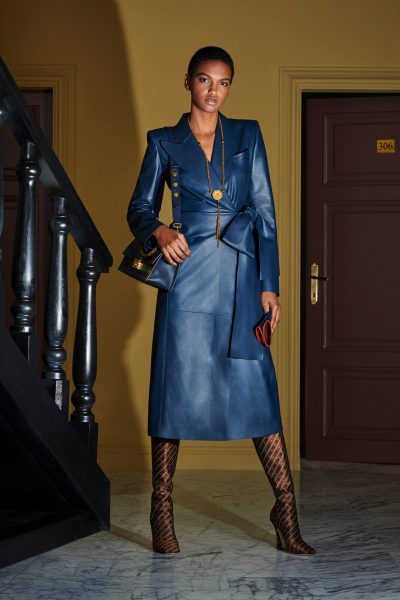 And there's a blue option for the leather dress.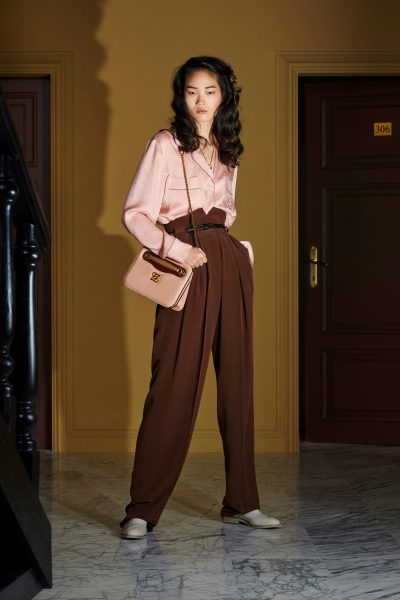 High waisted pants with pajama satin shirt, in case you feel likely going straight to bed after tired of partying.
VALENTINO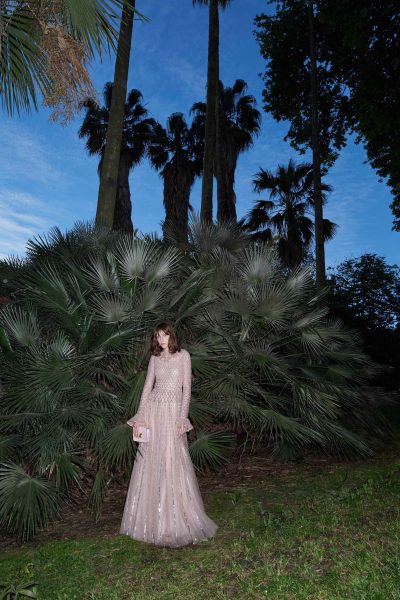 Silvery ruffled gown, silver linings, sheer effects. The party gown you want.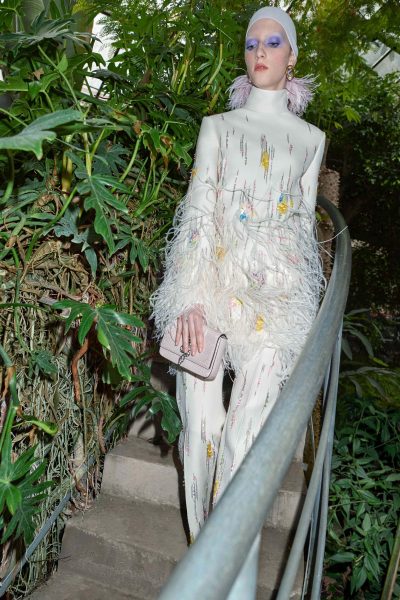 Reminiscence of the studio 54 heyday with ostrich feather details – will dance with you as you hit the dance floor.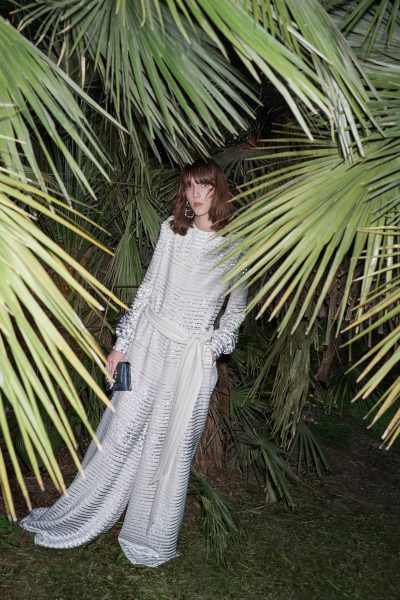 A slouchy jumpsuit with horizontal silver lining details and white knotted belt. The comfiest party look ever?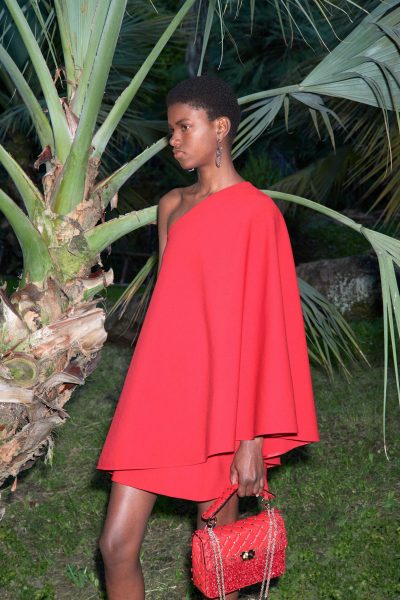 One-shoulder red dress with a voluminous ruffled sleeve. The ultimate party dress.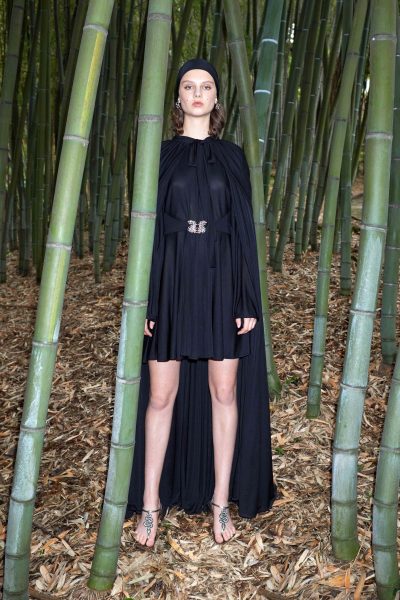 A mini black dress but attached to a very long black cape, when it's getting too cold after 3 AM.
READ MORE: NIA RAMADHANI ON PERSONAL STYLE AND HER PAST TV CAREER
RED VALENTINO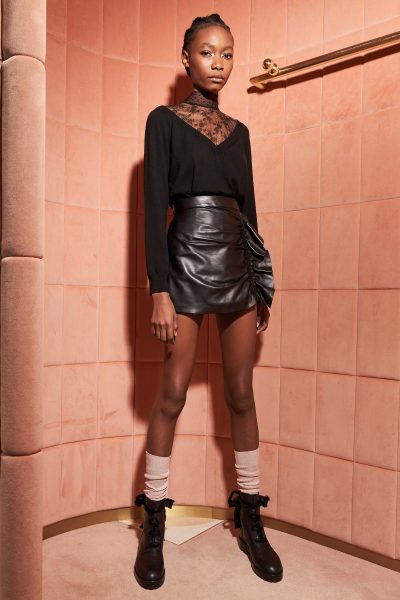 Ready to take down the dance floor in this mini leather skirt meets the black top with lace details.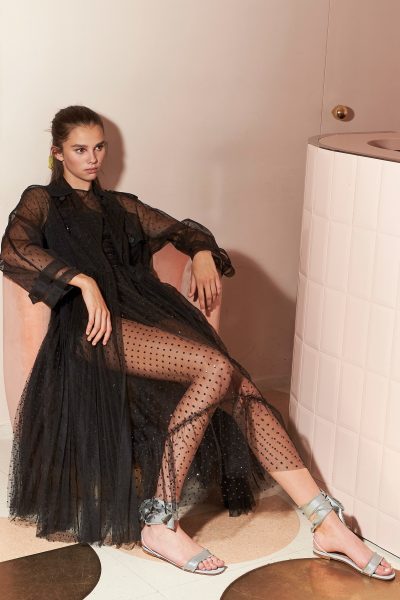 A professional ballerina is going to the biggest party of her life.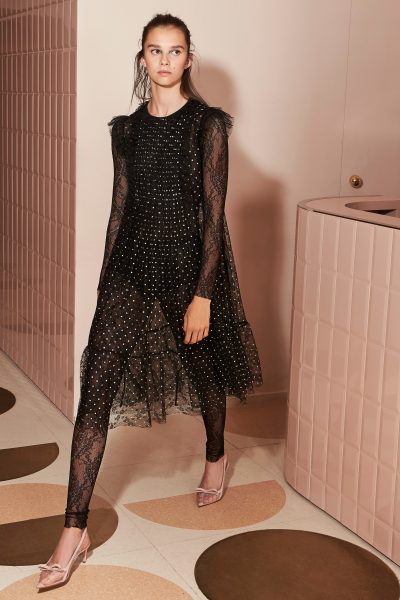 Another ballerina option: sheer dress with intricate details, worn with an intricate bodysuit. Making sure you're free to move on the dancefloor.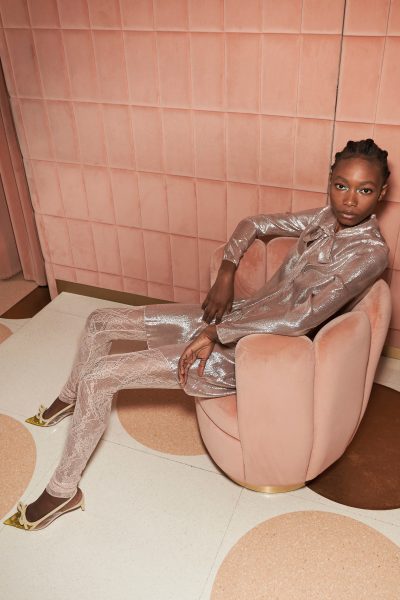 Silver mini dress with intricate silverish legging. Easily the star of the night.
TORY BURCH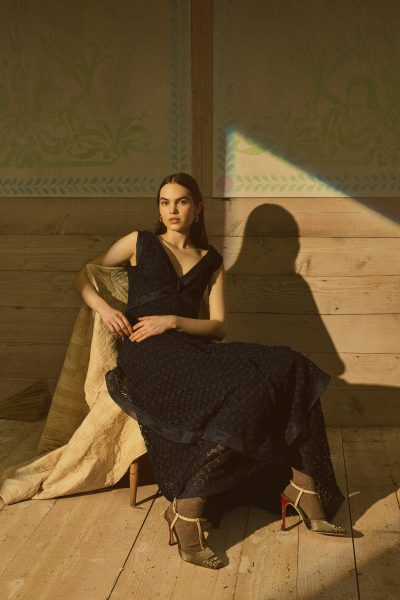 Sleeveless dark blue embroidered gown that you can pair with silver high heels.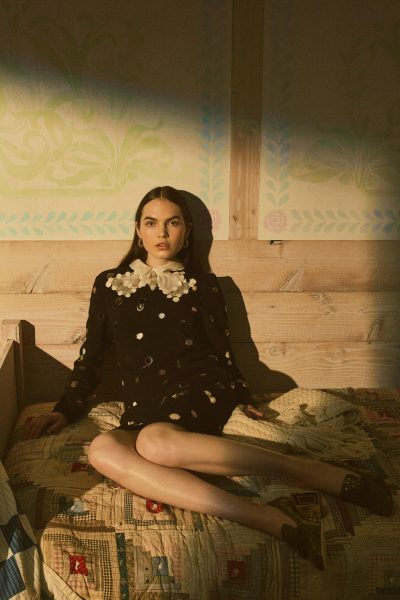 Black mini dress with intricate white collar detail for that retro-themed party you're going to.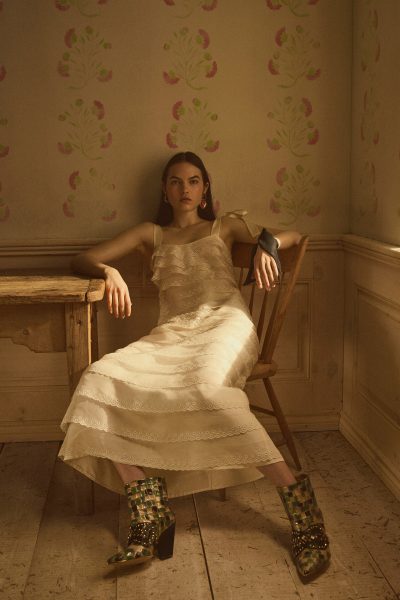 Sleeveless strap layered dress so effortlessly you know you will have a great time at the party.
READ MORE: INSPIRED BY THE RUNWAY, OFFICE LOOKS IDEAS YOU CAN TRY NOW
CHANEL       
The classic sleeveless long black dress with a structured white-collar, for that elegant party.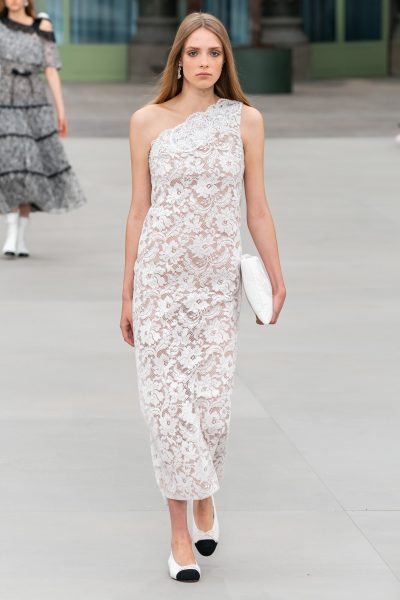 Sophisticated one-shoulder embroidered dress with sheer effect. Ready to show some skin?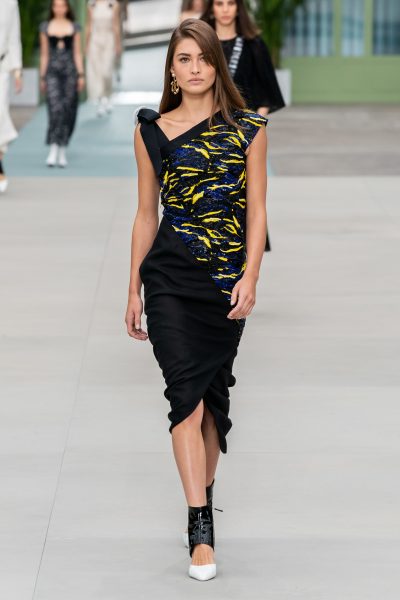 A sleeveless black bodycon dress with sophisticated embroidery detail, easy slit, and delicate hemline, a disco dress much?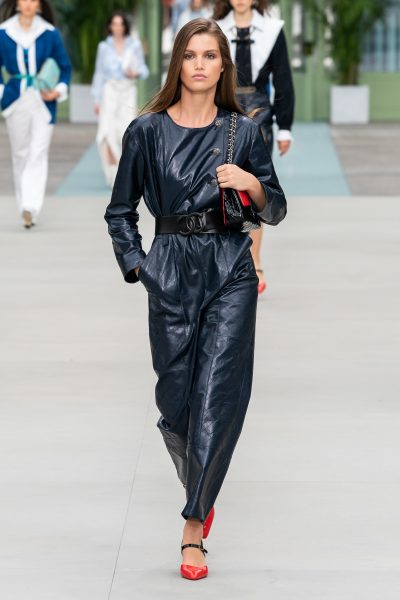 A slouchy black leather jumpsuit. Perfect for that cold winter night party.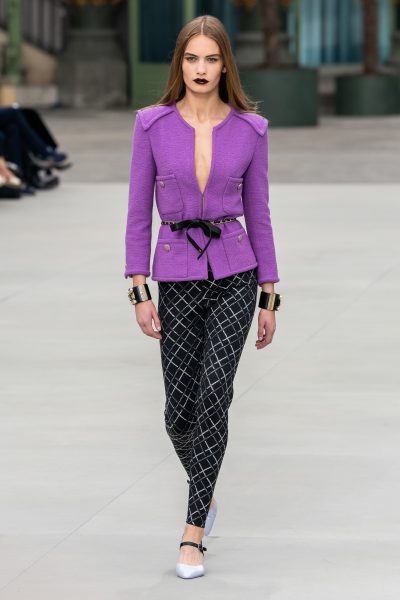 A bright violet jacket paired with black printed legging, a retro party ensues.
---
CHANEL
FENDI
new year's eve
new year's eve party dresses
party dresses
party looks
red valentino
resort
resort 2020
TORY BURCH
Valentino
---