In the summer, it's universally accepted that we all tend to wear less clothing and add more accessories to our neck, wrists and ears. Investing in these accessories will not only able to refresh your wardrobe and potentially more glamorous but it will also be worth investing in. When looking for new accessories, it's always the little things that matter, such as the unexpected details. Here featured four staple accessories from Tory Burch that you'll wear this summer:
PEARL EARRINGS
One of the 80s and 90s trends, Pearls are coming back stronger than ever! They are now more young and lively, and they can be worn in a variety of ways and styles. Tory Burch adds her own twist to the classic cultured-pearl earrings with gleaming double-T logos in these Kira Pearl Drop Earrings.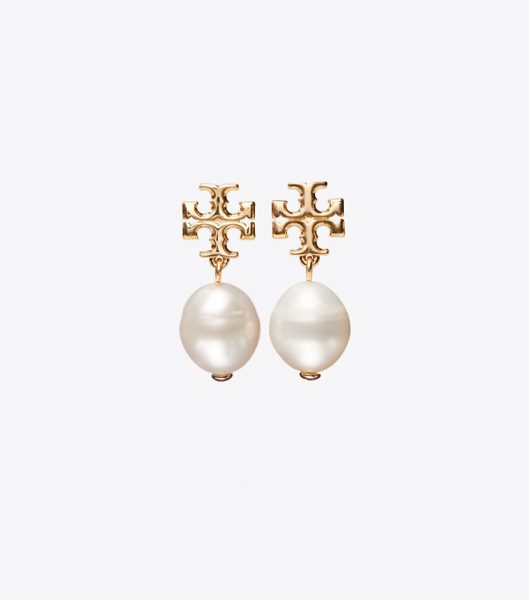 FOLKLORE ON YOUR NECK
It's nice to add a little story to your entire wardrobe. Adding symbolic or iconic elements to your outfit might simplify it to make a clear, almost "readable" statement. Add a raspberry charm from Tory Burch Kira Raspberry Pendant Necklace, which is a symbol of kindness in folklore that is perfect for every day, especially during the summer.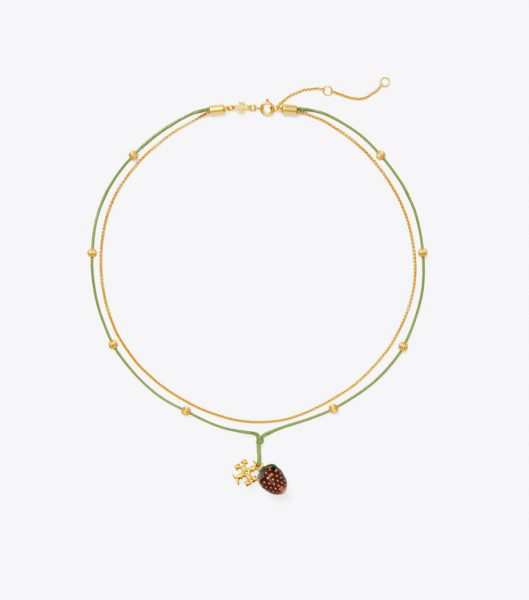 LOGOMANIA BUT MAKE IT FEMININE
While logo mania reigned supreme in mid-2010s fashion trends, this summer welcomed the era of twice the logos, double the excess. The T Monogram bracelet by Tory Burch is a logo tamed by flowery charm on this embroidered bracelet adorned with goldtone hardware and stitched lattice details that compliment your feminine side.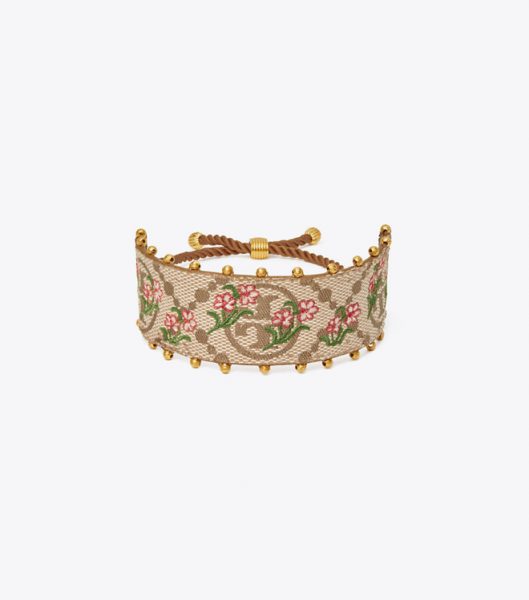 FLORAL ALL SUMMER
Floral prints are always in trend, especially in the summer. Especially with a silk twill scarf from Tory Burch Dandelion Block Design Double Sided Silk Square Scarf inspired by traditional block printing on one side and a graphic T Monogram print on the other. It's a versatile accessory that you can drape, wrap, or tie over your neck or head!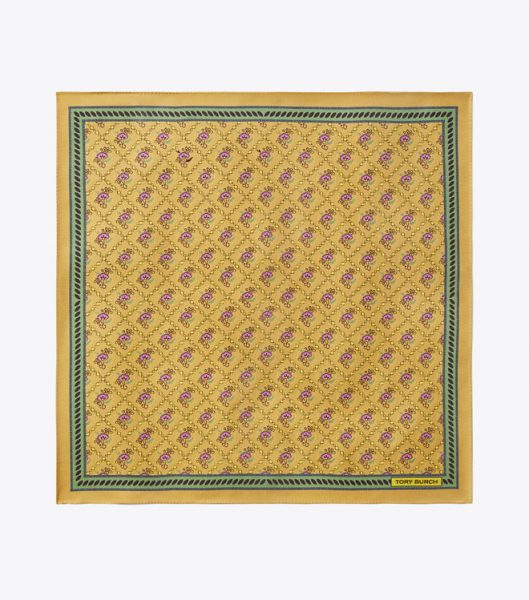 ---
STYLE
summer
TORY BURCH
tory burch accessories
---