How would Indonesian actress Tatjana Saphira dressed for the holidays? Her recent photoshoot with Elle Indonesia magazine for the November 2019 issue might share a glimpse of that idea. Tatjana was clad in some of Tory Burch Resort 2020 looks which were inspired by many things, from Katherine Hepburn to the designer's own father 70's wardrobe. From printed dresses, sheer sleeves to psychedelic stripes. In short, very eclectic, a little rustic, but refined.
The resort collection itself was initially made to supply everyone with holiday clothes. In particular, the winter holiday when the affluent clients would fly somewhere warm. Hence, the collection, one way or another, would always have that summery feeling. However, with the growing popularity of the category, these days the resort collection does not necessarily provide summer-in-mind clothes. Because not everyone flies out to escape the cold weather, even affluent clients. There will be clothes perfect for that tropical outing. But, we can also find items that are great for layering purposes.
Scroll through the pages to check out the complete looks!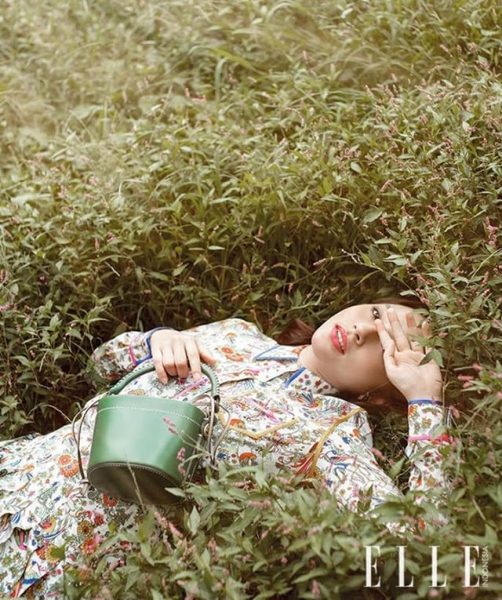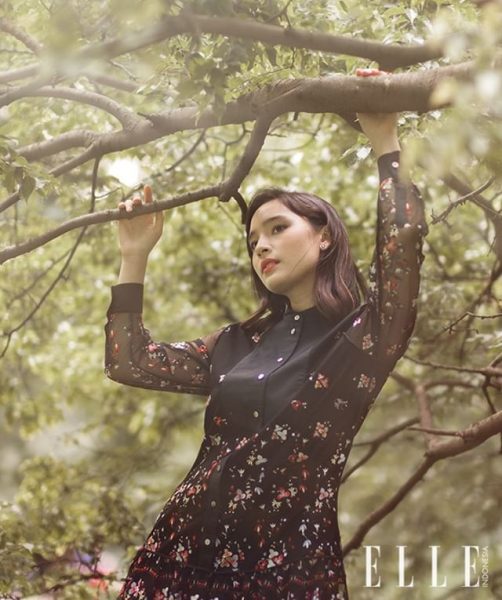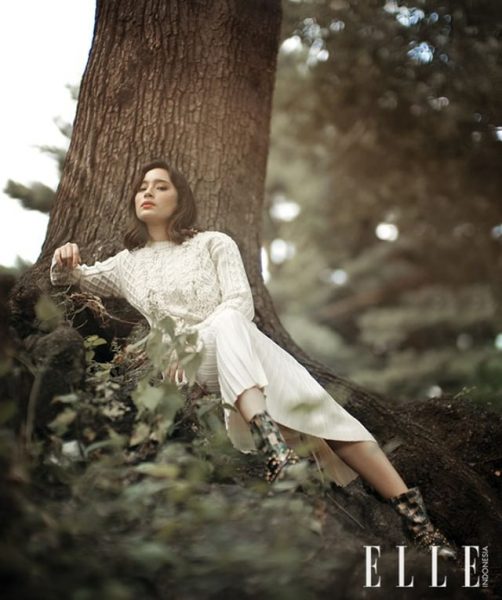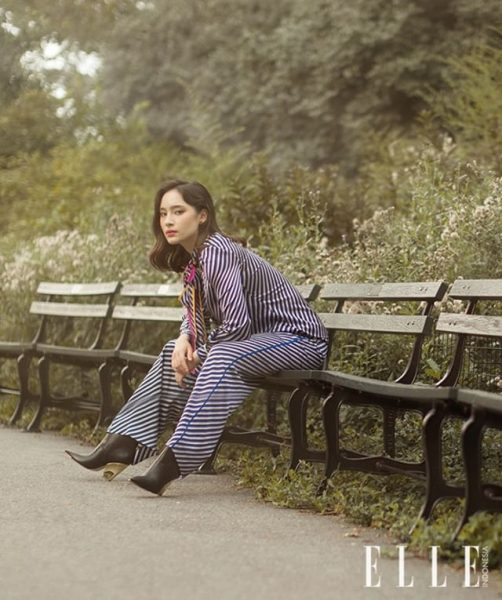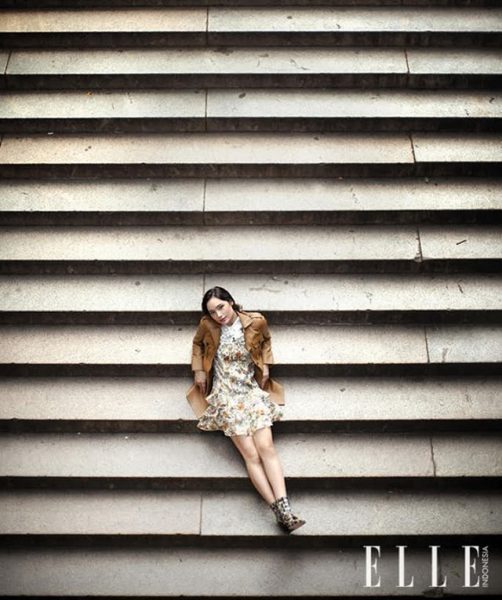 Shop your favorite Tory Burch products at Tory Burch boutiques in Senayan City, Pacific Place, and Plaza Senayan Jakarta, and Tory Burch Tunjungan Plaza Surabaya or visit Tory Burch Indonesia e-catalog in this link.
---
actress
FASHION
resort 2020
resort collection
STYLE
Tatjana Saphira
TORY BURCH
---