We are entering February, the month of love. It means that Valentine's Day is near. It also means, time to start picking gifts for your loved ones. Some of the best choices are accessories, mainly bags and shoes, as they are everyday essentials. Good news, Tory Burch is here to help. Special, sweet, stylish, and practical, this selection of Tory Burch accessories are guaranteed to make everyone on your list feel more loved and appreciated on this month of love.
Robinson Spazzolato Convertible Shoulder Bag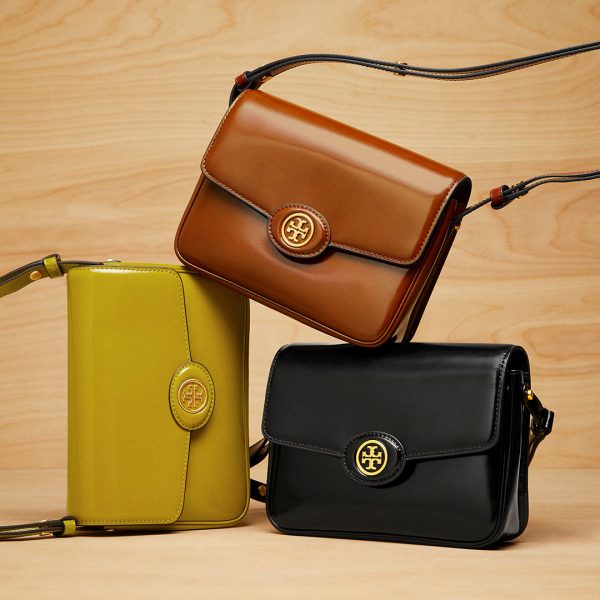 Named for Tory's parents, Buddy and Reva Robinson and inspired by their timeless style and love of travel. The timeless and versatile silhouettes are designed for everyday use.
Miller Soft Sandal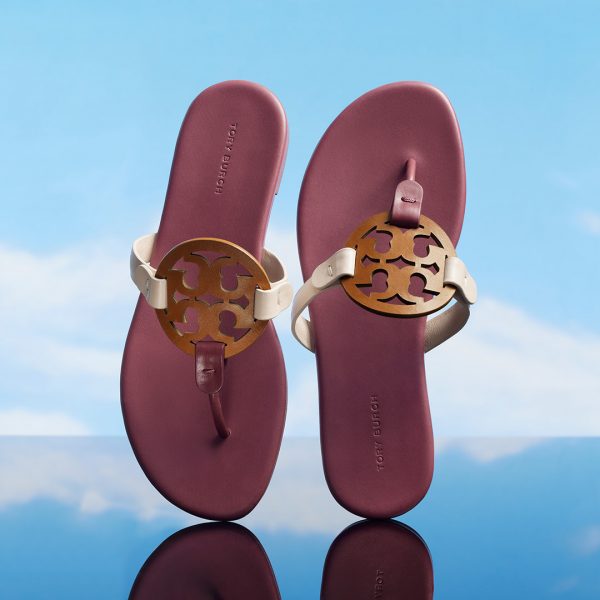 The iconic sandal, now complemented with a supremely soft memory foam sole for long-lasting comfort and support.
VDay Platform Espadrille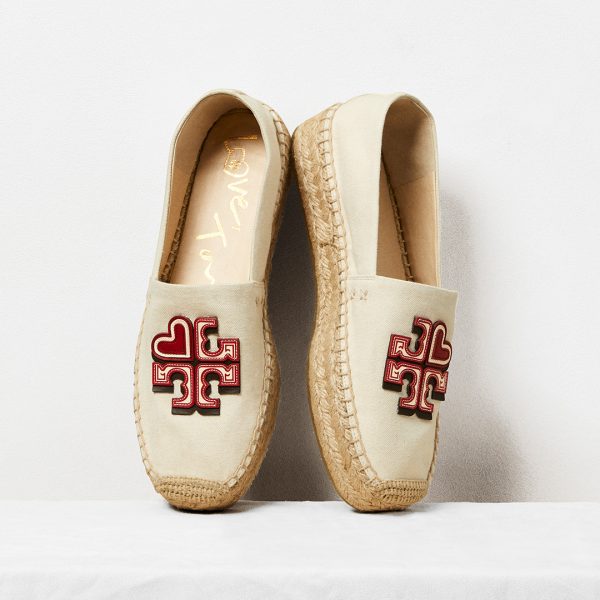 The name says it all. Inspired by freedom, versatility, and ease of classic American sportswear.
Lee Radziwill Cat Eye Bag
View this post on Instagram
There is no doubt that this bag is meant to radiate that unique retro glamour aura. Inspired by the enduring style icon, Lee Radziwill.
Ladybug Sneaker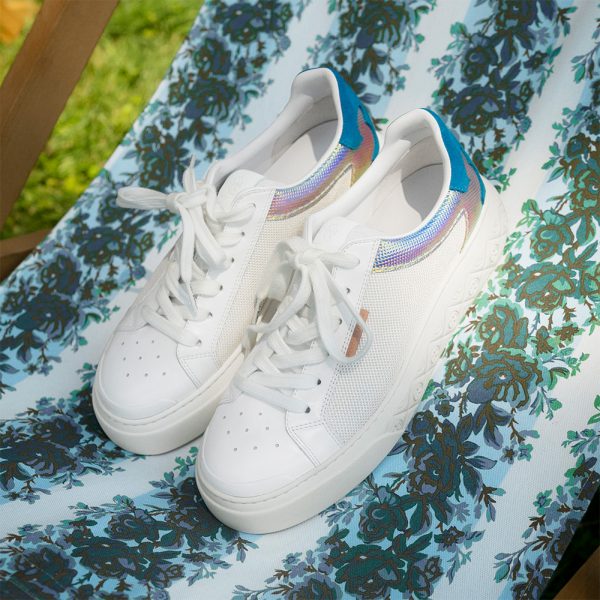 There is a saying that if a ladybug lands on you, it's good luck. Are you ready to get lucky?
---
TORY BURCH
tory burch accessories
tory burch bag
Tory Burch shoes
---