The 75th Cannes Film Festival also delivers glamorous and extravagant fashion on its red carpet, not only celebrating film and cinema. Cannes, France, the film festival officially kicked off from May 17 to May 28, 2022. Many Hollywood stars, models, and celebrities stepped onto the red carpet in their most alluring looks fresh from the runways or custom-made by renowned fashion houses, and we've compiled a list of celebrities' best looks in Chanel.
Chanel was worn by some notable celebrities and Chanel ambassadors on the red carpet at the 75th Cannes Film Festival. During the festival, Kristen Stewart wore items from the Chanel Fall-Winter 2021/22 Haute Couture line, Spring-Summer 2021 Haute Couture collection, and the latest Cruise 2023 collection to create four ensembles ranging from cool-girl, preppy to glamorous looks.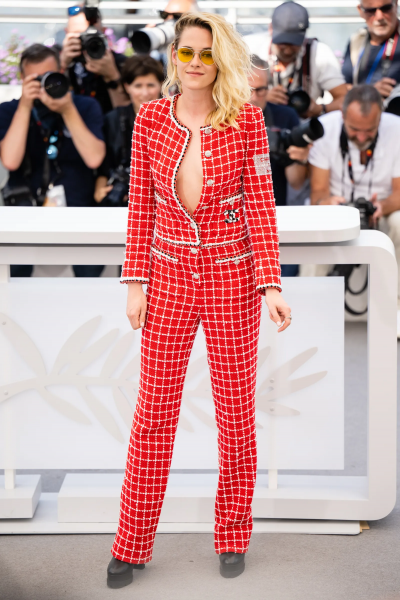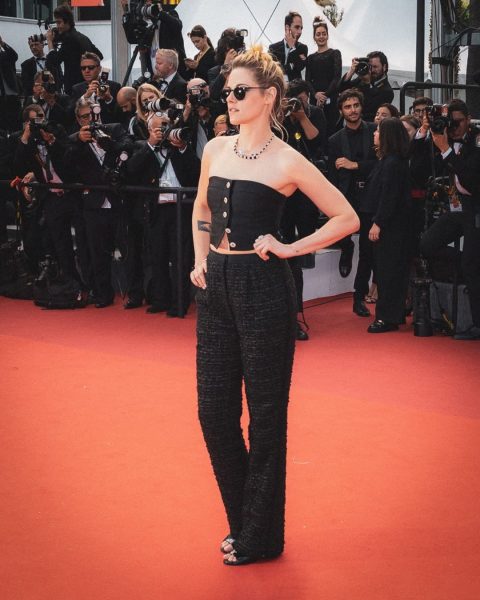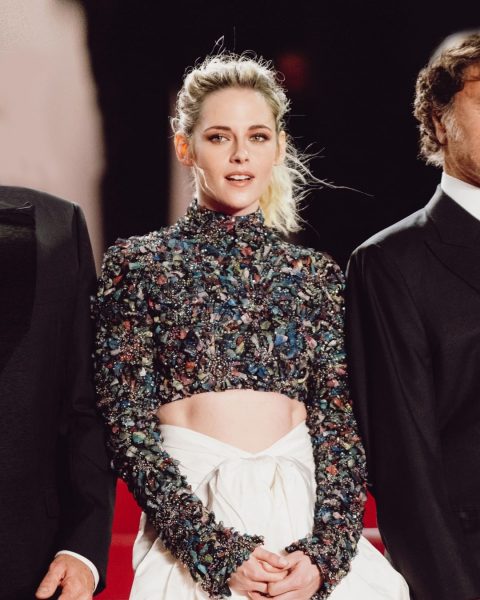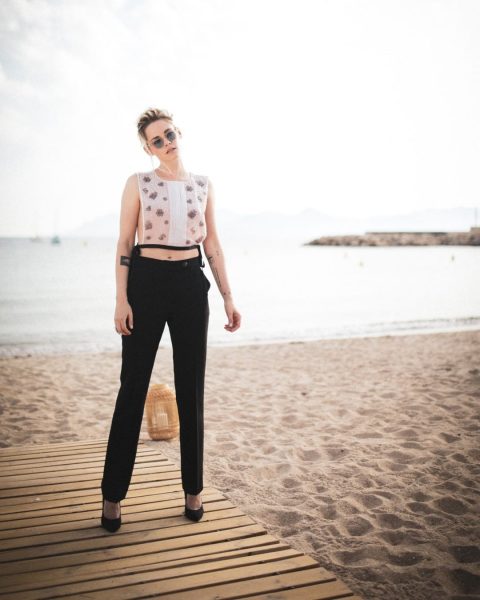 Tilda Swinton wore a dress from the Chanel Fall-Winter 2022/23 Ready-to-Wear collection at the premiere of George Miller's film, 'Three Thousand Years of Longing'. Marion Cotillard wore a look from the Chanel Cruise 2022/23 collection at the premiere of Arnaud Desplechin's film, 'Frère et Soeur.' While Charlotte Casiraghi donned a Chanel Fall-Winter 2019/20 Haute Couture gown to the premiere of Arnaud Desplechin's film, 'Frère et Sur.'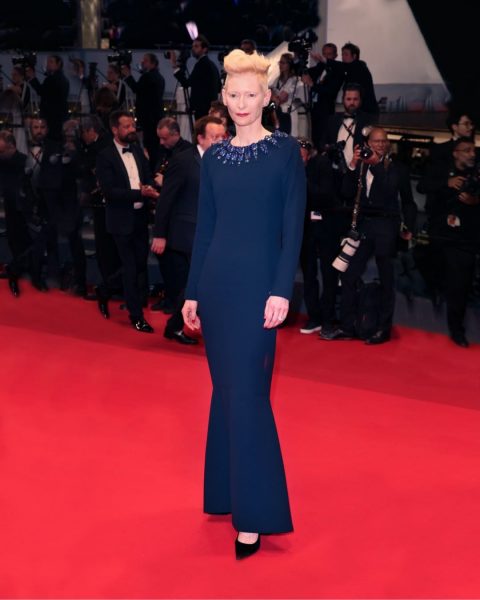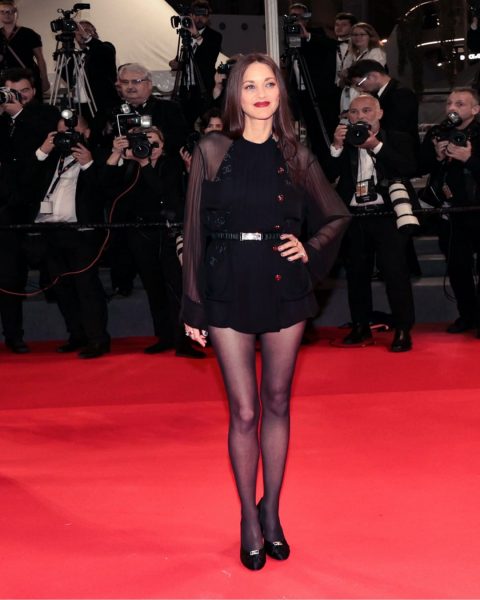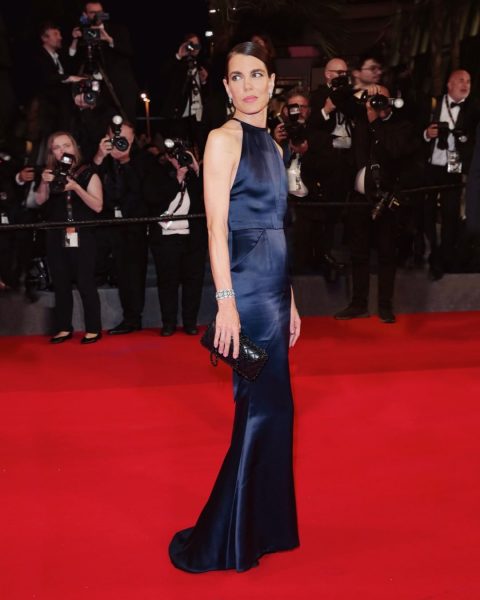 Wearing looks from the vintage Chanel to its latest collections, there are some other notable attendees like Anamaria Vartolomei, Margaret Qualley, Lyna Khoudri, Vicky Krieps, Emily Atef, and Bella Hadid who walked the red carpet in Chanel.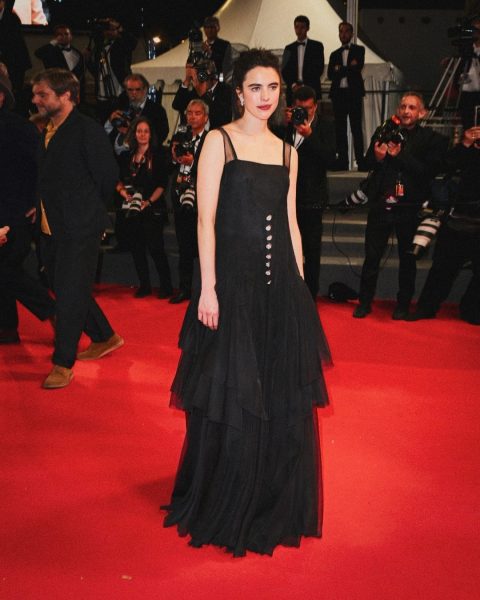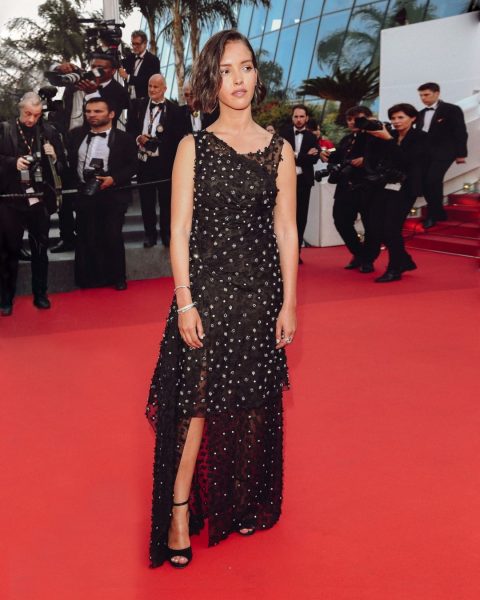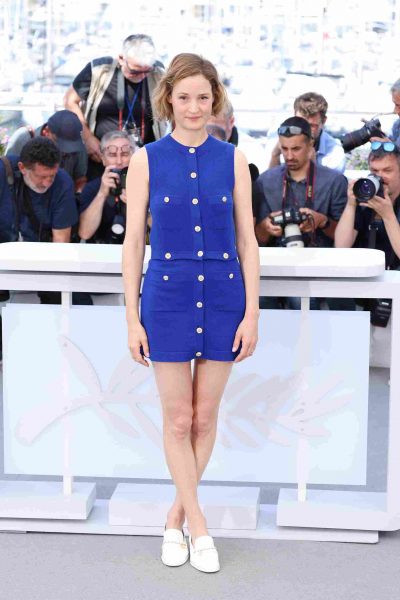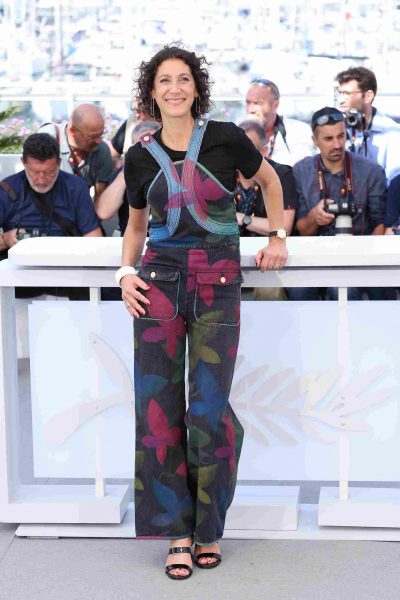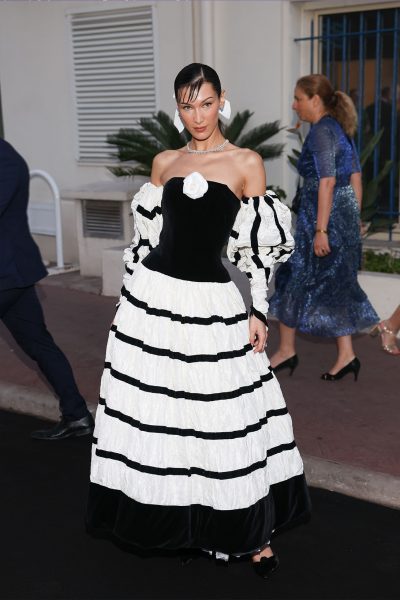 ---
bella hadid
cannes
cannes film festival
cannes film festival 2022
CHANEL
Chanel Haute Couture
Charlotte Casiraghi
kristen stewart
MARGARET QUALLEY
MARION COTILLARD
red carpet
Tilda Swinton
---