Surabaya, 20 November 2019 – CHANEL opens its first boutique dedicated solely to the world of Fragrance and Beauty in Surabaya. Boasting the first CHANEL PRIVE in Indonesia and a VIP area, the luxurious beauty boutique covers area of 101,6 square metres.
CHANEL invites clients to discover the latest trends, beauty collections and limited edition products as well as to immerse themselves in the world of beauty according to the brand's vision. The codes and aesthetics of the House are reinterpreted in the interior design of the new boutique through a combination of clear lines and luxurious materials, highly polished elements coupled with leather and the iconic colours of black, white and gold which are also emboldened by Coco Chanel's universe.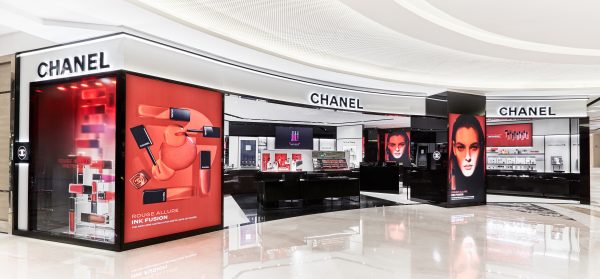 In-house Beauty Advisors will, upon request, present the latest collections and offer flash makeup services and skincare advice. Clients are also invited to embark on an olfactory adventure to explore the complete wardrobe of CHANEL Fragrances, including the new LES EAUX DE CHANEL line displayed exclusively in the new LES EAUX DE CHANEL Bar.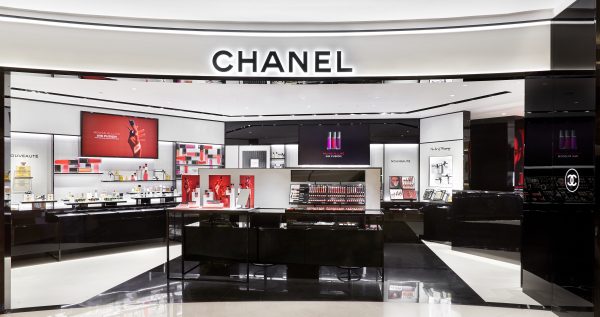 An exclusive, private lounge equipped with makeup stations has been designed to welcome VIP clients for an intimate beauty experience. Clients are also invited to the luxurious CHANEL PRIVE, opened for public by the first quarter of 2020, which offers facial treatments enriched with the art of massage, uniting the best Eastern and Western techniques.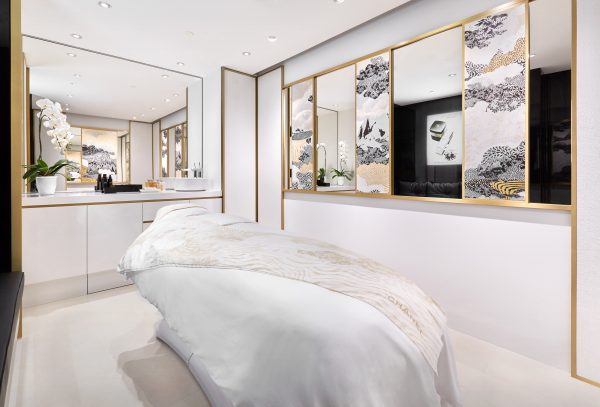 #SurabayaChanelBeauty
#CHANELMakeup #CHANELFragrance #CHANELSkincare
CHANEL FRAGRANCE AND BEAUTY BOUTIQUE
Tunjungan Plaza 4, PW-UG #20-22
Jalan Basuki Rahmat No. 8012
Surabaya
East Java 60261
Tel: +62 31 99253540
Opening hours: Monday to Sunday, 10am to 10pm
---
CHANEL
chanel beauty
chanel beauty surabaya
Time International
---