CHANEL has expanded the ALLURE HOMME line to feature a new, generous and instinctive way to wear fragrance: the new ALLURE HOMME and ALLURE HOMME SPORT All-Over Sprays. From the bathroom to the locker room, as a touch-up throughout the day or before heading out for the evening, the new ALLURE HOMME all-over sprays are the perfect partners for men on the move. With their 100ml on the go format, they envelop the body in a fresh and invigorating mist infused with Japanese green citrus extract, an ingredient developed by CHANEL specifically to keep sensation of comfort on your skin.
ALLURE HOMME ALL-OVER SPRAY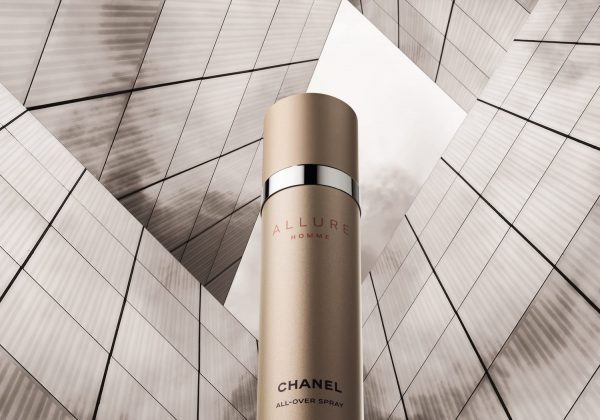 The fresh, spicy, woody scent of ALLURE HOMME, in a fresh and hydrating fragrance body spray. The invigorating freshness of bergamot heralds the clean, intense notes of vetiver. The warm notes of Tonka bean and cistus labdanum, heightened by black pepper from Madagascar, give it a sensual trail.
ALLURE HOMME SPORT ALL-OVER SPRAY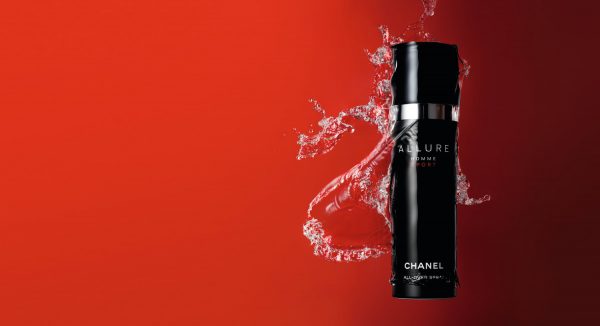 The fresh, woody scent and aquatic notes of ALLURE HOMME SPORT, in a fresh and hydrating fragrance body spray. A composition that strikes a balance between freshness and sensuality. Italian mandarin heralds the clean and intense notes of a cedar accord. The sensual, almondy Tonka bean note, enhanced by white musk, creates a deep and enveloping trail.
The new ALLURE HOMME and ALLURE HOMME SPORT All-Over Sprays are now launched in Chanel Fragrance & Beauty boutiques in Indonesia. For more info, you can visit www.chanel.com/id
---
CHANEL
chanel fragrance
chanel indonesia
---