South Korean actor Jang Ki Yong stars on the cover of the September edition of ESQUIRE Korea's E Issue, dressed in Berluti. The actor looks very dapper wearing the Maison's Fall/Winter 2023 collection, as seen in exclusive pictorials shared by the popular magazine.
View this post on Instagram
Other than still images, ESQUIRE also shared a stunning movie cover starring the Now, We Are Breaking Up actor.
View this post on Instagram
Jang Ki Yong's sincere attitude and the depth in his eye, while dressed in Berluti pieces, perfectly represent the man of this era.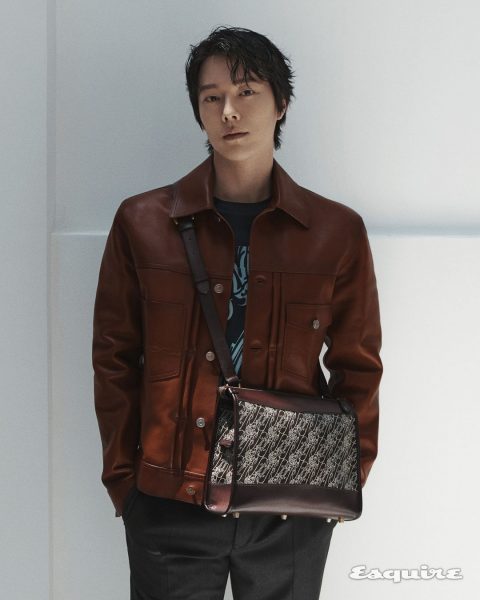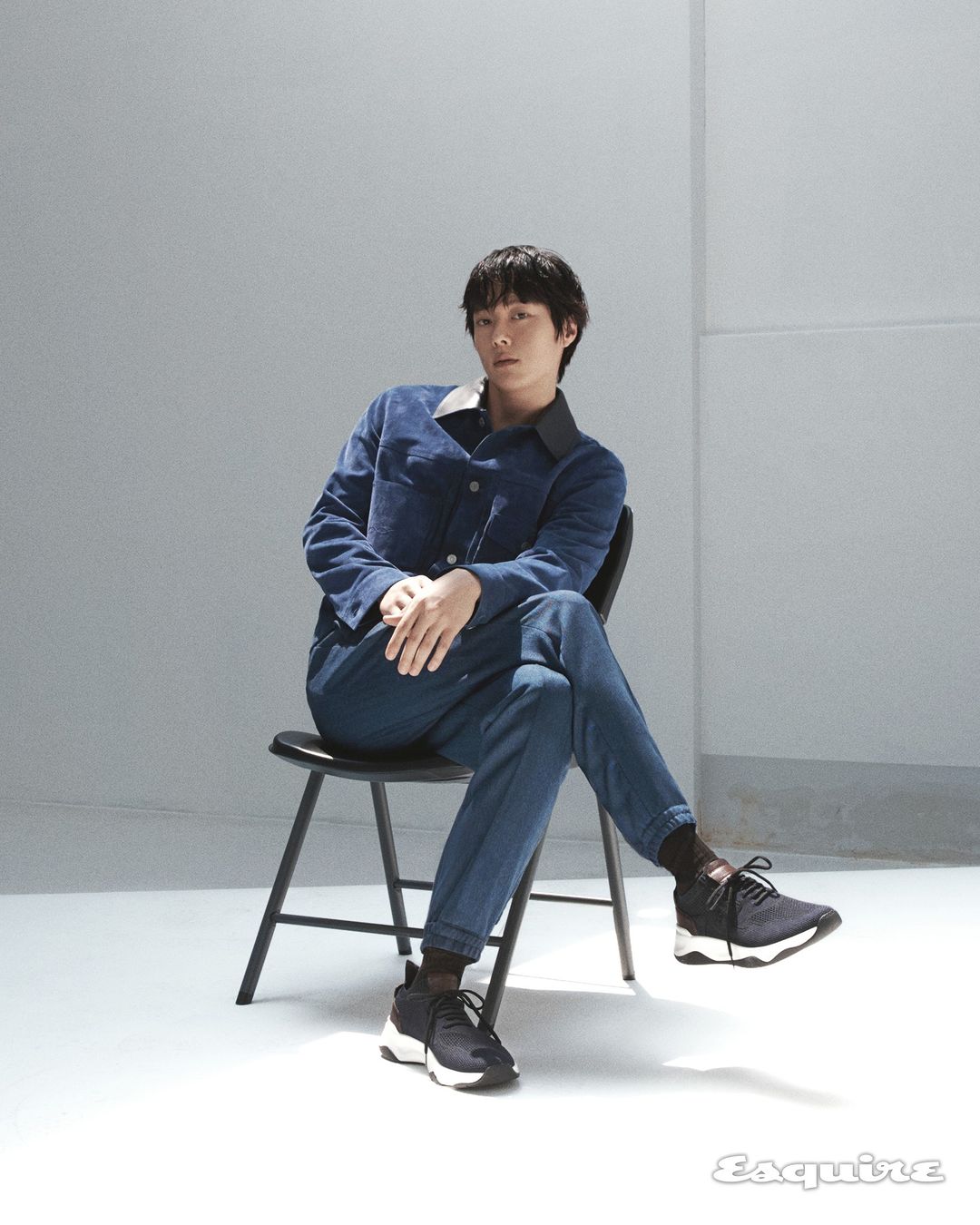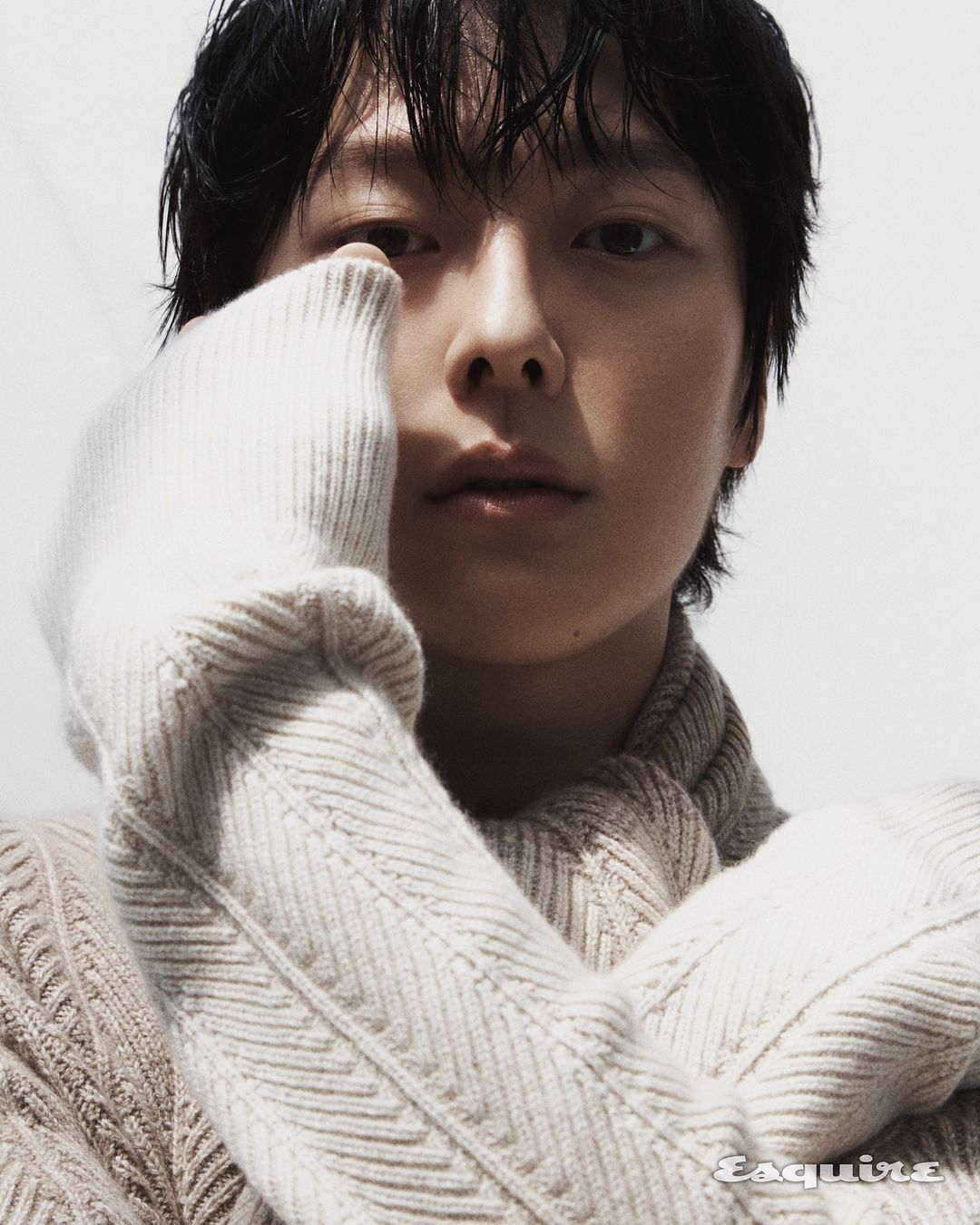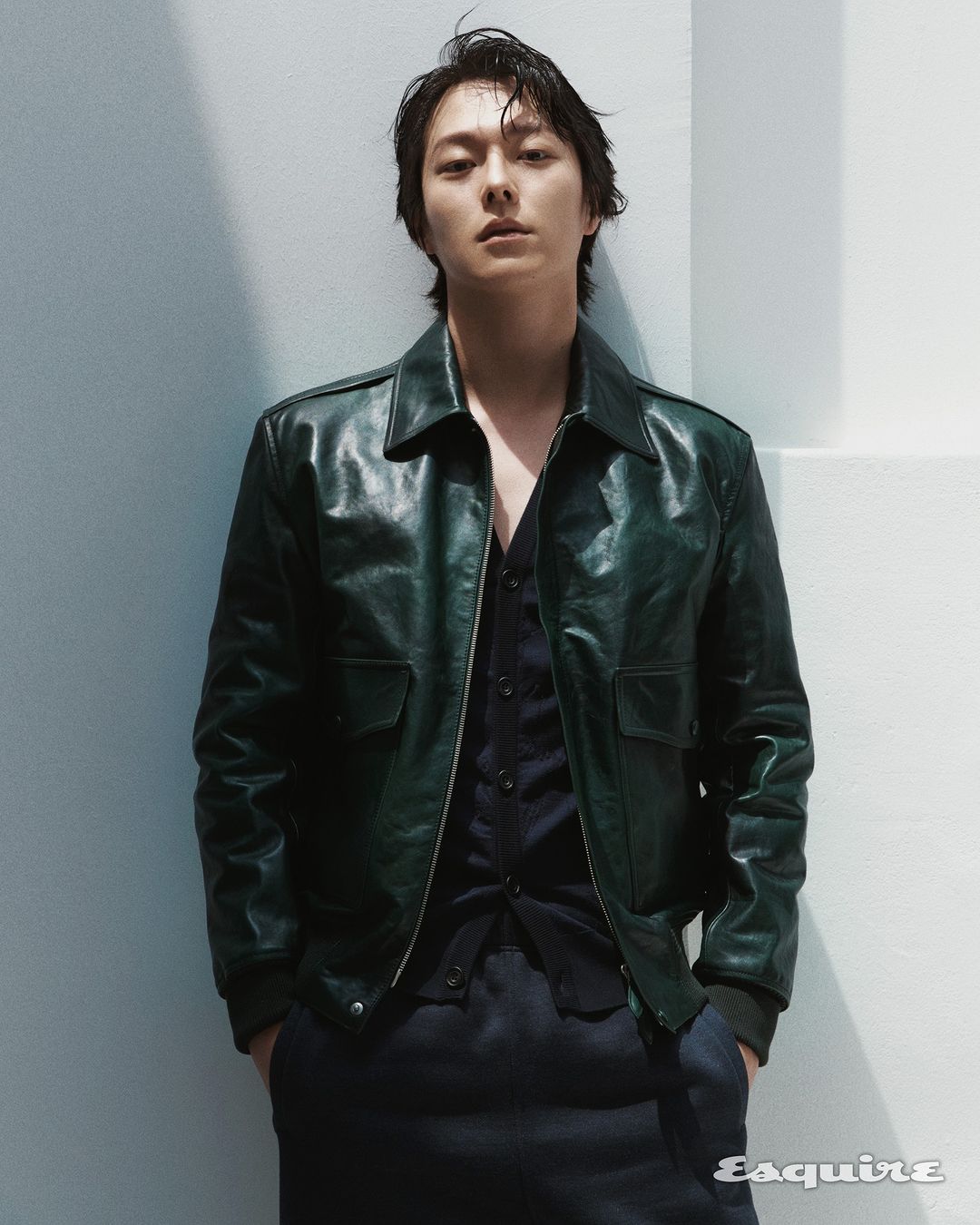 Jang Ki Yong manages to exude grace and elegance for the shoot, as well as mesmerise us with his eyes that perfectly capture the emotion. His cover shoot for the magazine's digital issue is like the essence of contemporary luxury and elegance beyond the time and trend.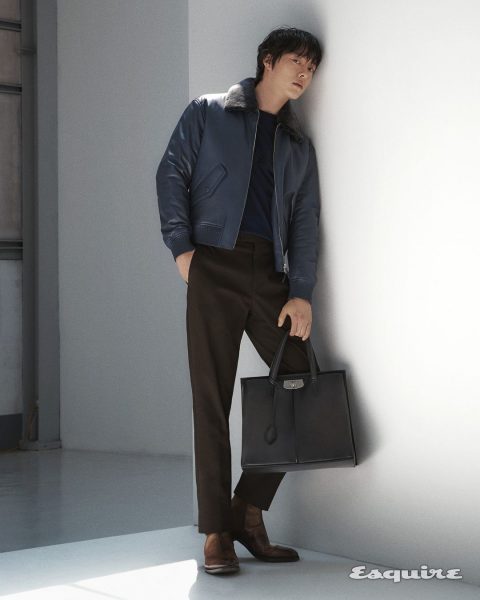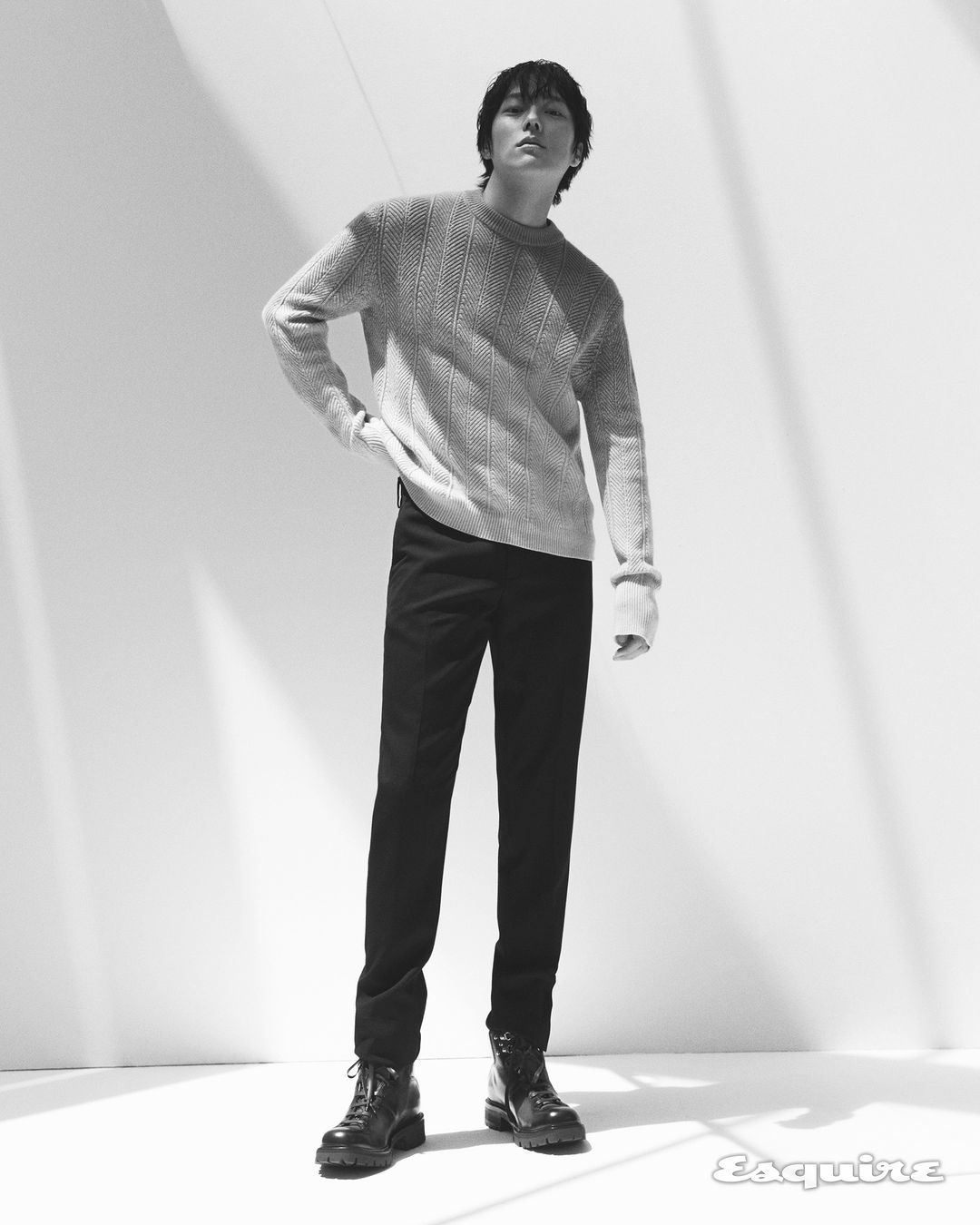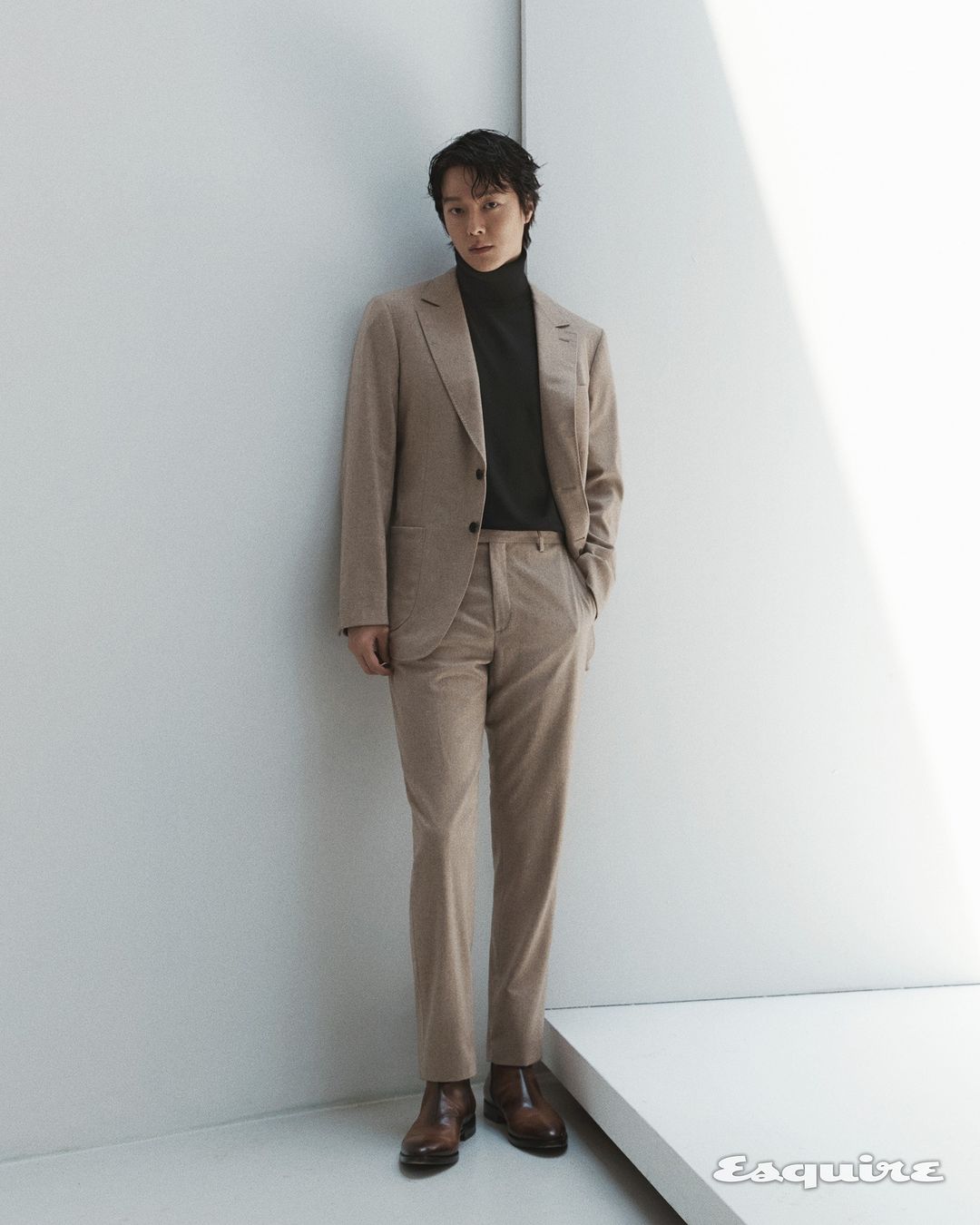 Surely, the combination of  Jang Ki Yong and the Berluti pieces is like the modern representation of the classical male style. And if pictures are not enough, take a look at the ESQUIRE E Issue fashion film starring the 31-year-old actor below:
View this post on Instagram
Click here to discover Berluti's latest collection.
---
BERLUTI
Jang Ki Yong
---