Early December 2019, the Pantone Color Institute announced that its 2020 color of the year is the Classic Blue (PANTONE 19-4052). A deep blue shade that's at once comforting and relatable. The kind of blue with an indigo hue that reminds us of many things surrounding everyday life. The kind of blue that is perfectly chosen as the color code accompanying us to enter a new decade (hopefully also with a calming and elegant manner).
With it's classic, elegant, and calming charm, the Pantone color of the year will easily fit any personal style. We, some men and women, have been wearing the color religiously in our life. Be it for a casual or formal occasion. Now, inspired by the Spring 2020 and resort 2020 collections, let's look for more mix and match ideas to wear the color of the moment.
Pairing an oversized printed blue blazer with white pants or a blue skirt and jacket set, as seen from the CHANEL Resort 2020 runway. Wearing a sophisticated embroidered blue top with a tulle skirt for a weekend outing, as seen from the RED Valentino Spring 2020 collection. Or wearing a matching tailored blue skirt and blazer for office purpose, as seen from the FENDI resort 2020 collection.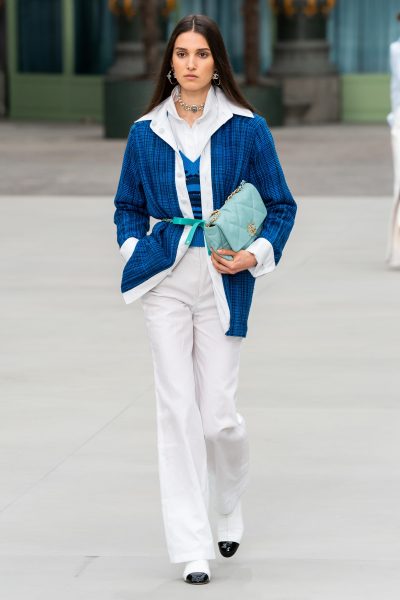 CHANEL RESORT 2020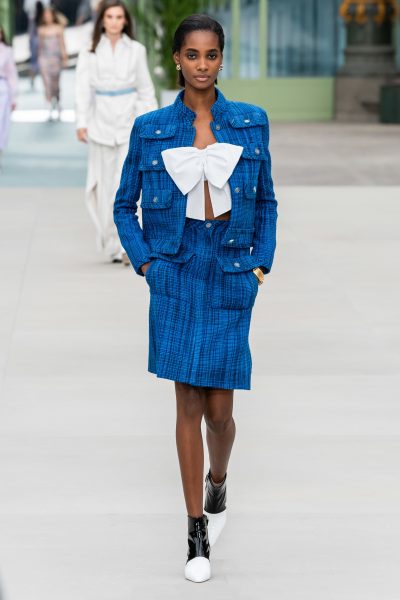 CHANEL RESORT 2020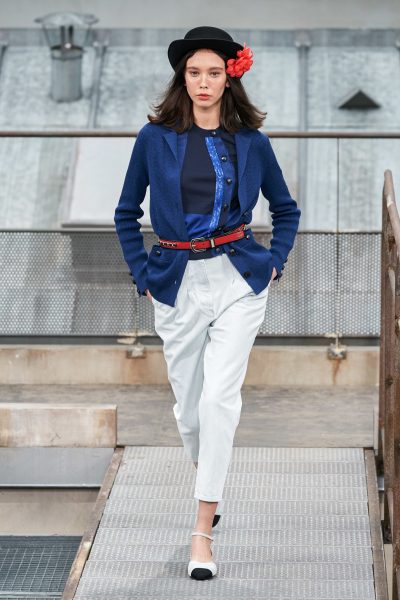 CHANEL SPRING-SUMMER 2020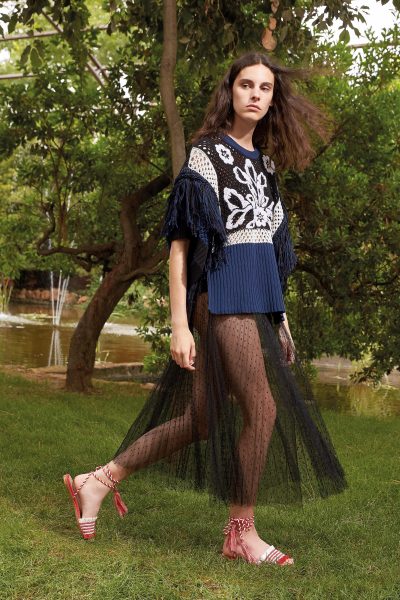 RED VALENTINO SPRING 2020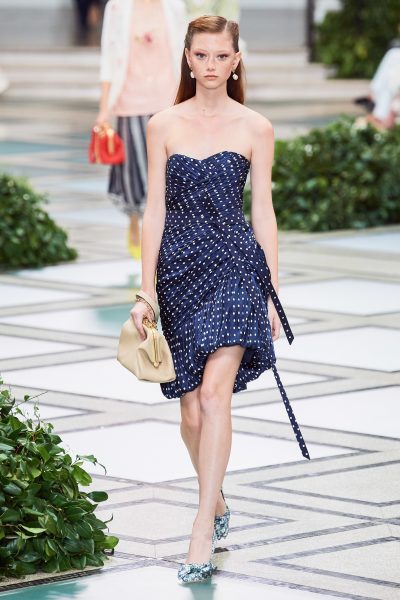 TORY BURCH SPRING 2020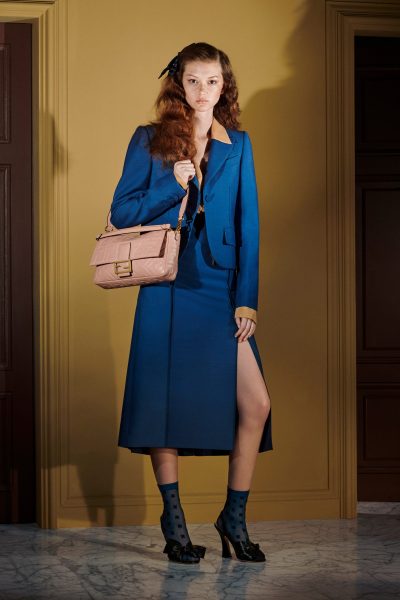 FENDI RESORT 2020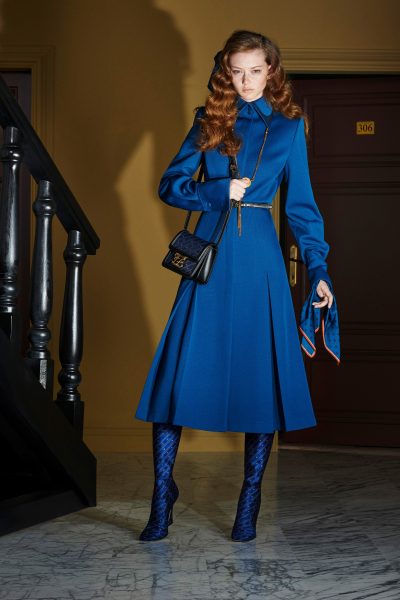 FENDI RESORT 2020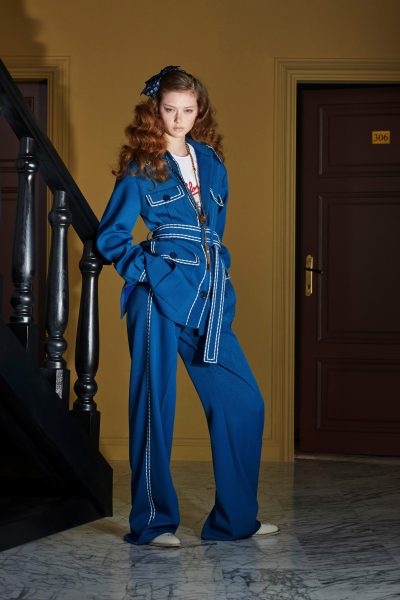 FENDI RESORT 2020
---
casual
CHANEL
Classic blue
FENDI
formal
mix and match
office
PANTONE COLOR
red valentino
resort 2020
Spring Summer 2020
TORY BURCH
---