Meet Shuzo Ohira, Japanese model and actor. He made his runway debut in 2020 and thanks to his Instagram account, he has been spotted almost everywhere in the fashion scene. Shuzo is often seen wearing luxury brands, especially Fendi. His unique persona matches Fendi's aesthetics well.
From dark shades to colourful pieces, here are some of Shuzo's best looks in Fendi you can steal.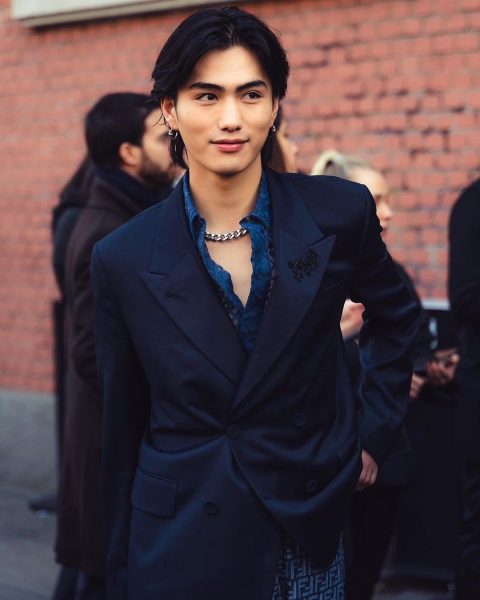 During his recent appearance at Fendi Fall Winter 2023 fashion show, Shuzo opted for a blue wool blazer for a flamboyant touch.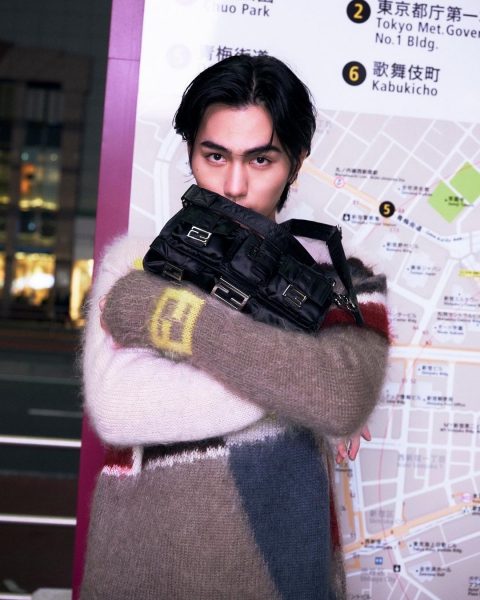 The multicolour mohair pullover is perfect for colder days. Shuzo finishes his look by bringing his Multipocket Baguette Black nylon bag to carry his essentials.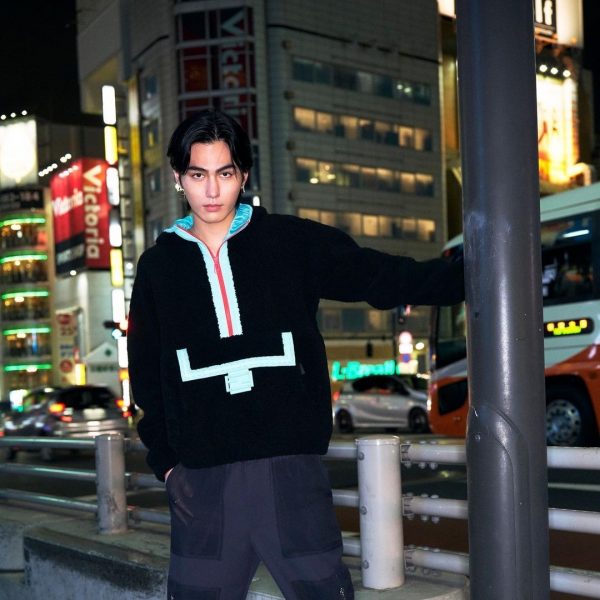 Another piece for colder days: Blouson black wool teddy anorak. The oversize front pocket is embellished with a flap edged in light blue leather with Selleria stitching and a matching brushed metal FF Baguette buckle.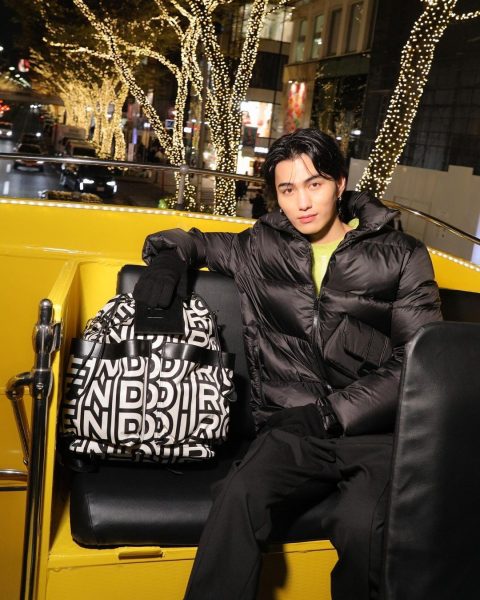 Back to monochrome shades, Shuzo was wearing this black nylon down jacket and two-tone nylon Fendi Roma Capsule backpack to attend Fendi Illumination 2022 in Japan.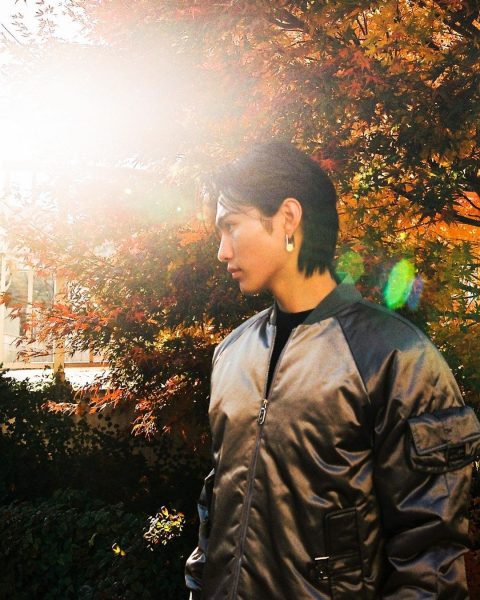 For a more futuristic mood, Shuzo chose this dove grey nylon bomber jacket.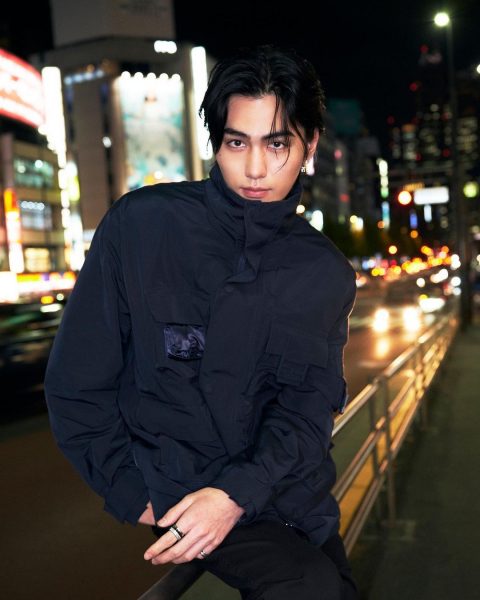 Back to blue. Shuzo was wearing this Blouson blue tech cotton jacket. The blue satin mini Baguette applied on the chest adds a quirky yet sophisticated touch.
---
FENDI
fendi baguette
Shuzo Ohira
---