OASI CASHMERE COLLECTION: The inspiration for Oasi Cashmere was Born in Oasi Zegna: the home of our values and our 100km² natural territory in the Italian Alps. The collection — which includes our iconic Overshirt, soft knits and more — is crafted with cashmere fibres that we commit to certifying as 100% traceable by 2024.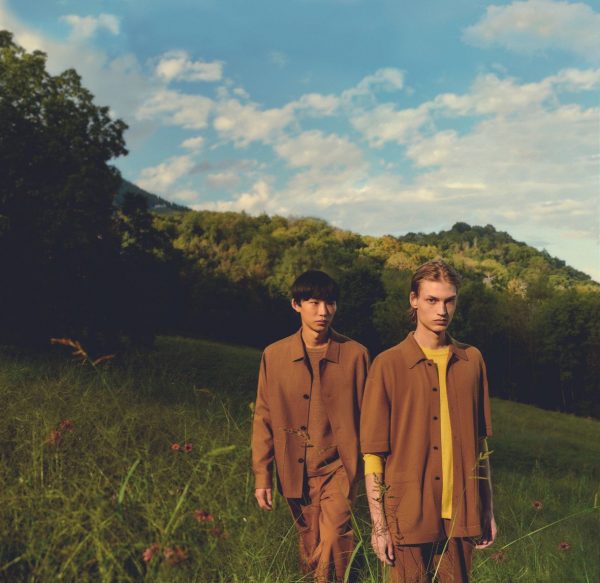 TRIPLE STITCH™ SNEAKERS: are a global success for the Maison and a centerpiece of ZEGNA's modern wardrobe. Ideal come summer or in the cool of winter, our iconic Sneakers brings a stylish air to any look — try slipping them on to bring a modern note to suiting or to elevate your off-duty aesthetic.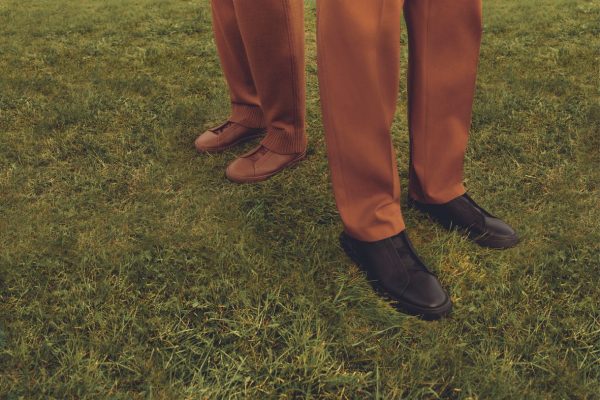 These exclusive products are part of the new ZEGNA identity, where progressive practicality meets tradition and craftsmanship, creating a new language of style around the concept of Luxury Leisurewear to meet the modern man's style needs.