While the mini bag trends have been going around for a while, it's time to switch up your bag game to something more functional and practical, yet still stylish as ever: A shopper totes. As "big" bags can be intimidating for some due to some oversized and voluminous silhouettes in past seasons, this summer, shopper totes are more wearable and can still fit whatever you need to bring from day to night. 
A bag that's perfect for the summer and holiday season, think of something lightweight, spacious, and sleek. These carryalls are certainly one of the most important items for beach days or holidays. The pieces with woven natural materials such as raffia, jacquard, crochet and macrame are perfect for both beaches and city streets. Expect a boho-chic tote that's beautifully constructed with artisanal craftsmanship.
It's important to have one of these shopper totes that you can bring to the office until it's time to pack your beach and holiday essentials. This means shopper totes that can fit your laptop and daily necessities. If you're looking for a simple tote to carry your laptop in on a daily basis, you can't go wrong with a classic leather style. Look for pieces with basic, clean lines that are chic for your office look.
Here are some of our recommendations on shopper totes that you need to have this summer: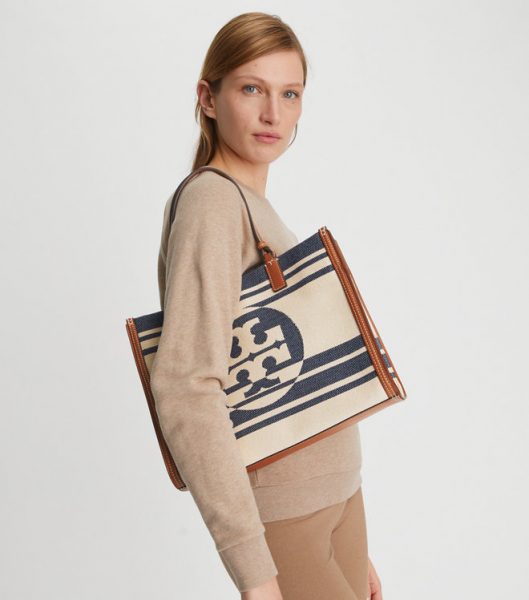 TORY BURCH ELLA JACQUARD SMALL TOTE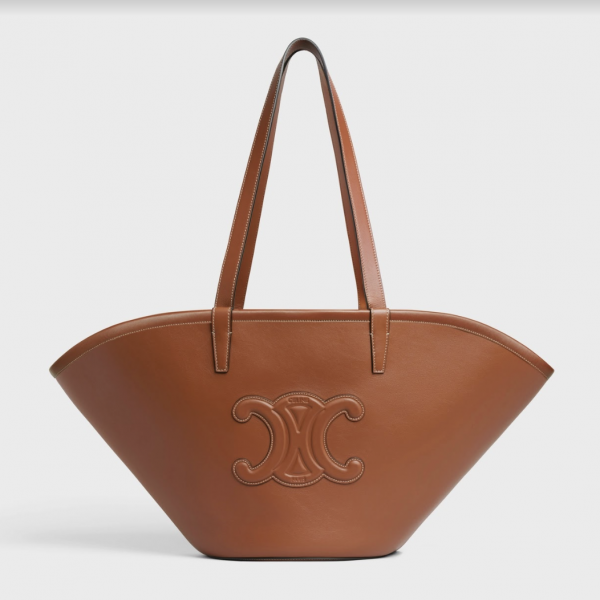 CELINE MEDIUM COUFFIN CUIR TRIOMPHE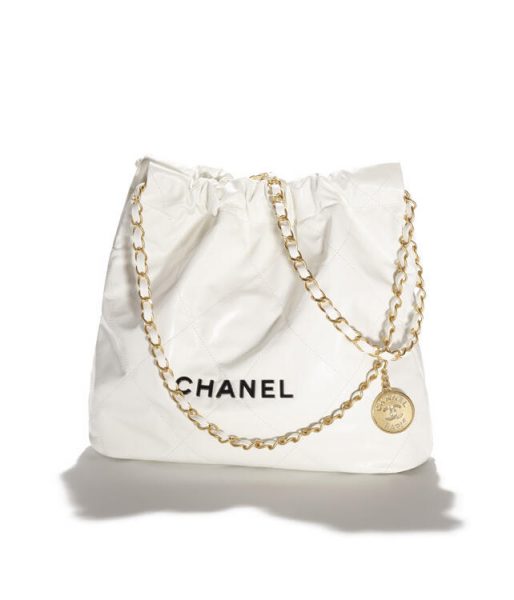 CHANEL 22 BAG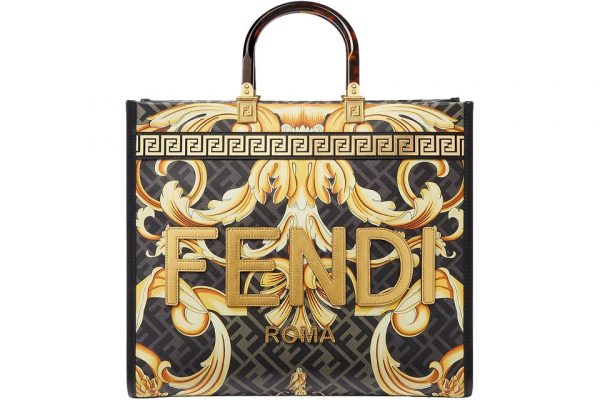 FENDACE SUNSHINE TOTEBAG

---
celine
CHANEL
fendace
FENDI
recommendation
shopper bag
shopping
STYLE
summer
TORY BURCH
tote bag
---