LA BEAUTÉ SE CULTIVE

From the beginning, CHANEL has been cultivating the idea of beauty that reaps what it sows.
The House strives to always remember that nature's intelligence is supreme by maintaining an uninterrupted dialog with the natural world.
Its creative expertise is expressed in the selection of the best ingredients, cultivated at the heart of unique ecosystems in the best conditions for the best results.
A CERTAIN IDEA OF CULTIVATING BEAUTY…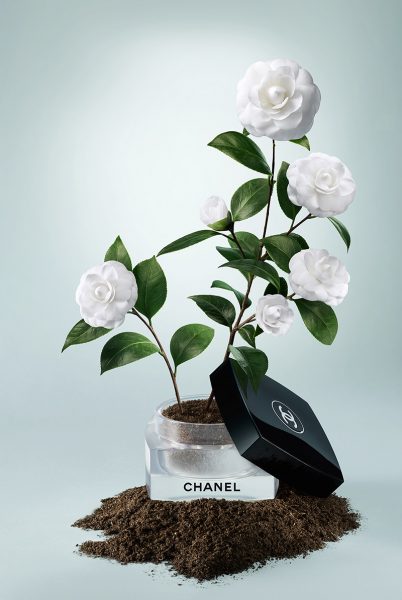 LA BEAUTÉ SE CULTIVE PRESS KIT
#CULTIVATINGBEAUTY
#CHANELSKINCARE
CHANEL
Communications Division
Grizelda Tendean     [email protected]
Gemala Meutia Sari Komara   [email protected]