Multitalented Indonesian celebrity Raffi Ahmad shows his dapper side dressed in VALENTINO. Like his wife, Nagita Slavina, Raffi's fashion choices often steal the public's attention. When it comes to personal style, he usually favours casual pieces, such as T-shirts, Polo shirts, and jeans. However, he does not hesitate to show his suave side for special events.
For HUT RCTI, Raffi wore a Double-breasted Bouclé Wool Jacket with VLogo signature embroidery from VALENTINO.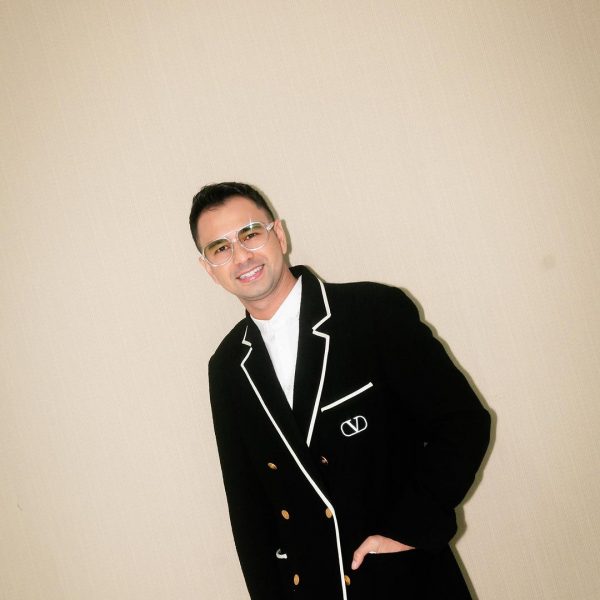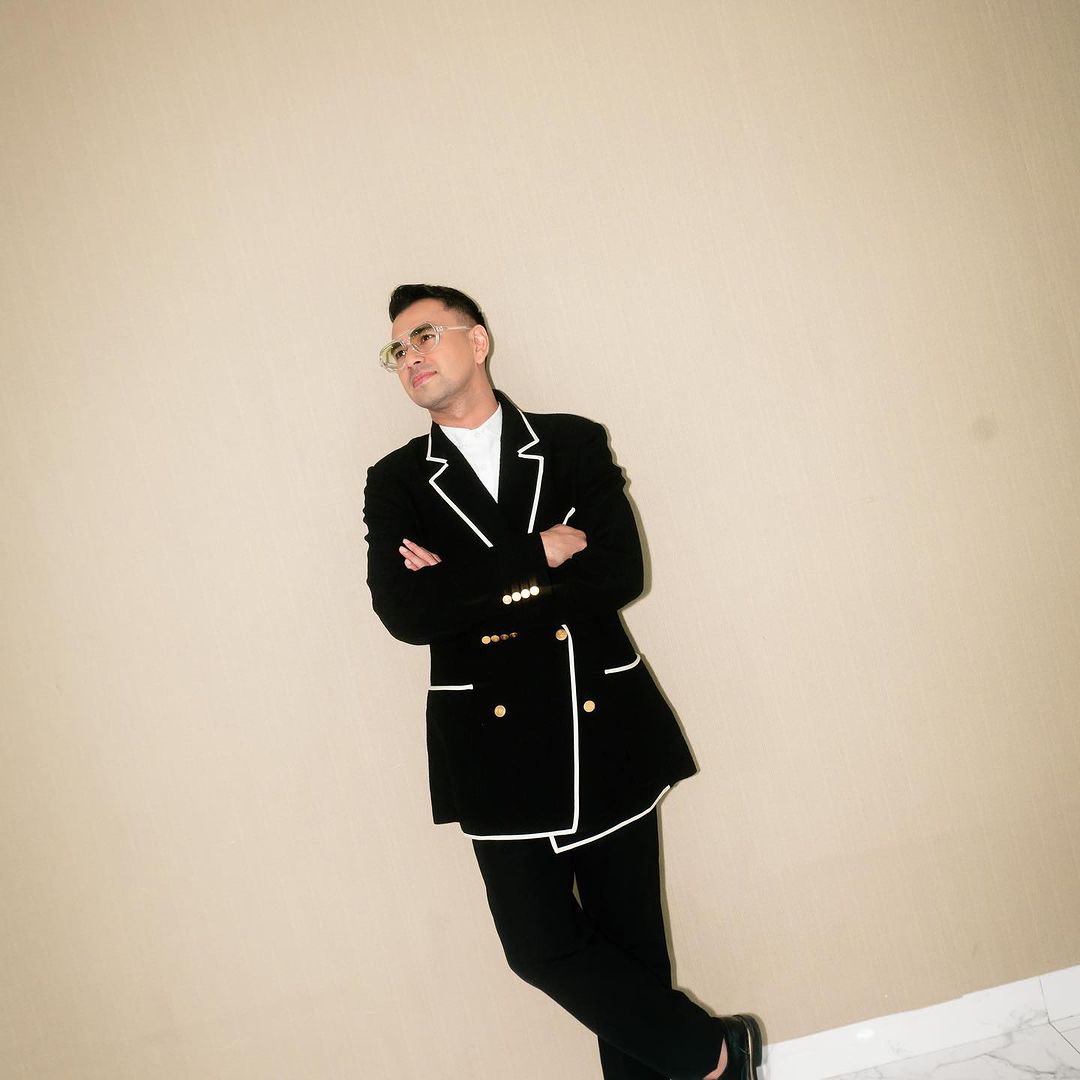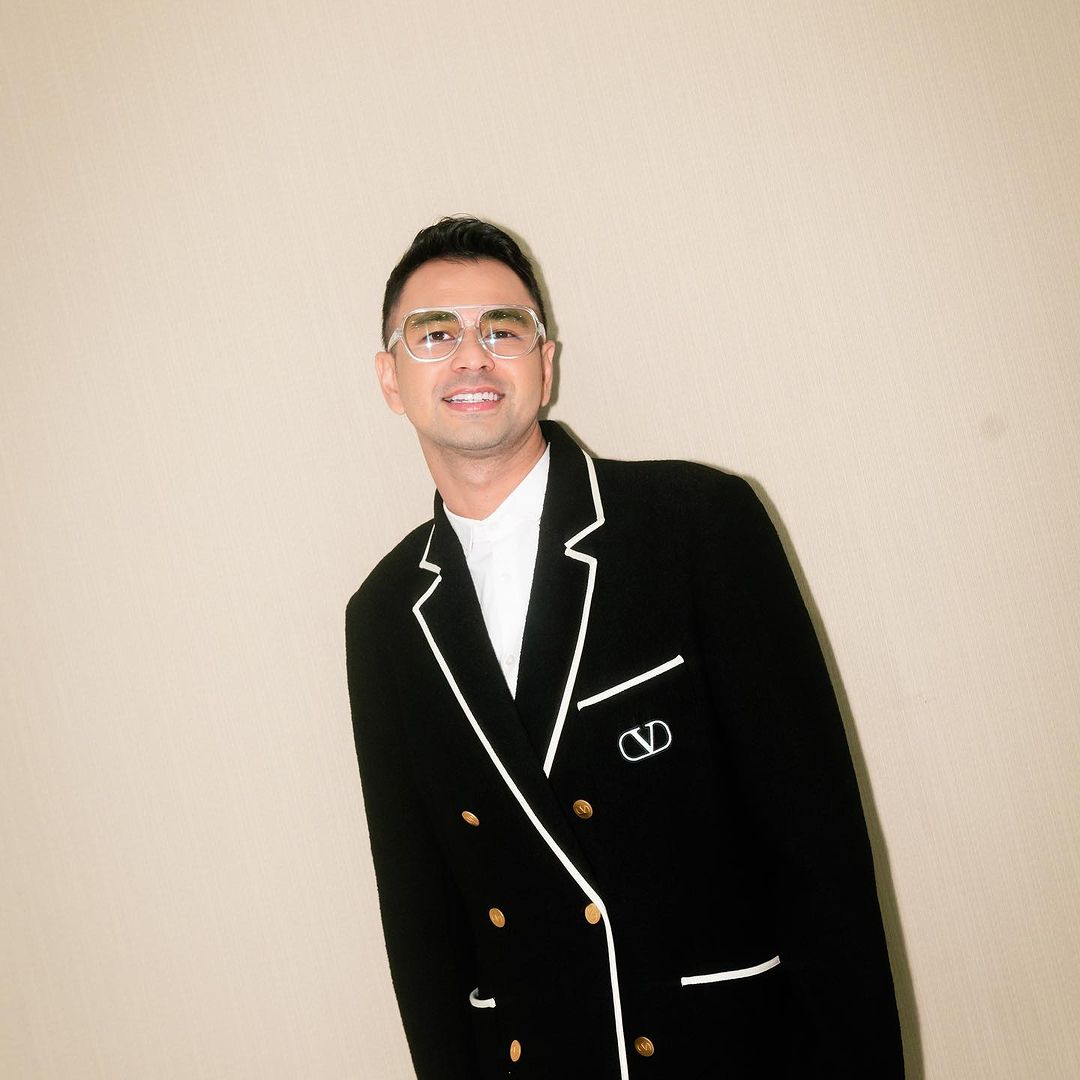 Noted fashion stylist, Wanda Harra, helped styling him for the event.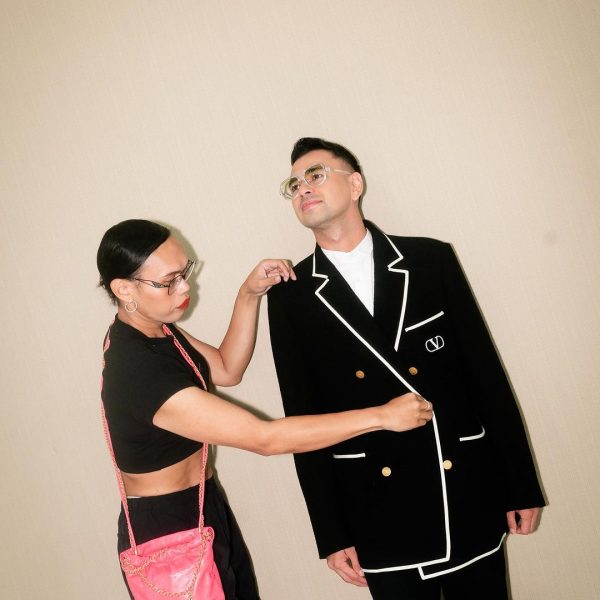 Take a look at the styling process below:
View this post on Instagram
Click here to discover the latest collections from VALENTINO.
---
Maison Valentino
RAFFI AHMAD
Valentino
wanda harra
---