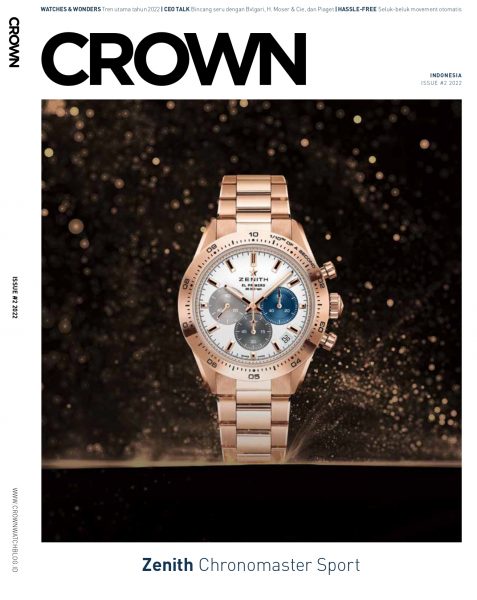 EDITOR'S NOTE
If I had to pick a favorite motto carried by any watch brand, "Always do better than necessary" from Piaget would undoubtedly be my favorite. To me, this portrays the true essence of all things watchmaking. Beyond their main function to indicate time, watches have now turned into coveted works of art that stimulate emotional purchases.
The competition in the horology industry has always revolved around displaying the most accurate time. However, other significant factors also come into play in order to stay relevant as a brand. There is an underlying call to be one step ahead in the ever-growing digitalization era. On the contrary, design, service, and marketing go hand in hand during the conception of new products and immersive experiences in this centuries-year-old industry.
Speaking of innovative approaches, some brands have thrived in providing added value to their offerings, and we are here to highlight them. From Zenith who launched a new platform called 'Master of Chronographs Since 1865' to showcase their chosen archive whilst educating the public about the complication (p.24), Montblanc's support towards environmentally friendly activities initiated by Hamish Daud (p. 20), an NFT artwork included in every purchase of Bvlgari Octo Finissimo Ultra, to the fascinating concept of Navitimer B01Chronograph launch event on an airborne journey from Zürich to Geneva (p. 70).
Amidst the heavily populated rivalry in the industry, excessive creativity in every novelty and its growth has become a necessity to captivate every devoted horology enthusiast. As Tatjana Saphira—Hublot's friend-of-the-brand—said in an interview with us (p. 100), "Progress is more important than perfection." After all, there will always be room to grow by moving forward.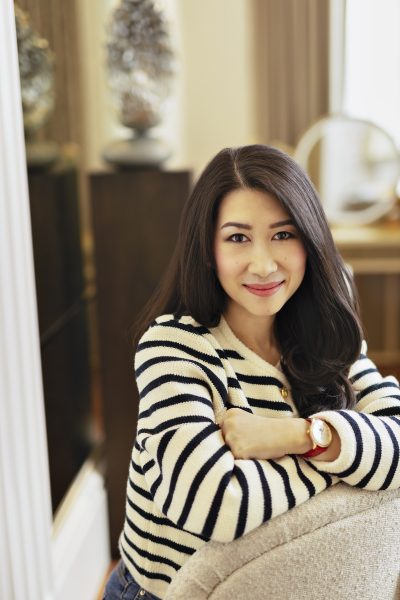 ---
crown magazine
CROWN MAGAZINE INDONESIA
shannon hartono
zenith chronomaster sport
---