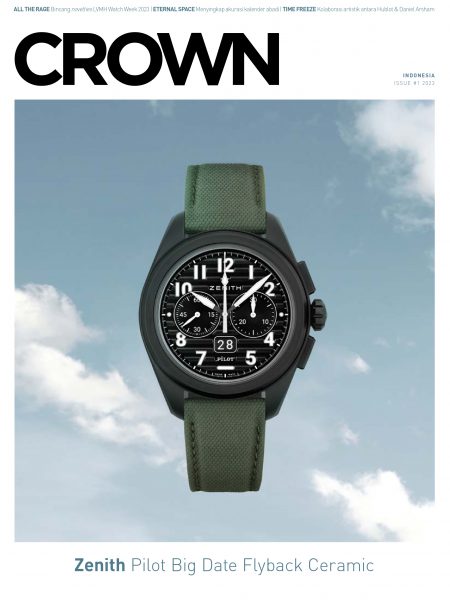 EDITOR'S NOTE
Hope comes like a beacon of hope that shines upon us amid moments of despair. This statement is not a mere expression or baseless belief, but rather one that has been proven true time and time again whenever crisis strikes. May it be economic recessions that come and go, unexpected plights such as the Covid-19 pandemic, or even the inevitable topic of global warming. I believe that change is the one and only constant thing in life. Therefore, our job is to continually adapt and foster hope to remain solution-oriented and keep moving forward.
Optimism is the propelling force that encourages cross-industry players to take action in tackling climate change. Slowly but surely, this vision is being manifested by players in the horology world through a number of efforts in hopes to increase awareness of sustainability. In the first quarter of 2023, the LVMH Watch Week (p. 34) returned with new releases and insightful discussions from CEOs about their own contribution to reducing carbon footprints. Bell & Ross shared unanimous views in terms of sustainability as seen through its collaboration with the Tara Ocean Foundation, providing an in-depth understanding for the public about maritime preservation (p. 44). Meanwhile, Jaeger-LeCoultre took a strategic step toward sustainability by restoring old watches in their archives (p. 16).
In essence, the world of horology has implemented the concept of sustainability by manufacturing mechanical watches using the finest materials. The highest quality in every element is forged and assembled with excellent care to bring together a timepiece that upholds prime performance to be passed on to the next generation. The refined combination of product characteristics and various sustainable initiatives makes us (and we believe so are you) proud to be part of the horology community that not only bring joy to present-day watch enthusiasts but also to those in the coming future.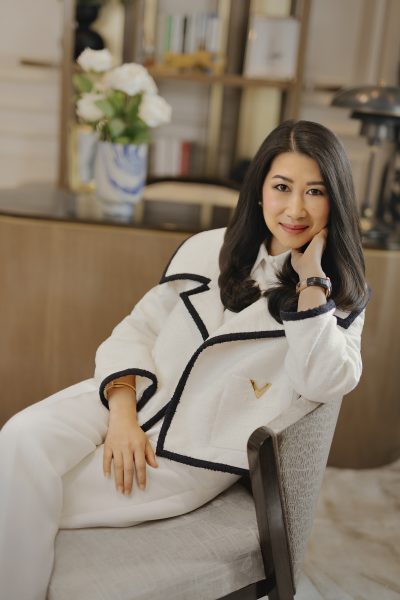 SHANNON HARTONO
---
crown magazine
CROWN MAGAZINE INDONESIA
shannon hartono
zenith
zenith pilot big date
---