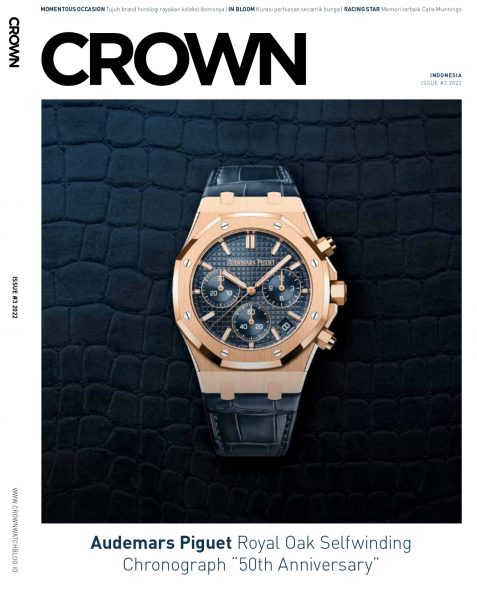 EDITOR'S NOTE
Just like reuniting with old friends, the new normal that we live in today evokes a sense of nostalgia that is so comforting. No longer separated by laptop screens and glitching internet connections, now we can—once again—get a proper touch-and-feel session with some of the watch and jewelry novelties in Indonesia through a series of physical events. What is bigger than the presentation itself is the conversations that we had with the brand representatives as well as fellow editors always found us mesmerized by intriguing topics that further our know-how in the world of horology and jewelry.
One of the topics that still lives rent-free in my mind is an ongoing discourse on whether a watch is a work of art. Unlike paintings, sculptures, films, music, or literature where the 'finished outcome' is released for everyone to enjoy, the launch of a new watch is often the first chapter of many, of which the evolution of its first model is involved. The year 2022 also marks a big momentum for these industry heavyweights as they celebrate the anniversary of their iconic collections.
From the 50th anniversary of the iconic Audemars Piguet Royal Oak, 70 years of Breitling Navitimer, 10 years of Bvlgari Octo Finissimo, 65 years of Omega Speedmaster, 90 years of Patek Philippe Calatrava, 60 years of TAG Heuer Autavia, 20 years of Louis Vuitton Tambour, to 190 years Longines Master Collection. We have curated the moment of celebration and the journey of these horology icons to where they are today for you to immerse (p. 30).
We also share the same enthusiasm as CROWN Indonesia is entering a new age this year. In our fourth and fortuitous year as horology and jewelry media in Indonesia, there have been too many precious moments pushing us to do better for our readers. From serving you the latest industry news to a unique reading experience—in both print and digital format. Finally, enjoy this special issue full of celebration, and see you in the year-end issue!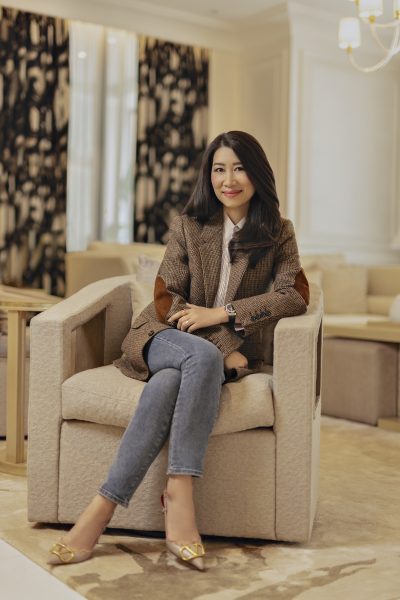 SHANNON HARTONO
---
Audemars Piguet
Audemars Piguet Royal Oak
crown magazine
CROWN MAGAZINE INDONESIA
shannon hartono
---