THE DEFINITION OF RED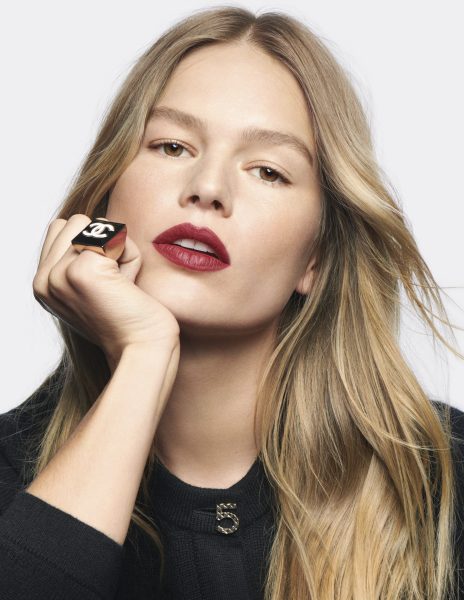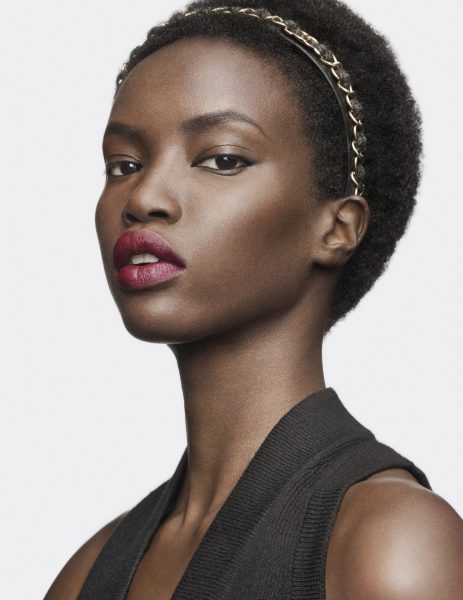 Black, white, beige, gold… and RED. The ultimate symbol of beauty, inextricably linked to House's history and to its grammar of style, red exemplifies the CHANEL's passion for color. Worn proudly or slipped on like a discreet punctuation mark, it speaks volumes about the power and freedom— of movement and of thought—that Gabrielle Chanel wanted to give women when she created her first lipstick in 1924.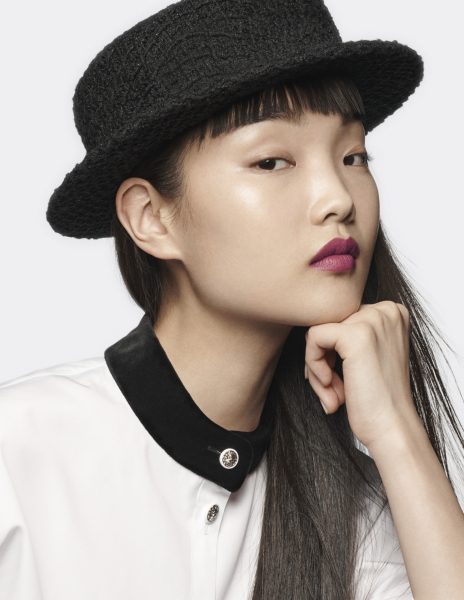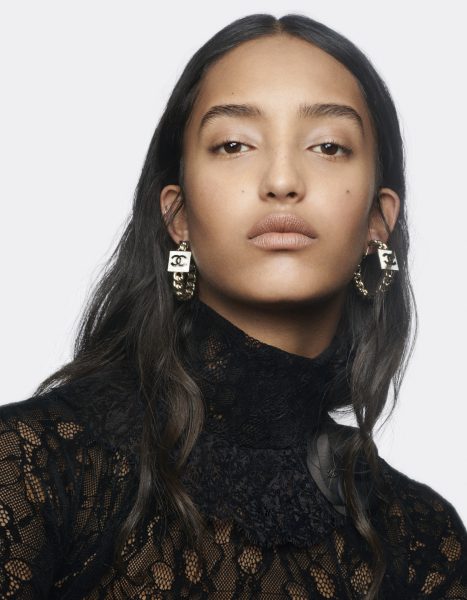 From this avant-garde approach came undeniable influence. Her creativity is what led CHANEL to develop its expertise, making it a leading authority on the color red. Endlessly perfected, and reinvented in myriad shades, textures, finishes, and applications, the original CHANEL red has given way to classics that belong in a class of their own.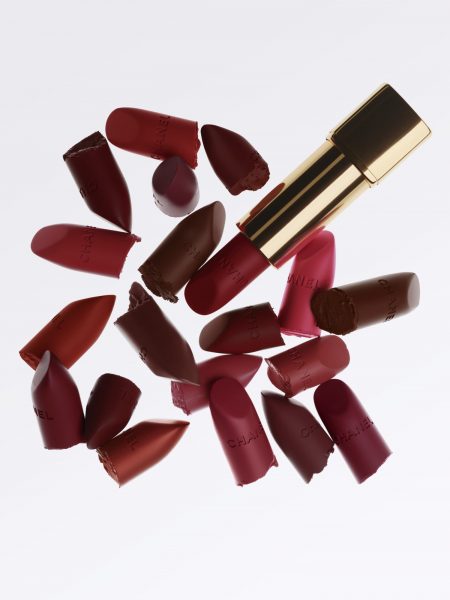 Wise to all its secrets and subtleties, the House is taking the color red to new heights with two interpretations that, now more than ever, demonstrate its singularity and plurality. In January 2023, CHANEL is making ROUGE ALLURE VELVET the gold standard for lipstick: 20 hues lay the foundation for a new, essential shade range, designed to showcase every personality and complement every skin tone.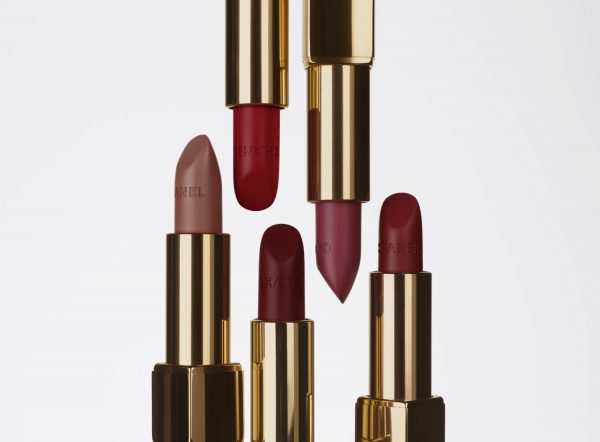 Plunging even deeper into the world of red, CHANEL has also made this hue the focus of its SPRING-SUMMER 2023 MAKEUP COLLECTION, which reveals all the most mysterious and powerful aspects of color. It has created various tones and used them to compose harmonies, in turn subtle and intense, natural and bold. A radical commitment to captivating allure, and the perfect balance between simple and spectacular, it allows every woman to write her own legendary story, just like Gabrielle Chanel.
Rouge Allure Velvet will be launched on 18 January 2023 in all Chanel Fragrance & Beauty boutiques in Indonesia. 
For more info: www.chanel.com/id 
---
CHANEL
chanel makeup
Rouge allure velvet
---