LE BLANC ROSY LIGHT DROPS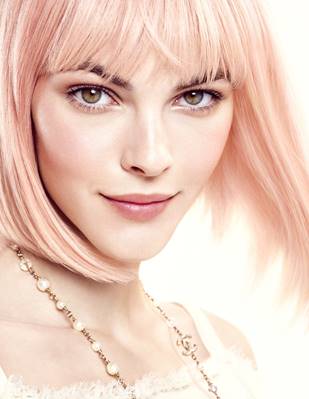 CHANEL launches LE BLANC Rosy Light Drops, to fulfill the expectations of women who want the freedom to embrace every moment, while maintaining radiant healthy skin.
LE BLANC Rosy Light Drops is a sheer highlighting fluid that illuminates the complexion with a touch of pearly pink light and provides women with a custom-made radiance.
When applied on specific parts of the face that catch light, an iridescent rosy finish is achieved.
A CUSTOM-MADE RADIANCE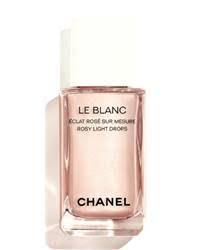 This sheer highlighting fluid allows women to customise their makeup and can be used on top of foundation or on specific parts of the face to add a hint of pearly rosy colour.
Upon application, the combination of pigments and iridescent pink tones offers immediate skin radiance with a fresh healthy rosy glow.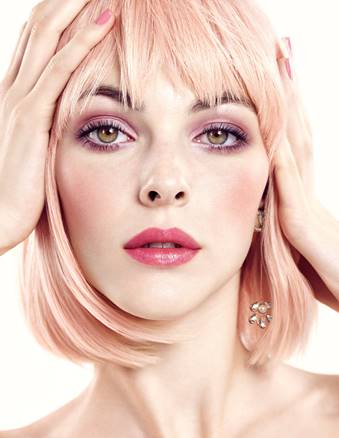 LA FLEUR ET L'EAU
MAKEUP COLLECTION
The collection celebrates the purity and poetry of Spring's awakening and pays tribute to nature in all its radiant simplicity.
LA FLEUR ET L'EAU reflects everything LE BLANC symbolizes: a healthy, pure light radiating from within the skin, magnified by iridescent shades of luminous nature-inspired colours.
It is a burst of clarity and elegance, a melting palette of luminous floral and aquatic shades designed to enhance skin's inner purity:
petals raining on lips, a raindrop resting on the eyelids, a peach tree flower gracing the nails…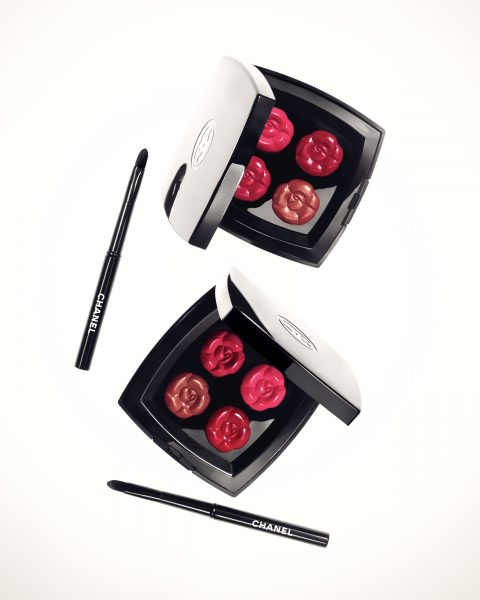 Hashtags:
#ChanelLeBlanc #CHANELSkincare #OwnYourRosyGlow
Press tools
Ad Visuals
Packshots
Still life
Press release
CHANEL
Communications Division
Grizelda Tendean     [email protected]
Gemala Meutia Sari Komara   [email protected]