This passage of time invites us to a continuous reinvention. This year, Cartier's new watch collections reflect this with watches full of form and character that the Maison revisits and transforms.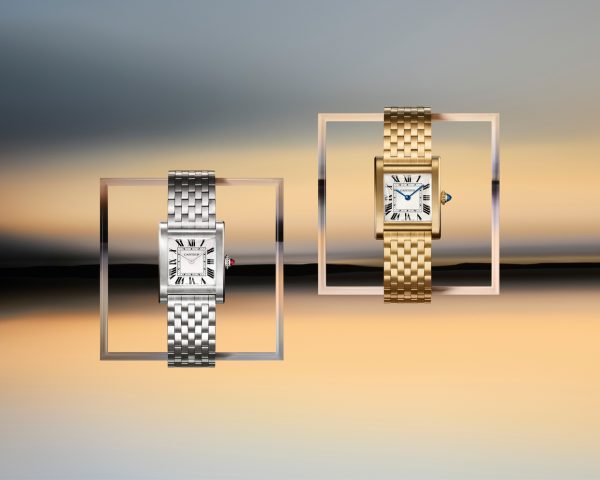 CARTIER PRIVÉ
Each year, a rare watch joins Cartier Privé, the collectors' collection that celebrates and explores Maison's mythical models through limited edition and numbered watches. These unique and sought-after watches bridge the gap between Cartier's watchmaking heritage and its contemporary aesthetic vision.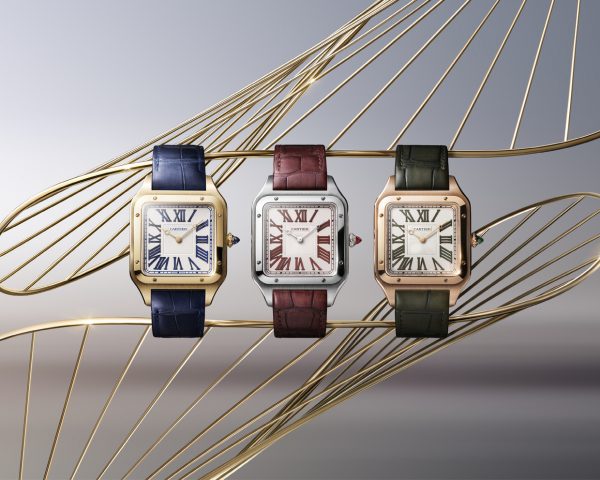 CARTIER SANTOS
With geometric lines, a clean design and technical innovation, the Santos watch reconciles classicism with a pioneering spirit. Elegance is its obsession.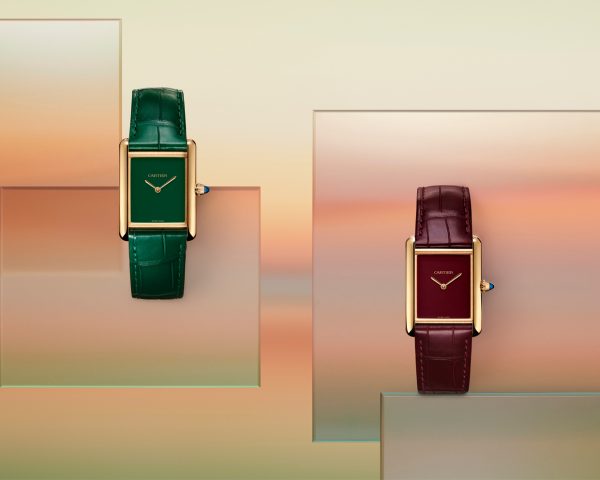 CARTIER TANK
An uncompromising feature. Clean and precise lines. The Tank watch is the epitome of this pursuit of purity. The intelligence of its design places it seamlessly within its time as well as securing its future. Its capacity to evolve is inexhaustible. Tank is also a family, featuring the Tank Américaine, the Tank Française and the Tank Louis Cartier. Three watchmaking icons that Cartier dares to evolve with the times.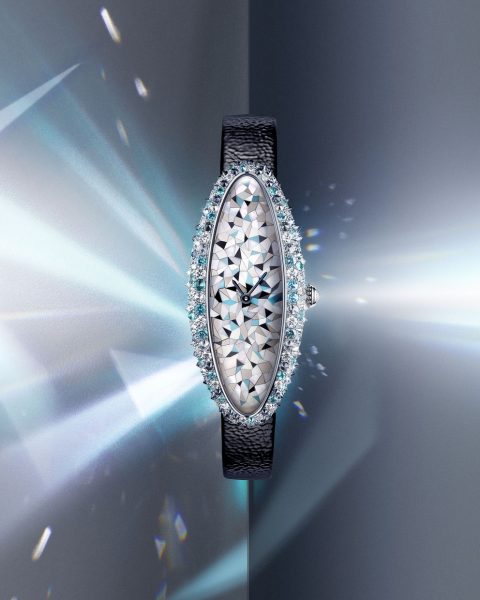 CARTIER JEWELLERY WATCHES
Using the emblematic shapes of Maison's watchmaking repertoire  — Cartier shakes up the codes and brings together all that is precious and rare to create watches that celebrate Maison's expertise. Watchmaking and jewellery become one in a blend of expertise and formal exploration.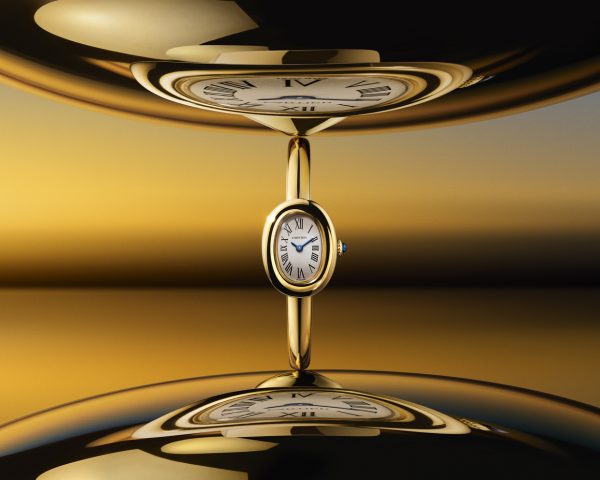 TRANSVERSAL
For Cartier, time is cyclical, rather than linear, as it is conventionally portrayed. This singular vision explains why the Maison is always engaged in an endless process of transformation and reinvention, a continuous movement that leads us into the future. This is how our watches make their mark in the present, but also in a perpetually evolving future. Unlimited time, infinite creativity.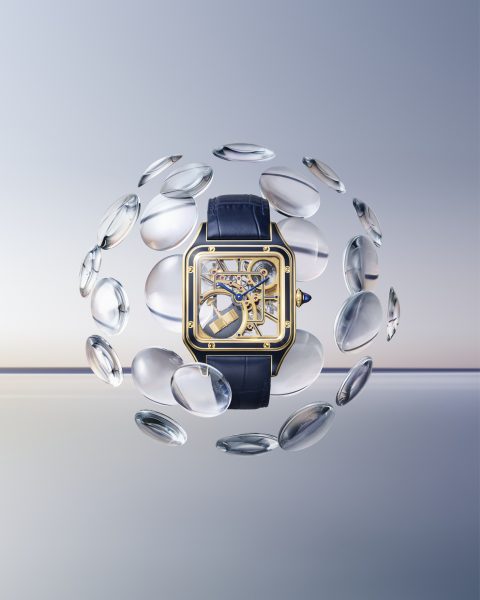 CARTIER SKELETON WATCHES
Emblematic of Cartier watchmaking, the aesthetic of skeleton watches is based on the notions of full and empty space. Stripped of a dial, the flawless balance between the movement—which appears as if suspended in mid-air in a sculptural frame—can be clearly admired. Reflecting the creative independence of Cartier watchmaking, these pieces boast exquisite craftsmanship and style.