As their quest for beauty is boundless and their open-mindedness limitless, Cartier craftsmen and designers approach creation with a perpetual momentum. What guides them? For each new collection, their expert knowledge, forged by curiosity, puts them at the forefront of a new beginning, an infinitely renewed impetus that allows them to journey into the heart of Cartier style as if for the very first time.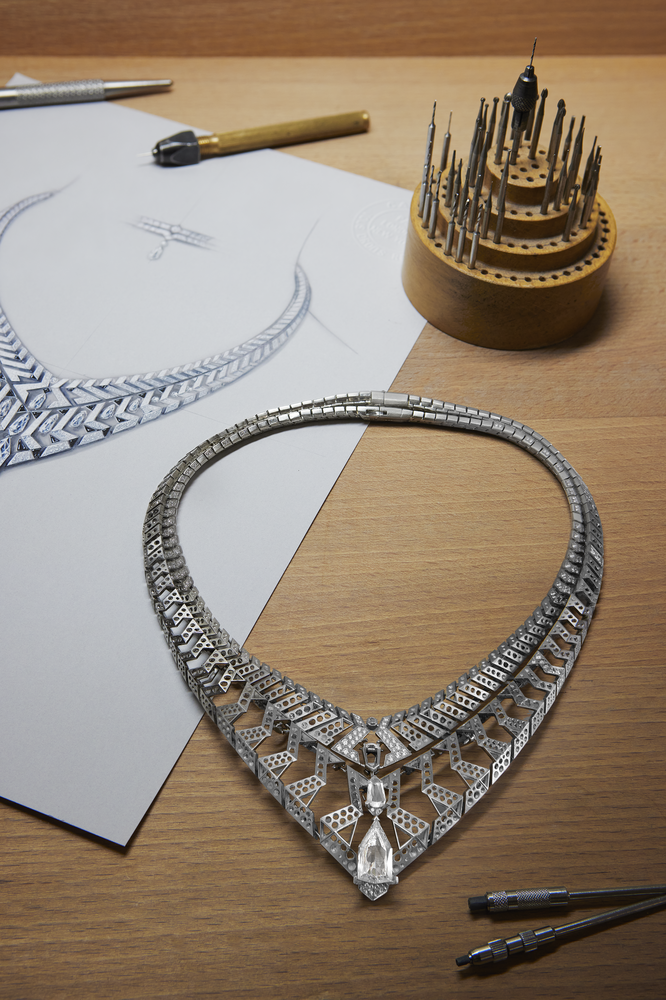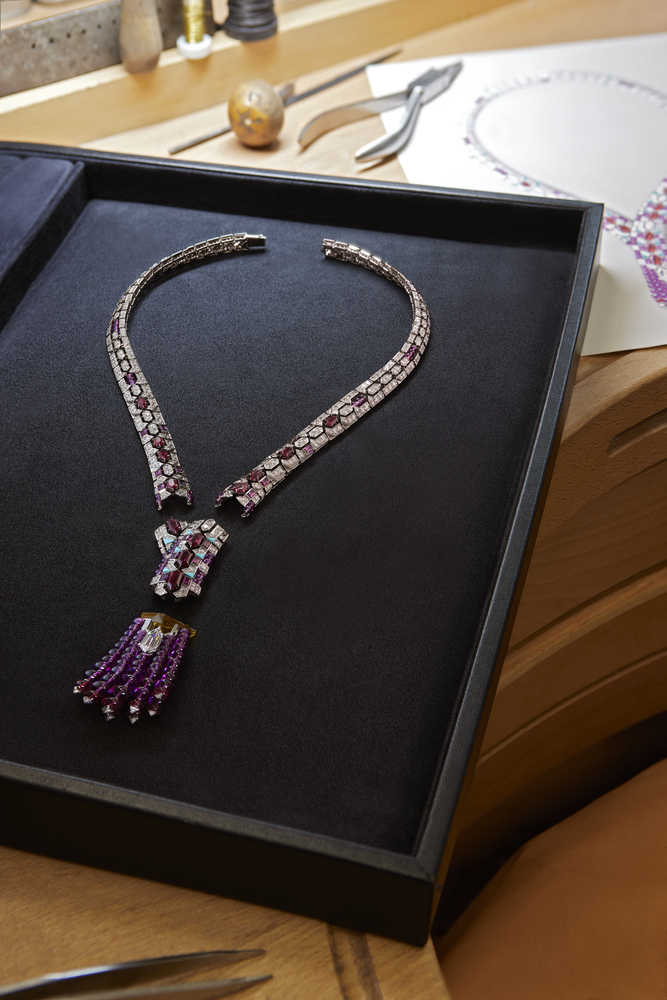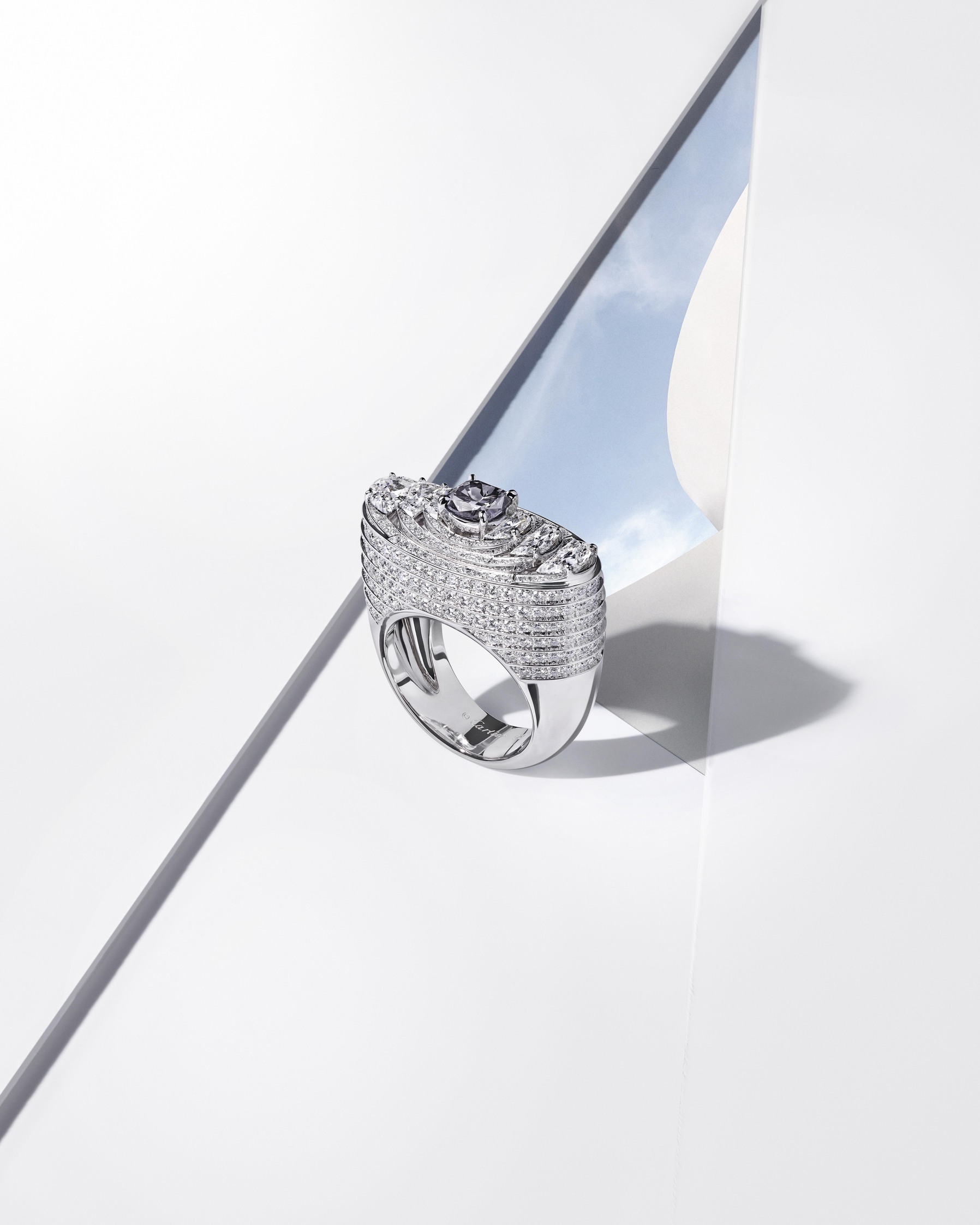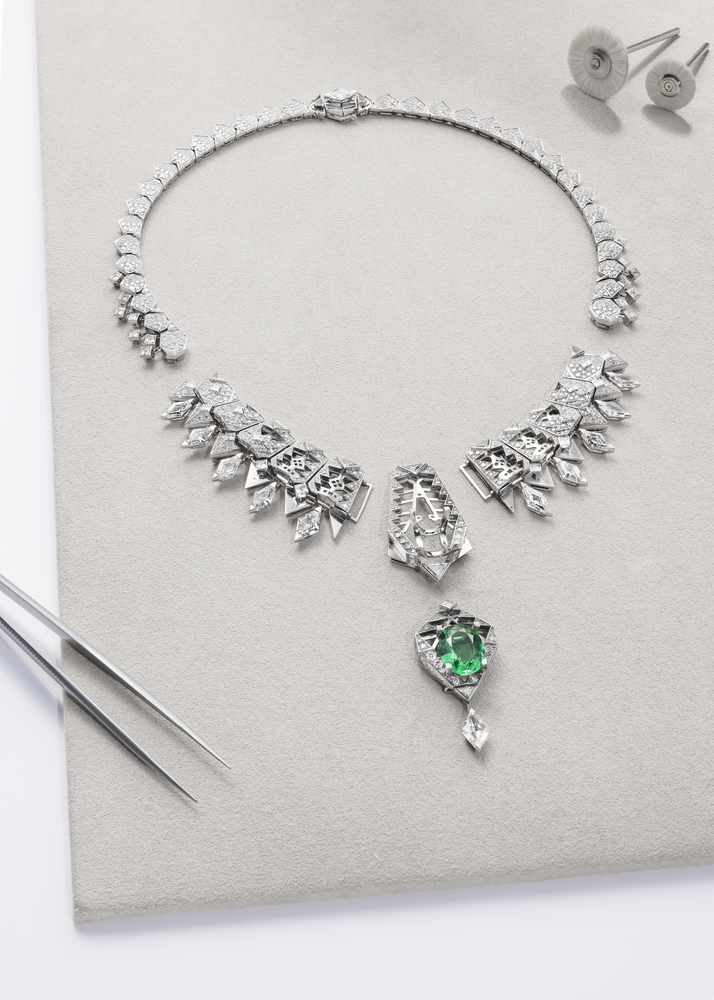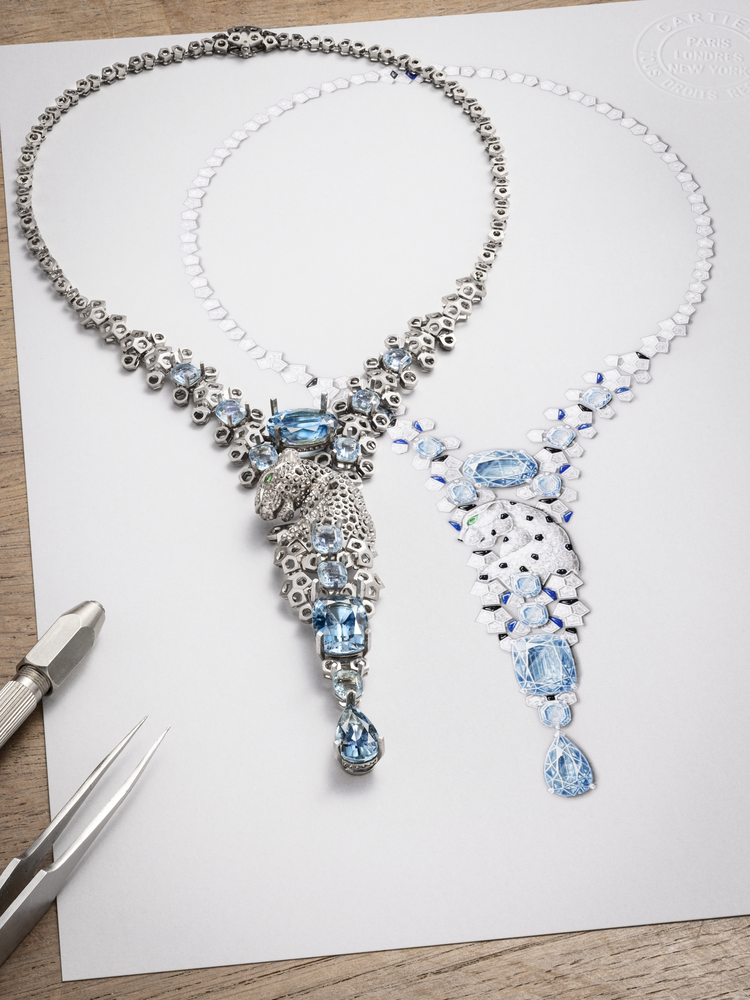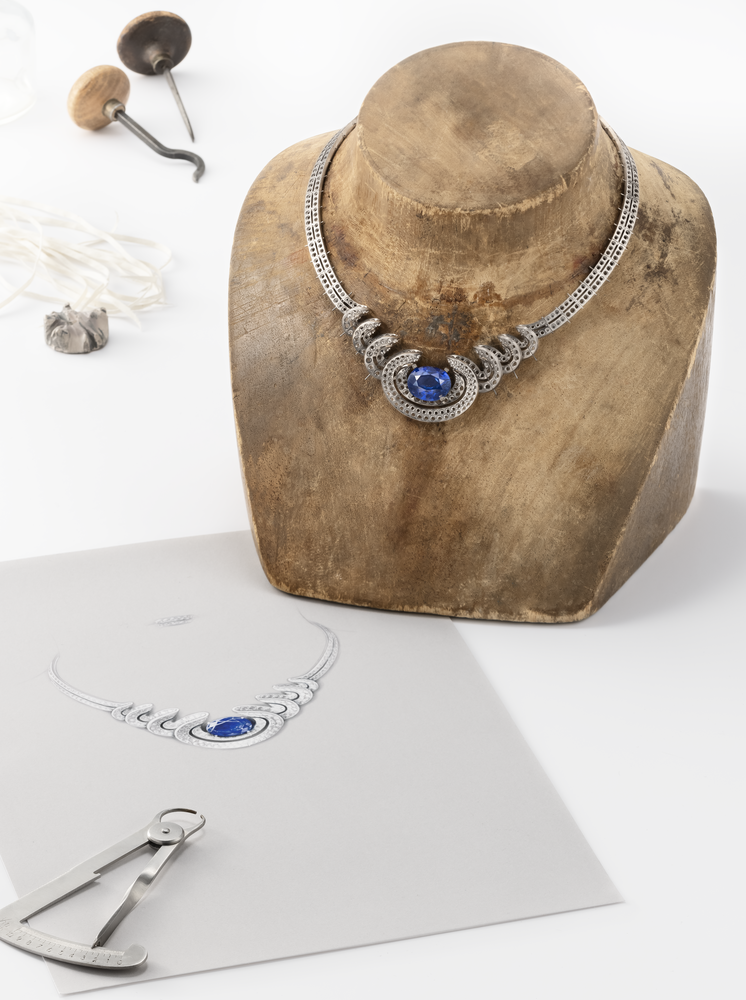 A journey through which the Maison's fundamentals are approached from a new, unexpected angle. A productive exploration of the Maison's savoir-faire and creative practices experienced through the light of a new prism.
Designing precious works of architecture, expanding the possibilities of lines and the abstract, reinventing the palette of chromatic harmonies; celebrating life and the world's horizons: the Maison's stylistic domains are approached with the same freedom—and taken even further.
Cartier's High Jewellery collection, Le Voyage Recommencé is being launched with more than 90 never-before-seen pieces, the first stop on an inspirational journey.
View this post on Instagram
QUOTE FROM JACQUELINE KARACHI, DIRECTOR OF HIGH JEWELLERY CREATION AT CARTIER
"This collection is a great opportunity to delve into the essential themes of the Cartier style. To explore them in greater depth, take a fresh look at them, nurtured by the spirit of the time. Approaching them with a contemporary eye to go further. A journey back to the heart of Cartier creation, an uninterrupted story being told over time."
---
cartier
Cartier High Jewelry
Cartier Le Voyage Recommencé
---