The Time Place
The Time Place is a luxury watches multi-brand boutique that operated by Time International in Indonesia. Time International prides itself on its commitment to the promotion and appreciation of horological culture, luxury fashion, and lifestyle. Time International manages some of the worlds' most renowned brands and to date has nearly 50 brands under its wing.
---
About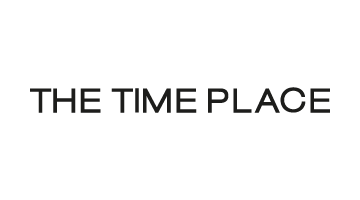 The Time Place is the leading retailer for luxury timepieces in Indonesia.
We are proud to serve you with a wide range of timepiece collections and service excellence.
Service Excellence:
We believe that each person deserves excellent, personalised service.
Lead by our excellent boutique representatives and true to its famous tagline, "Value. Knowledge. Choice.", The Time Place offers customers not only a wide selection of timepieces to choose from but also a world-class shopping experience.
Available at this boutique