Liebeskind
Liebeskind is a lifestyle fashion brand that operated by Time International in Indonesia. Time International prides itself on its commitment to the promotion and appreciation of horological culture, luxury fashion, and lifestyle. Time International manages some of the worlds' most renowned brands and to date has nearly 50 brands under its wing. Learn more about Liebeskind brand below or discover more of Liebeskind Indonesia stores here.
---
About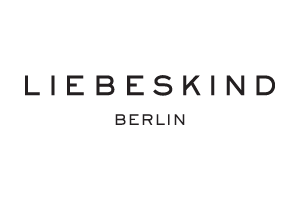 It all began in 2003 with a leather handbag, a vision and a love for the city that make us who we are:
LIEBESKIND BERLIN – independent, casual and unconventional. Since 2012 we've been designing bags, ready-to-wear collections, accessories, jewellery and shoes, crafted from beautiful leather and other high-quality materials. Creativity and a flair for fashion keep us in motion.
Our look embodies elegance with ease. Just like Berlin itself. And it's an attitude we want to share wherever we go. LIEBESKIND BERLIN – bringing the spirit of the city to the world.