JW PEI
JW PEI is a lifestyle fashion brand that operated by Time International in Indonesia. Time International prides itself on its commitment to the promotion and appreciation of horological culture, luxury fashion, and lifestyle. Time International manages some of the worlds' most renowned brands and to date has nearly 50 brands under its wing.
---
About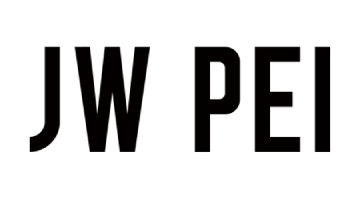 Established in 2018, JW PEI is a Los Angeles based fashion label dedicated to creating a cutting-edge vegan designer brand, made for every modern woman. The inspiration behind was the belief that fashion should be effortless, inclusive, and empowering.
We aim to stand out for our extraordinary design and our day-one commitment to vegan leather made from recycled plastics, for the least impact on the planet and true social and environmental responsibility.