Breguet
Breguet is a luxury watches brand that operated by Time International in Indonesia. Time International prides itself on its commitment to the promotion and appreciation of horological culture, luxury fashion, and lifestyle. Time International manages some of the worlds' most renowned brands and to date has nearly 50 brands under its wing. Learn more about Breguet brand below or discover more of Breguet watches collections here.
---
About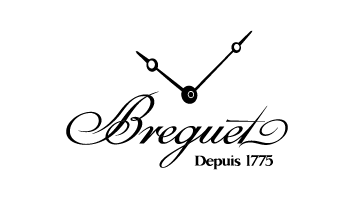 If Breguet is unique to the fine watches enthusiasts, it is because its founder, Abraham-Louis Breguet (1747-1823), set the standard of fine watchmaking. Ever since he opened his Paris workshop in 1775, he is responsible for some of the most essential horological inventions, such as the tourbillon complication. His heirs at Breguet keep on making each watch as a model of supreme horological art.
Today more than ever, the House's capacity to innovate reflects its vitality. Breguet's creativity and ingenuity have not dwindled over time, but have on the contrary steadily increased: witness the fact that since 1999 the list of patents registered during this recent period is now considerably longer than that of the founder's inventions.