Chopard x aespa, the beat goes on with the new fine jewellery collection: Precious Lace. Dainty, precious and ablaze with light, Precious Lace reflects the purest Haute Joaillerie traditions and vividly testifies to Chopard's inspirational power in the world of jewellery – much like aespa in the world of K-pop.
View this post on Instagram
Caroline Scheufele, the Maison's Co-President and Artistic Director, was quick to recognize that the abundant talent and joie de vivre exuded by Karina, Winter, Giselle, and Ningning was the ideal fit for Chopard key collection.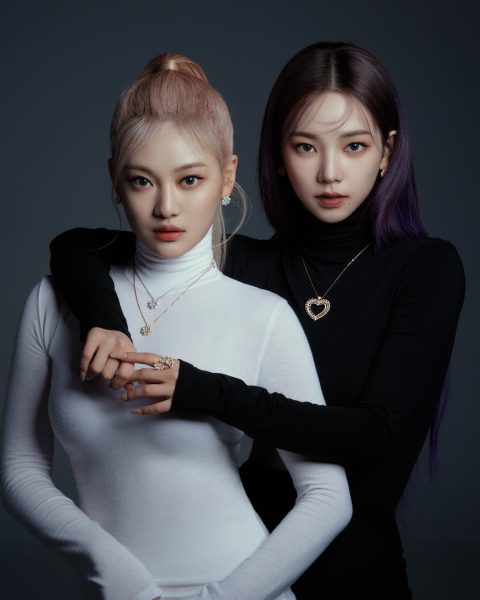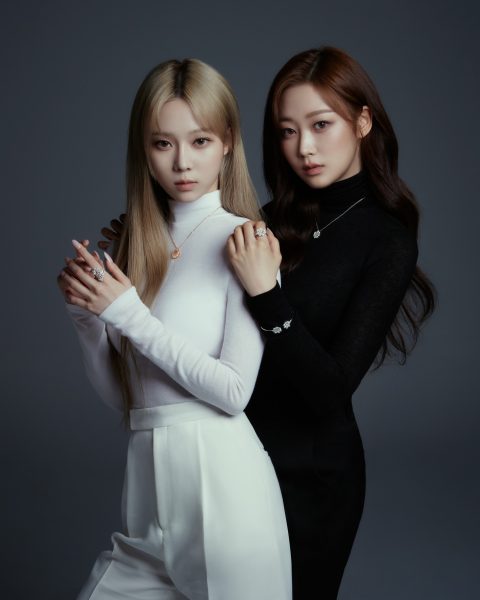 Free, splendid and as light as silk, the girls perfectly bring together the magic of Chopard's signature Haute Joaillerie collection with their own inimitable brand, ensuring that the beat goes on and drawing parallels between the excitement of evening grandeurs and the diamonds accompanying them.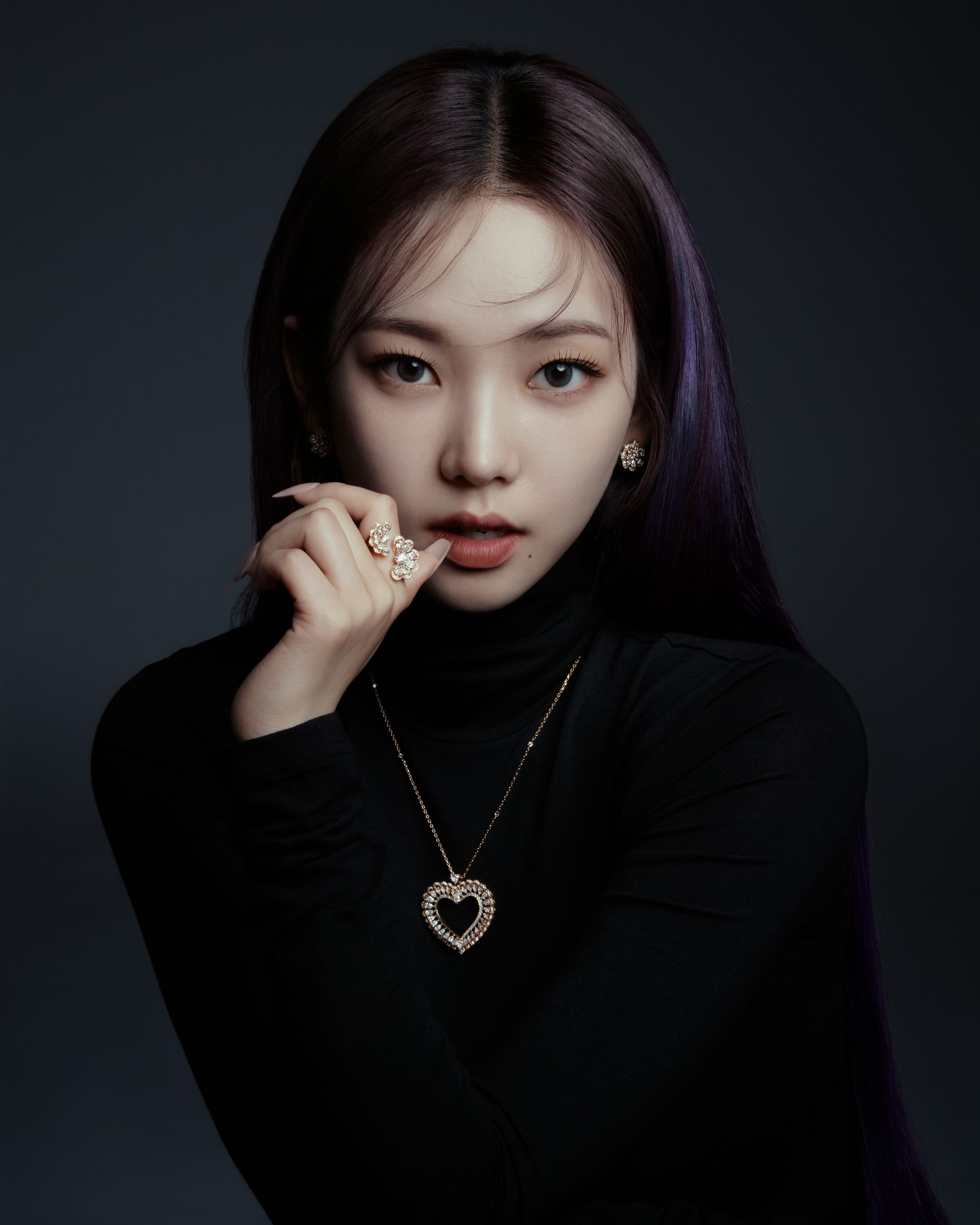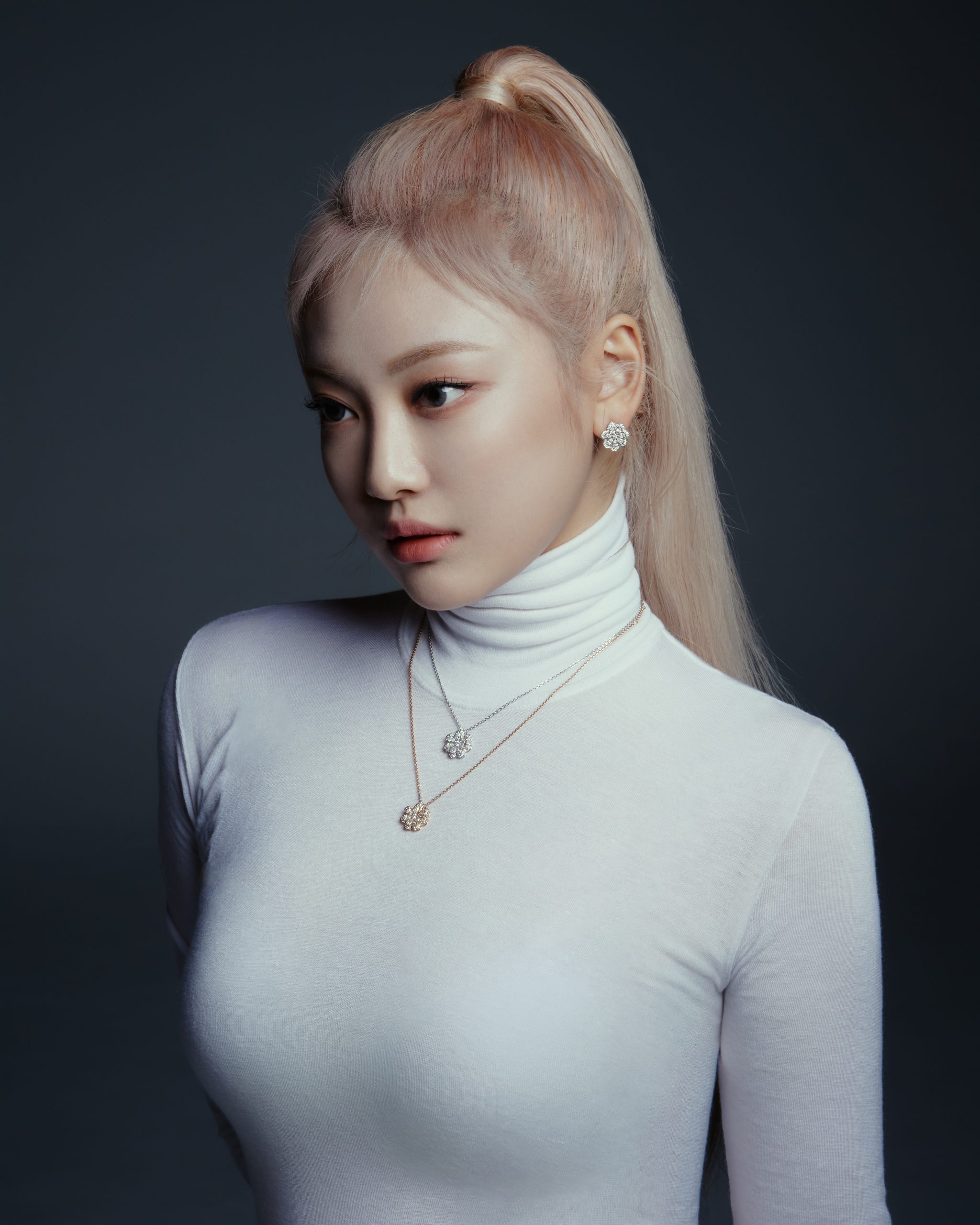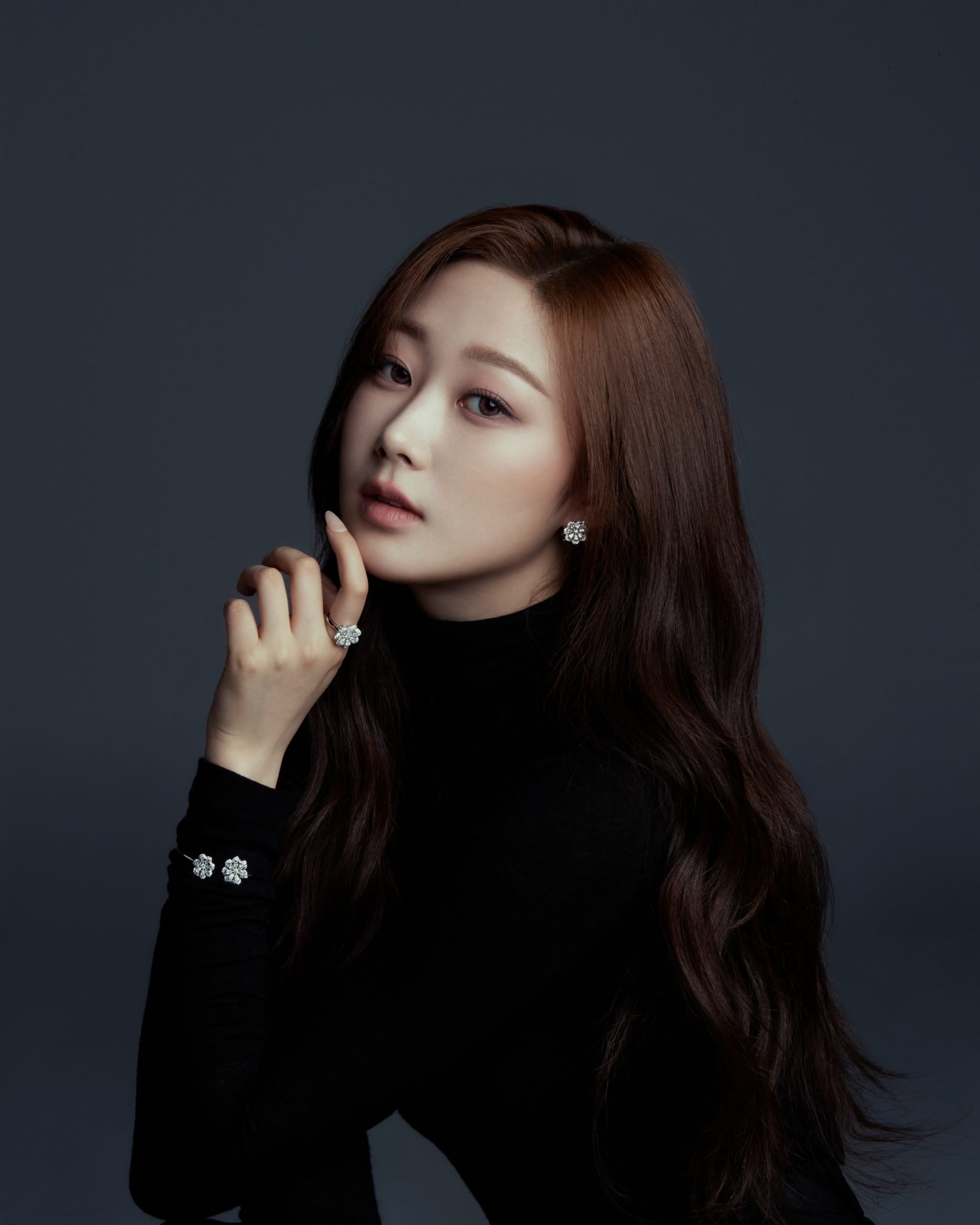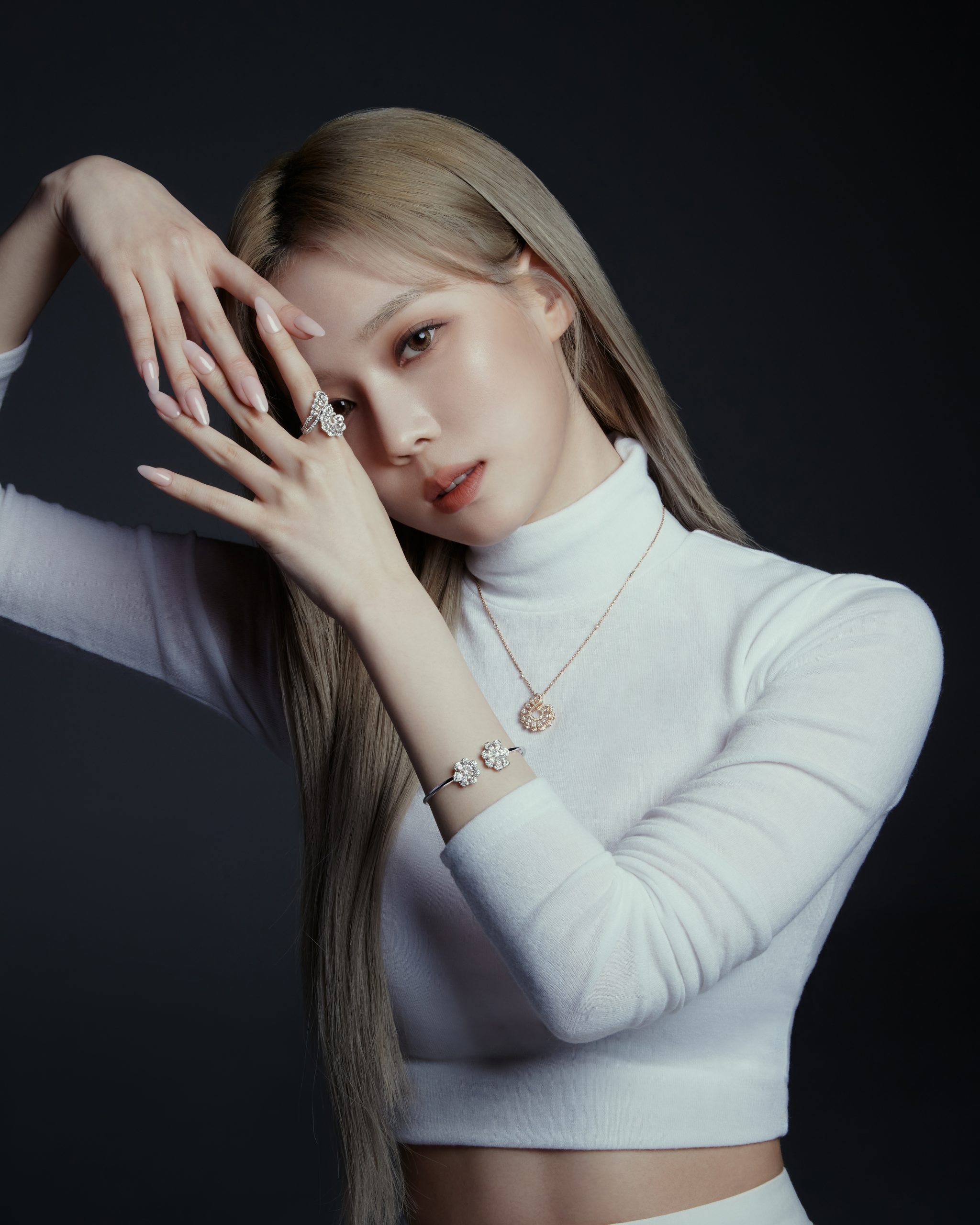 Classic yet sophisticated. Weaving ties between the worlds of Haute Couture and Haute Joaillerie, the Precious Lace collection features exquisite interlacing in which the brilliance and energy of gemstones combine for an elegant finish. Classic yet sophisticated, the daintiness of openwork is echoed in the feather-light gem setting and architectural lines perfectly embodying the Maison's jewellery expertise and creative genius.
---
aespa
chopard
chopard diamonds
chopard haute joaillerie
chopard precious lace
High Jewellery
stars in chopard
---