In these unprecedented times, REDValentino dedicates to its community a special art collaboration. An ode to the surreal shaped with ethereal landscapes and oneiric scenery, warm and colorful textures: María Medem's otherwordly wonderland.
Her distinctive and unconventional style will unfold three stories inspired by the Spring/Summer 20 collection's vibrant spirit. María's visual aesthetic speaks for its own – there is no text in her work but her expressive characters pleasantly narrate the unpredictable, being the voice wrapped into warm orange, blue and pink hues. A fascinating interpretation of the present, with the right balance between romance and grace.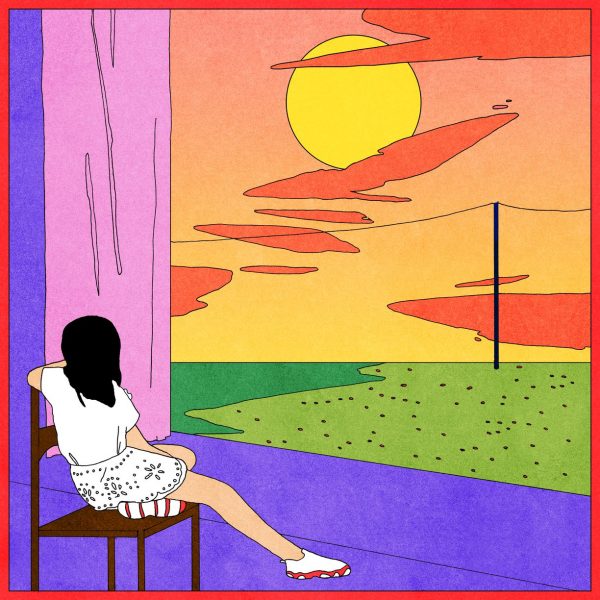 "When doing this I was thinking of the the situation almost all of us are living of confinement and how this year's spring has been erased of our lives. So as I cannot live it at least I can imagine and remember past springs". – María Medem.
A mesmerizing journey into affection, peace and infinite joy that will warm the heart, color the soul and make you dream.
---
maria merdem
REDValentino
Spring Summer 2020
---