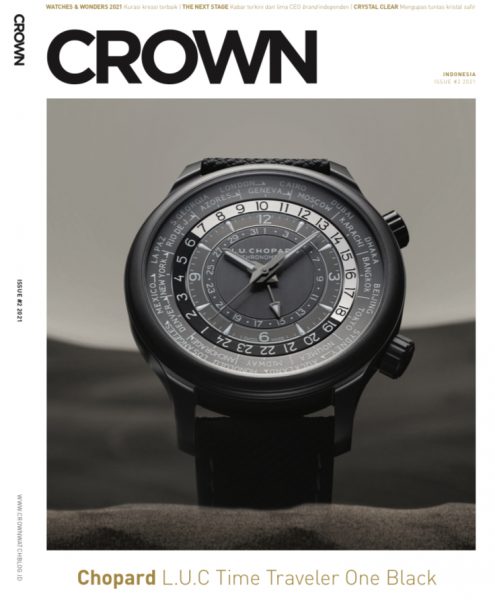 EDITOR'S NOTE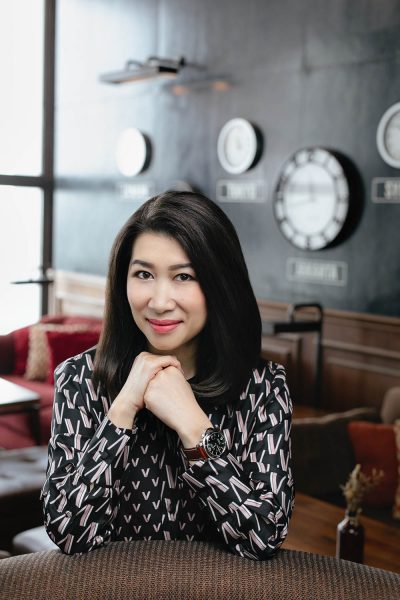 We surely had a great time producing this issue. The feeling of excitement in discovering the novelties from our favourite watch brands that we usually — before the pandemic hit — experienced directly in Geneva, Switzerland, is now back with all of its festivities even though it's only from our computer screens due to the ongoing travel restrictions. Dozens of virtual presentations that we attended during the 2021 Watches & Wonders Geneva 2021 week brought up a million feelings that remind us how much healing that we received as watch enthusiasts from this dynamic industry.
The 2021 online instalment of Watches & Wonders Geneva summarized the watch brands' progressive evolution in terms of technical, material and aesthetic. We were blown away with various watchmaking complications that have become even more sophisticated. This year, the materials used are not only focusing on luxurious gemstones as we found more creations with ethically-sourced and eco-friendly materials. On the other side, many watch brands showcased its unparalleled expertise in fine finishing and gem-setting with a bolder and more colourful designs that will certainly be turning heads.
After carefully deliberating with the team, we chose top nine timepieces based on three different categories which include mechanical watches, classic dress watches and sport watches that represent today's watch lovers the best. Discover our curated list in Tip Tock (p. 36). For the ladies, we rounded up seven bejewelled timepieces to elevate your special occasion in Rock Steady (p. 82).
Do not miss the inspiring conversation that we had with five independent brands' CEOs on digitalisation in The Next Stage (p. 44). Also, read everything you need to know about sapphire crystal that has become a standard offering in high-end watches in our regular Class in Session article (p. 106).
Whether you are currently holding our physical magazine or reading it online via our #BacaDiRumahAja's site with multi-platform and clickable content, we hope that you and your loved ones are safe and healthy. Happy reading and we'll see you in the next edition!
SHANNON HARTONO
---
crown indonesia
---